Good morning,
During the pandemic, food shelfs and pantries saw fewer households seeking help. But that trend may change without new stimulus programs to support Vermonters impacted by the pandemic.
And taking the pandemic in stride, BFA students are planning a livestreamed, masked theater performance.
---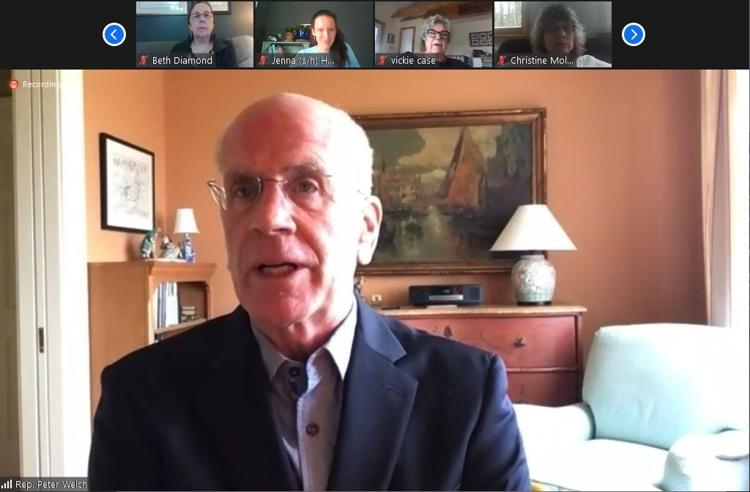 The concern: Food shelf numbers are normalizing, back up from a low during the early pandemic.
Why: Stimulus funding that supported vulnerable Vermonters is going away.
Welch weighs in: What does Rep. Peter Welch see on the horizon, near or long term, for more relief? 
Michael Frett reports.
---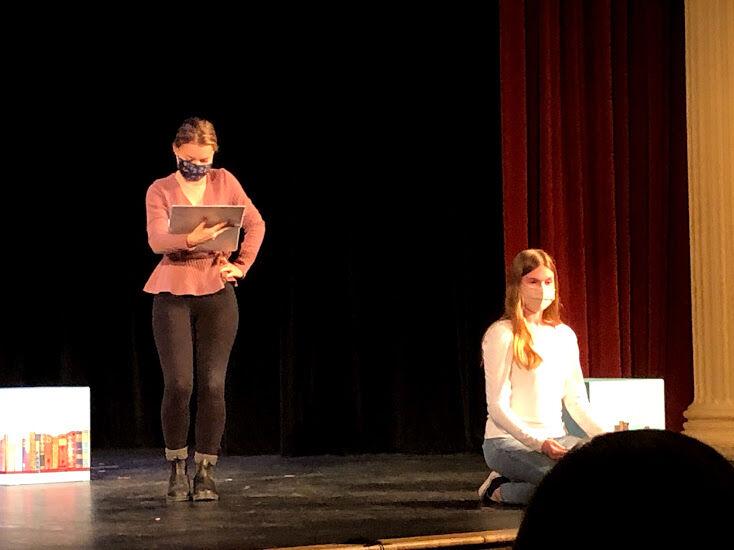 BFA students will don masks and tell outlandish stories via livestream
The performance: BFA students are optimistic about the chance to share their show of skewered fairy tales, called The Brothers Grimm Spectaculathon, a "One Act Play," with the wider St. Albans community.
When to log in: Curtains rise at 7 p.m. Friday evening.
Access information is available here.
---
The Messenger is making available up-to-date COVID-19 data for Vermont, Franklin County and Grand Isle County
Both Franklin and Grand Isle counties each saw new cases of COVID-19 confirmed between Tuesday and Wednesday.
---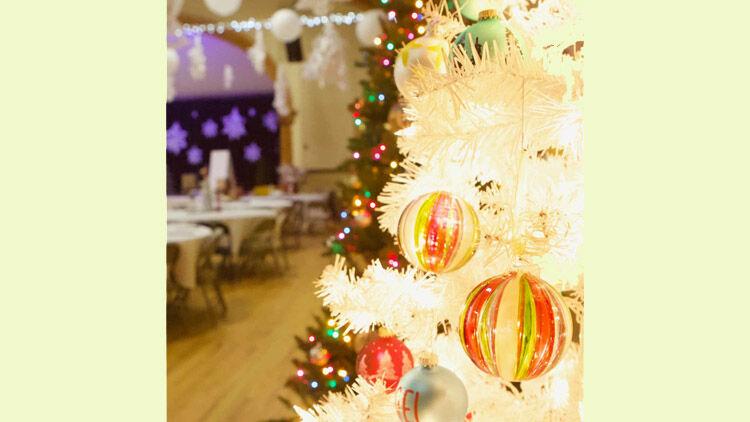 It's Festival of Trees time. Find out how to celebrate safely this year.
The organizers of the Festival of Trees wants the community to enjoy the festivities safely this year. They've made some changes to the event with health guidelines in mind.
There are three ways to enjoy the event:
a tree walk
a take-out dinner
kits for kits
Find additional information here.