Jeffersonville is a small village located in Lamoille County and at the base of Smuggler's Notch, an area steeped in history and natural beauty.
Around the time of the War of 1812, the notch was part of a busy smuggling route between Boston and Montreal. Later, the area's scenic fields and steep mountains drew artists, skiers and other adventure-seekers.
Formerly known as Cambridge Center, records from a town meeting in 1827 show that residents voted to change the village's name in honor of President Thomas Jefferson.
MORNING: Experience the Lamoille Valley Rail Trail and enjoy a comforting breakfastGet an active start to your day in Jeffersonville by walking or biking a section of the Lamoille Valley Rail Trail. A smooth, crushed gravel trail, the LVRT is perfect for all abilities. Not only does the trail provide stunning views of the Lamoille River, but it also winds along and through woodlands, meadows, farmland and wetlands.
To access the trail in Jeffersonville, park at the Jeffersonville Park and Ride or Cambridge Trailhead, both located along VT Route 15.
Need a bike? During the summer months, you can pick up rentals for kids and adults from Bootlegger Bikes at their satellite location at the Cambridge Trailhead. Full-day and half-day prices are available, and you can even try out an e-bike or demo a mountain bike.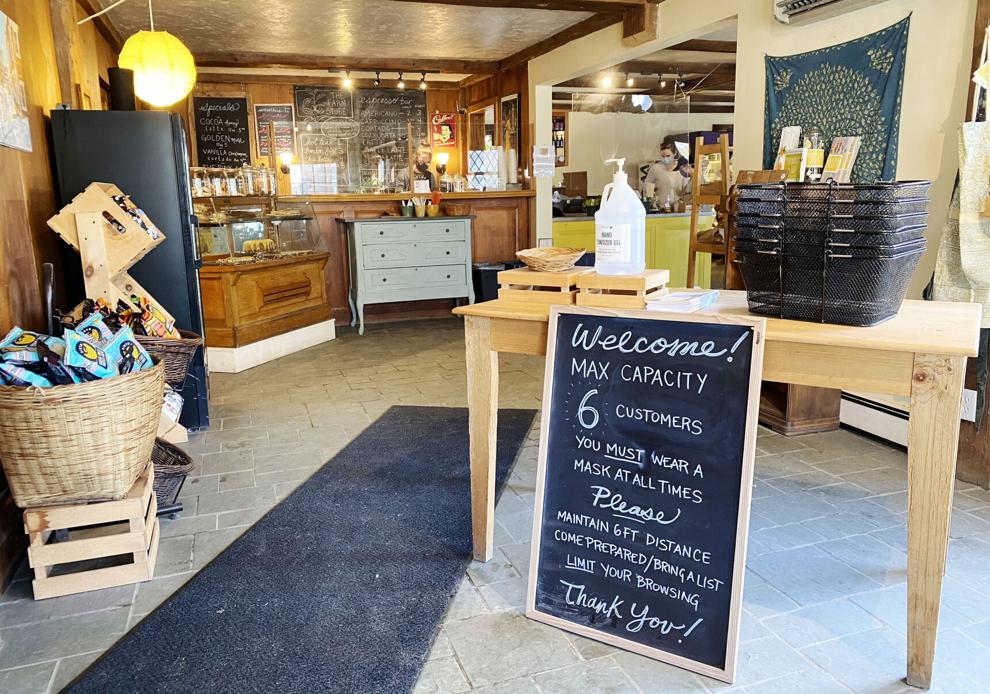 For breakfast in Jeffersonville, you've got several options, including 158 Main, a restaurant and bakery open from 7:30 a.m. to 2 p.m. Thursday through Sunday. Enjoy brunch favorites like eggs benedict, omelettes, french toast and pancakes for dine-in or to-go.
Newly opened in June 2020, Two Sons Bakehouse on VT Route 108 is another great breakfast option. Head there for everything from bagels to babka, all made fresh daily. You can also build your own breakfast sandwich, or come back later for one of Two Sons' specialty lunch items.
AFTERNOON: Go horseback-riding and stroll the historic Main StreetSpend your afternoon in Jeffersonville on horseback. Lajoie Stables on Pollander Road offers guided tours seven days a week, all year long. No experience is necessary, but be sure to call ahead to make a reservation.
Tours show off Jeffersonville's natural beauty, by taking you through Christmas tree groves and serene woodlands. From the saddle, you'll catch views on clear days of Smuggler's Notch and Mount Mansfield.
Back on the village's historic Main Street, check out the Bryan Memorial Gallery, which exhibits the work of New England's best landscape painters. Currently open 11 a.m. to 4 p.m., Friday through Sunday, visitors can view the Legacy Collection in the Main and Middle Room galleries.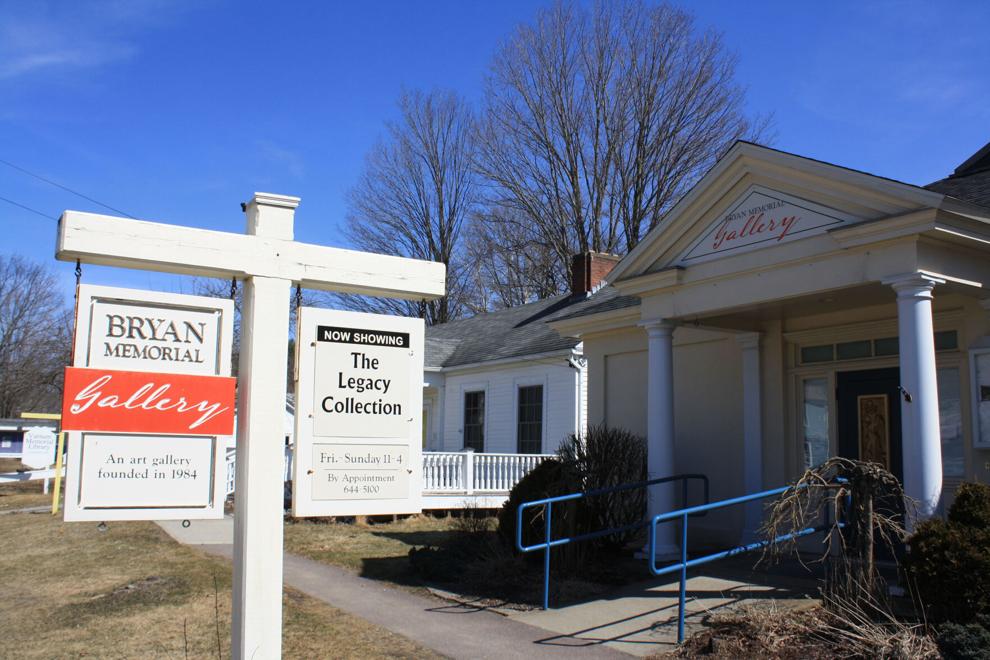 Take an afternoon coffee break at The Farm Store, Jeffersonville's green grocer. At the espresso bar, order one of many special drinks, like the Honey Cinnamon Cortado or Vanilla Latte. Be sure to peer into the glass case as well, where you'll find cookies, scones and other sweet treats.
EVENING: Try local beer and spirits and explore your dinner optionsThe early evening would be a great time to visit Smuggler's Notch Distillery, where you can utilize curbside pick up to purchase spirits to take home. Owned by father and son Ron and Jeremy Elliott, the award-winning distillery offers a wide array of vodka, rum, whiskey, gin and more.
Jeffersonville is also home to Red Leaf Brewing, one of Vermont's only gluten-free beer-makers. Red Leaf's beers have notes of homemade maple syrup and locally-grown berries. Taste the brews on the front porch of its tasting room on Main Street, and order cans to-go.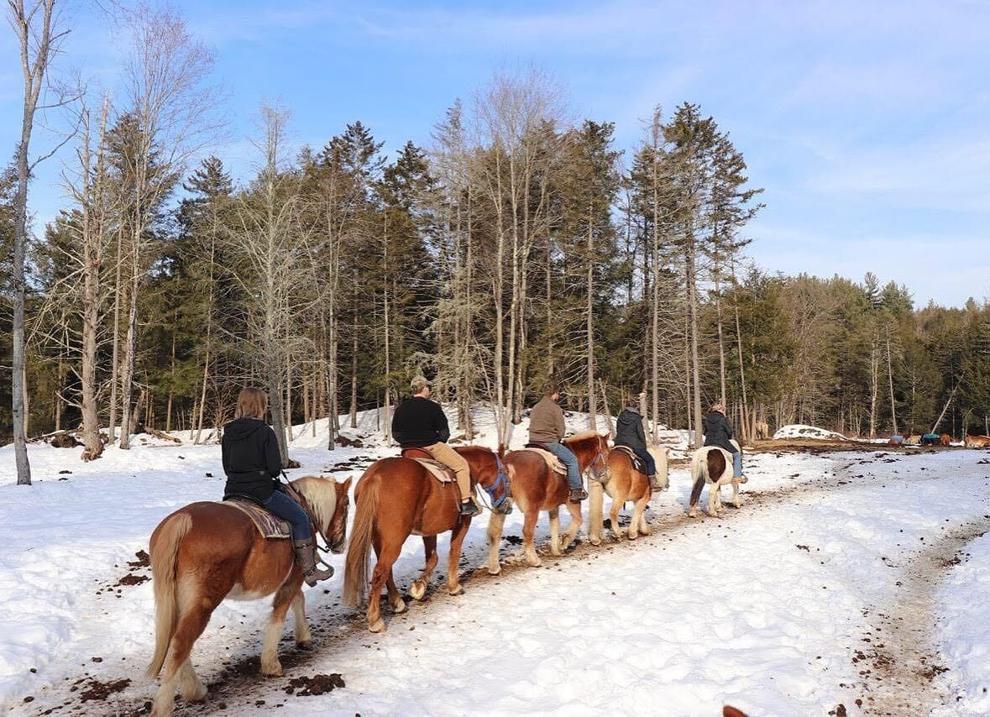 For dinner, try Martell's at the Red Fox, a family-owned restaurant and music venue near the base of Smuggler's Notch Resort. The special soup, flatbread and entree change daily. For slightly more upscale dining, make a reservation at Hearth and Candle, where Vermont-sourced beer, cheese, meat and produce feature prominently on the menu.