FAIRFAX — The No. 6 BFA Fairfax girls soccer team took to the field against No. 11 White River Valley for a DIII playdown Wednesday afternoon.
The Bullets got off to a slow start in the game and seemed hesitant to step up on 50/50 balls.
The Wildcats did their best to take advantage of the opportunity and had it not been for BFA's goalkeeper, Kamryn Taylor, they just might have.
"I said to the girls, they (White River) just got off a two-hour bus ride, and we're playing at their pace right now. We need to step up a lot," said Bullets' coach Jojo Lynch.
With around 20 minutes left in the first half, between Taylor's key stops and Lynch getting her team going, the Bullets finally found a spark.
It was Bridget Dunn, streaking up the right side of the field on a rush play and powering a ball past the Wildcats keeper, that lit the fire.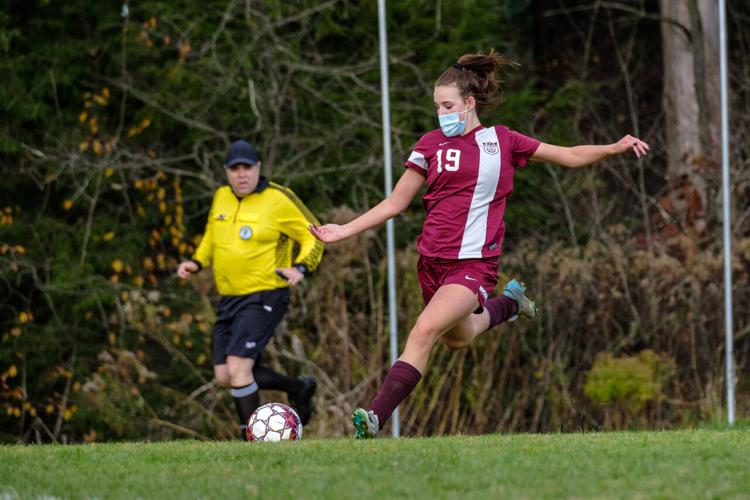 Three minutes later, Molly Wimette found the back of the net after a beautiful cross field pass from Dunn, giving the Bullets a 2-goal lead going into the half.
In the second half, Fairfax looked like a new team. They dominated play, hardly letting the Wildcats get out of their own end.
With 25 minutes remaining, Reagan Decker pushed the lead to 3 after another set up by Dunn.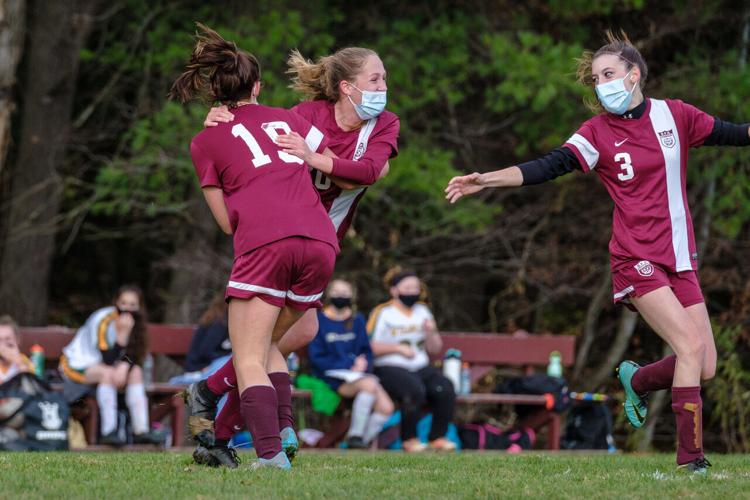 After a rare wildcat breakout was contained, Kali Wooster was looking to get the ball upfield from the Bullets' defensive end.
She managed to find Decker all the way in the offensive zone on a stretch pass, and after a swift move around a Wildcat defender, Decker netted her second goal of the game.
That would put the game away for Fairfax, and they will be moving on to the quarterfinals against Windsor on Saturday after a resounding 4-0 victory.