MONTPELIER — In a press conference on Friday, Gov. Phil Scott announced that vaccine registrations for people aged 75 and over would begin to be accepted on Monday.
"We urge you to select the nearest vaccination site to your home," Scott said. "Once you register online, you will get an automatic letter...We will collect a phone number or address to we can issue you a verification."
Scott said that on Wednesday the first round of vaccinations would begin, and officials urged everyone scheduled for that day to arrive on time for their appointment.
Representatives said that the website and phone number to call to schedule vaccination appointments would be released on Monday.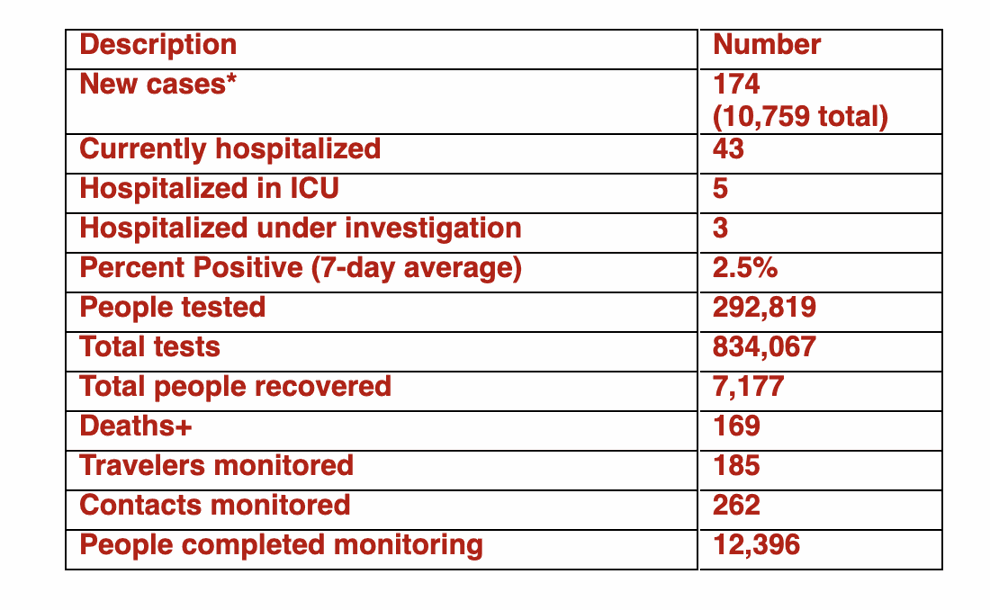 When patients arrive to the healthcare facility, they'll be asked to sign a waiver certifying that they are voluntarily receiving the vaccine, and all who receive it will remain in the facility and be monitored for side effects or reactions, officials said.
While there, patients will be scheduled to get their second dose, and will leave the facility with the date of their second appointment in hand.
Experts say they continue to work with regional EMS and home health agencies, and requested that all who are able to do so reach out to senior citizens to help them get registered and get to their appointments on time.
Scott said they're still vaccinating the most vulnerable first, but that all Vermonters should remember that everyone will receive a vaccine shot.
Health Commissioner Dr. Mark Levine said there were 174 new cases counted on Friday, up from 102 counted the day before, but that only 10% of the cases were associated with outbreaks.
Only one in four cases had an unknown source of exposure, Levine said, and cited that more were likely to get COVID-19 by contact rather than by outbreak.
The COVID-19 positivity rate is 2.5%, Levine said.
A total of 52 outbreaks were being followed, bringing the count to 169 deaths with five patients currently in the ICU, experts said.