Are you registered to vote? Here's how to check your voter registration status and make sure your information is correct before the General Election Nov. 3.
1. Are you registered to vote in Vermont? Go to mvp.vermont.gov to find out.
2. Click on "Check Status" and fill in the required fields.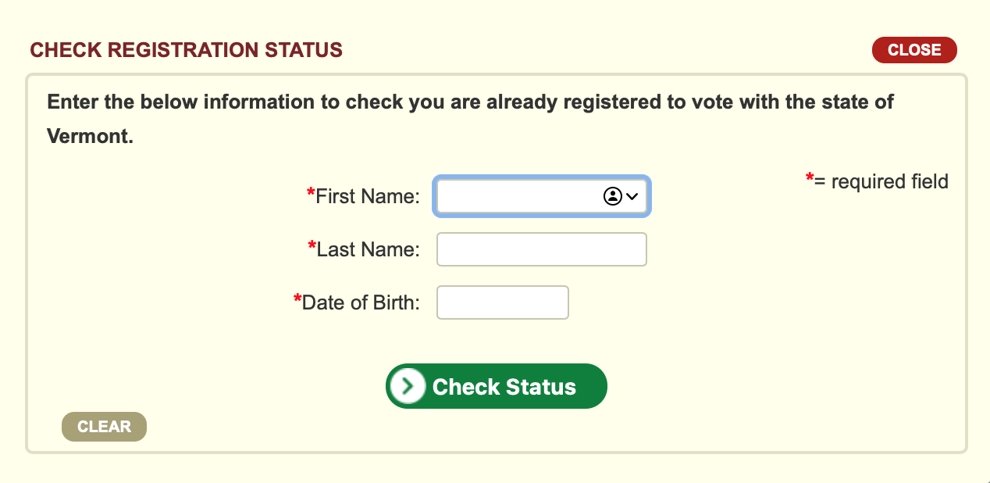 Once submitted, you'll see your voter ID number, name, legal address and registered town.
3. Not registered to vote in Vermont? Go to sos.vermont.gov/elections/voters/registration and choose to register online, by paper or at your Town Clerk's office.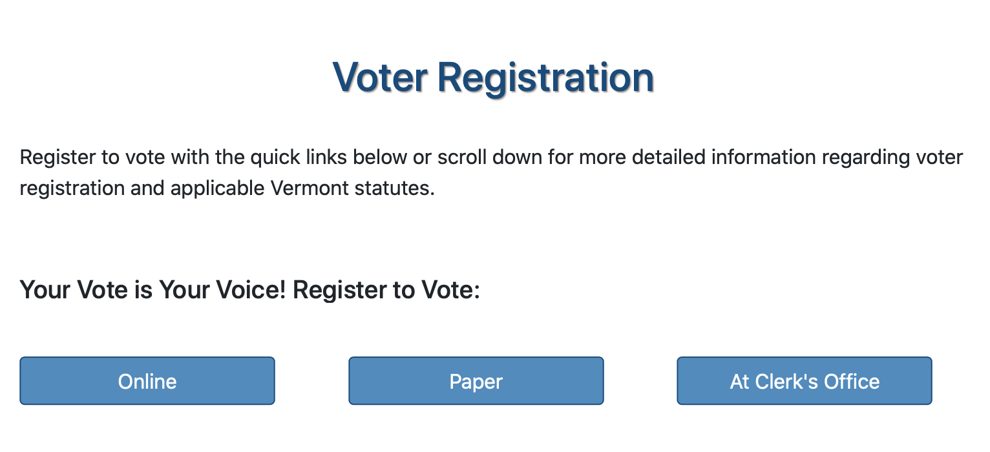 For health and safety reasons, it's best to register online right now if you can — all you need to do is fill in the required fields and enter your valid Vermont driver's license number or send in a photo of a document (like a utility bill) that has proof of address.
4. Once you're registered, check and edit your information by signing in to your "My Voter Page."
To sign in, you'll be asked to input your first and last name, date of birth, registered town and Vermont driver's license number or last four digits of your social security number.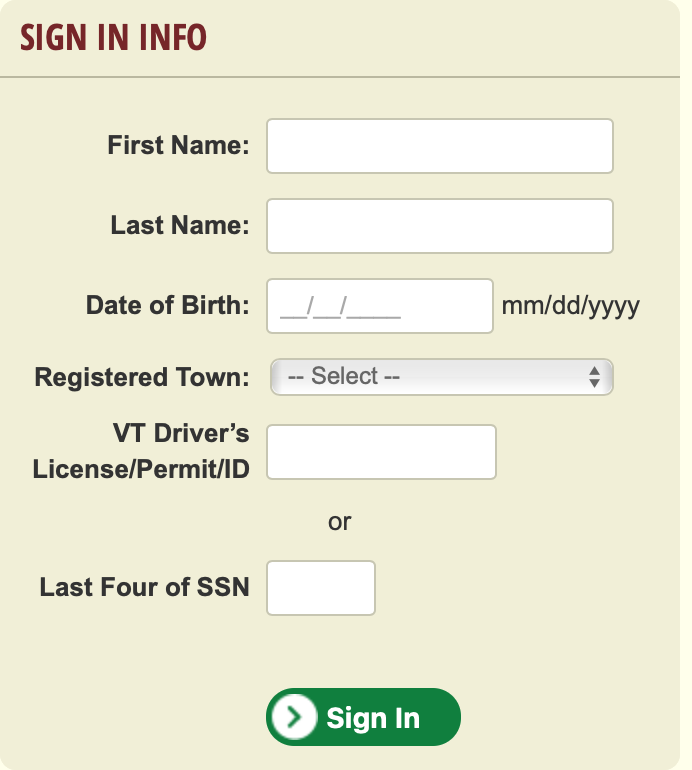 5. View a sample ballot for the upcoming election or continue to your My Voter Page.
Here, you can review your information and edit it if something's incorrect. Update your name, driver's license number and mailing address.
Did you move recently? Be sure to edit your address so your mail-in ballot is delivered to the correct location. If you moved to a different town within Vermont, you'll need to fill out a new voter registration.
See what voting districts you belong to and where your polling place is located. View the contact information for your town clerk.
The My Voter Page is also where you can request an absentee ballot. Note that for the general election on Nov. 3, you do not need to make a request. All registered Vermont voters will automatically be mailed a ballot starting Friday, Sept. 18.