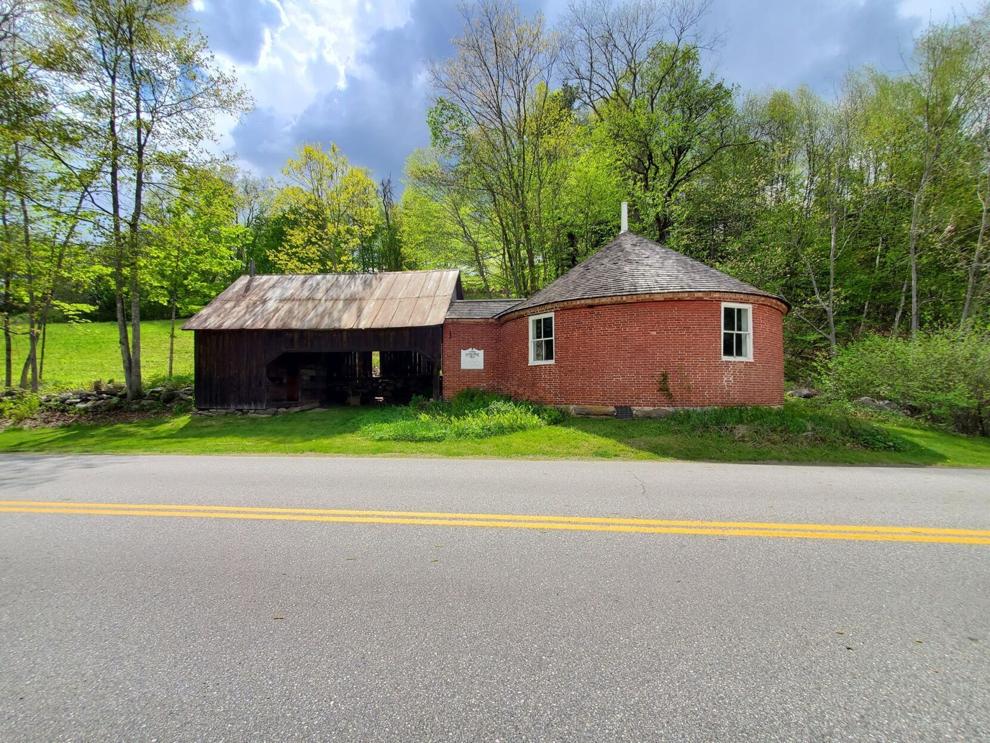 Seeing Vermont takes you to a different part of the Green Mountain State, showcasing its scenery, buildings and people.
This week's location: The Round Schoolhouse
Where it's located: Brookline, Windham County, located in Southern Vermont.
About the area: The schoolhouse was built by John "Thunderbolt" Wilson, a Scottish immigrant rumored to be a highway robber in Scotland, but was a doctor and teacher in the area. Thought to be the only round school house in the United States, this building eventually became a town hall for Brookline. It is on the U.S. Register for Historic Places.
Here are some photos of The Round Schoolhouse you might enjoy, courtesy of Josh Kessler who's a native Vermonter and currently the director of athletic communications at Saint Michael's College:
Round Schoolhouse, Brookline, Vermont
Correction 6/17/21 9:15 a.m.: Brookline is located in Windham County, not Windsor as state earlier.