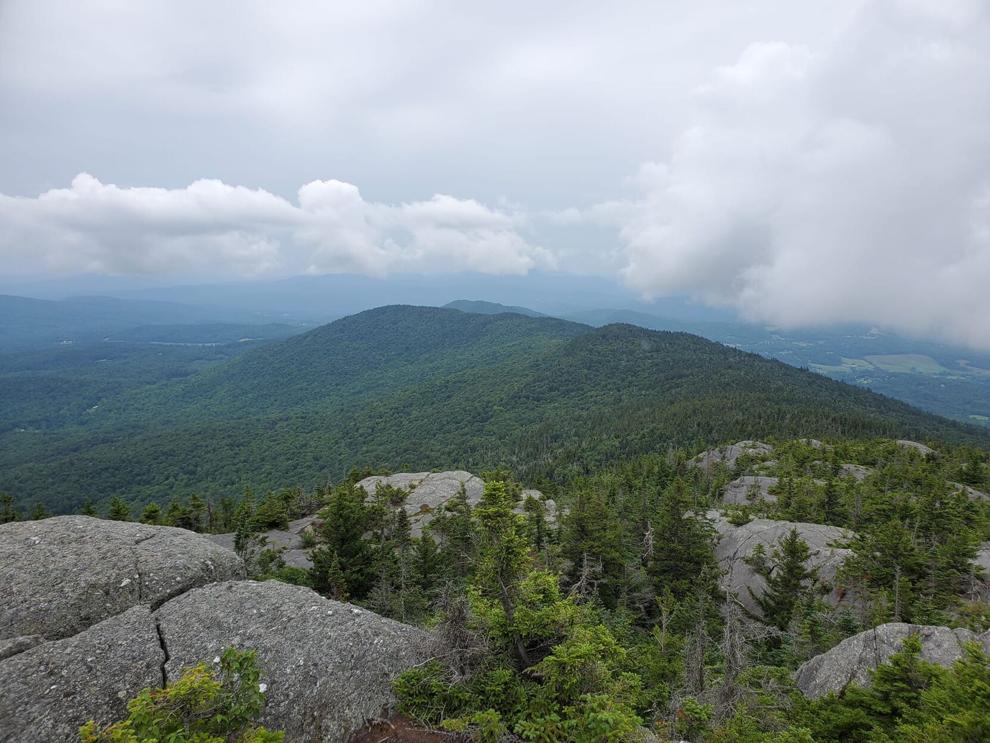 Seeing Vermont takes you to a different part of the Green Mountain State, showcasing its scenery, buildings and people.
This weeks location: Mt. Hunger and White Rock Mountain
Where it's located: The area is nestled to the north of Barre and to the south of the Stowe ski resort area.
About the area: The Mt. Hunger and White Rock Mountain trails are some of the most popular day hikes in the state. The area is a part of Stowe, Middlesex and Worcester. Most of the region has been conserved and is owned by the VT Department of Forests, Parks and Recreation while 100 acres remain in private possession under a conservation easement, which forbids the land from being developed or built on.
Here are some photos of Mt. Hunger and White Rock Mountain you might enjoy, courtesy of Josh Kessler who's a native Vermonter and currently the director of athletic communications at Saint Michael's College: