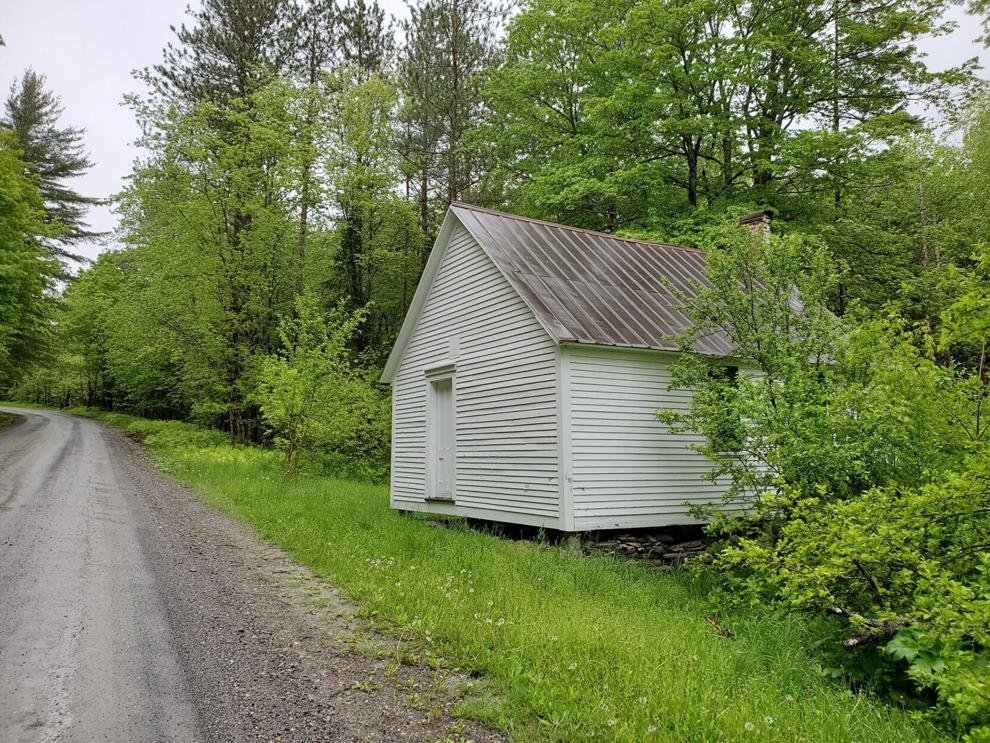 Seeing Vermont takes you to a different part of the Green Mountain State, showcasing its scenery, buildings and people.
This week's location: Somerset, Vermont
Where it's located: This unincorporated township is in Windham County in southern Vermont. The nearest town is Stratton, and it's right next to Mount Snow Ski Resort.
About the area: The town was unincorporated in 1937 and is believed to have just two or three residents. There is no local government, and its affairs are handled by a state-appointed supervisor. It is one of five such unincorporated towns in Vermont.
The current area of the town has a graveyard and a schoolhouse, the last authentic building still standing. All the roads in the town lead to the Somerset reservoir, which is now used recreationally for kayaking and camping.
Here are some photos of Somerset you might enjoy, courtesy of Josh Kessler who's a native Vermonter and currently the director of athletic communications at Saint Michael's College: