It's easy, in the chaos of errands to run, news to read and work to do, to push appreciation of the arts to the wayside.
Taking part in the arts is often a luxury and a privilege, tucked at the bottom of our to-do lists. But making time to be creative and use our imagination is a great way to relax at the end of the week.
Experience the arts this weekend, by listening to music, viewing a film or by making your own crafts.
LIVE MUSIC AT TWIGGS GASTROPUB, 6:30-8:30 p.m. Friday, Jan. 22 — St. Albans
New Hampshire-based musician Arthur James will take the stage Friday night to serenade diners with his signature blues and soulful tunes. Twiggs in St. Albans will be serving up its usual menu — full of craft beer and reimagined pub favorites.
VT SOUNDS: A BASH TO BRING BACK VERMONT MUSIC, 8 p.m. Friday, Jan. 22 — Virtual
Vermont-based musicians Chad Hollister, Francesca Blanchard, members of the Vermont Symphony Orchestra and others are hosting a concert Friday night to benefit the New England Musicians Relief Fund. The concert will be livestreamed to the NEMRF YouTube page from the ZenBarn in Waterbury. Donations can be made at https://www.nemrf.org/take-action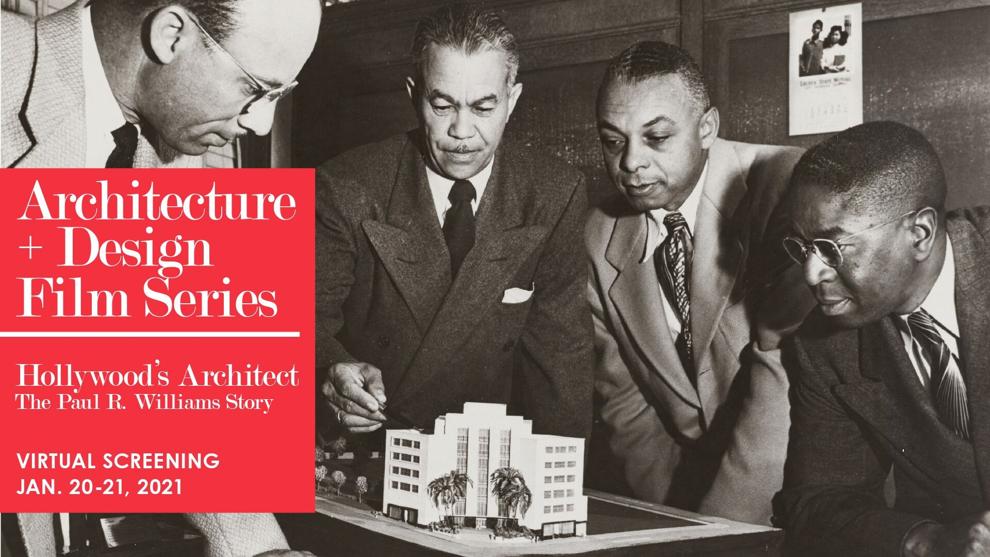 ARCHITECTURE AND DESIGN FILM SERIES, stream it Jan. 20-24 — Virtual
The Architecture and Design Film Series is a recurring film event hosted by Burlington City Arts. This month, watch "Hollywood's Architect: The Paul R. Williams Story" from the comfort of your home. Williams, an African American architect, defied the odds to become one of the most notable architects in history. From the early 1920s until his retirement 50 years later, he worked with celebrity clients like Frank Sinatra, Cary Grant and Lucille Ball.
Streaming this hour-long film is free at https://vimeo.com/showcase/8030242. Use the password: PaulRWilliams.
VIRTUAL ART SATURDAY, 11 a.m. Saturday, Jan. 23 — Virtual
Gather the family together and make art this weekend with Burlington City Arts. BCA will post a video activity and corresponding instructional guide that connects to the gallery's current exhibition Clay Mohrman: Radiant Thought. All materials needed can be found at home. This is a free event, and can be found at burlingtoncityarts.org.