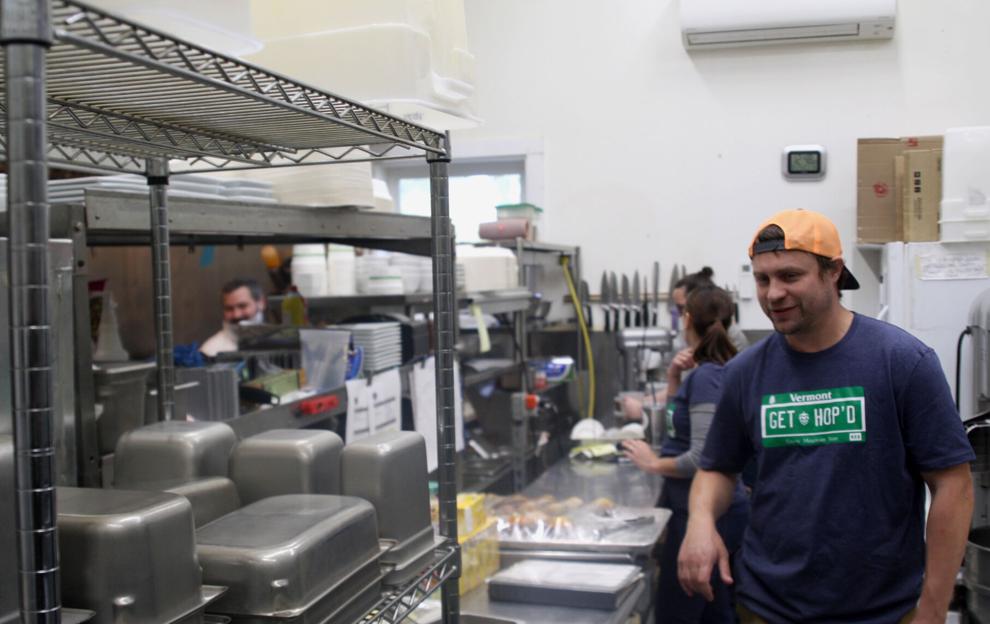 Troop 42 Spaghetti Dinner
When: 5-7 p.m. Friday, March 10
Where: Georgia Elementary & Middle School
Details: Support the scouts while enjoying a family dinner. Spaghetti and meatballs, bread, salad and desserts are by donation. Reserve your spot by emailing Troop42vt@gmail.com.
CPR Training
When: 9 a.m.-noon, Saturday, March 11
Where: Sportsman's Club of Franklin County, 5827 Maquam Shore Road
Details: Learn CPR with AED use for adults, children and infants. Training also includes first, epi-pen and narcan use. Cost is $50. Bring cash or check. 
Northwestern Vermont Model Railroad Show 
When: 10 a.m.-4 p.m. Saturday, March 11
Where: Collins Perley Sports & Fitness Center 
Details: Admission is $6 for adults, $2 for children 6-12 and free for children under 6. $6 per family with an active military identification. Contact: Ron Piro. Telephone: 802-598-0905. E-mail: ronpiro@aol.com Website: www.nwvrailroad.org
Sippin' Something Empowered Launch Party
When: 5-9 p.m. Saturday, March 11
Where: The Taphouse at Mill River, St. Albans
Details: Celebrate the release of this new raspberry and kiwi sour brewed in partnership with Women Advancing Manufacturing. Live music by Deanna Paquette and Mike Trombly. Live painting by Jon Young and all proceeds go to Laurie's House.
Looking Ahead:
Lights, Camera and Action! 
When: 3:15-5:15 p.m. Tuesday, March 14
Where: Bent Northrop Memorial Library
Corned Beef and Cabbage Dinner Fundraiser
When: 4-6 p.m. Friday, March 17
Where: Martha's Community Kitchen 
Home Town Follies
When: 7 p.m. March 17 and 18
Where: Richford Town Hall
Bake and Book Sale
When: 9 a.m.-1 p.m. Saturday March 18
Where: United Church of Fairfax, 8 Fletcher Road
Fairfield Wellness Day
When: Saturday, April 1
Where: Bent Northrop Memorial Library, Town Office, Brick Store