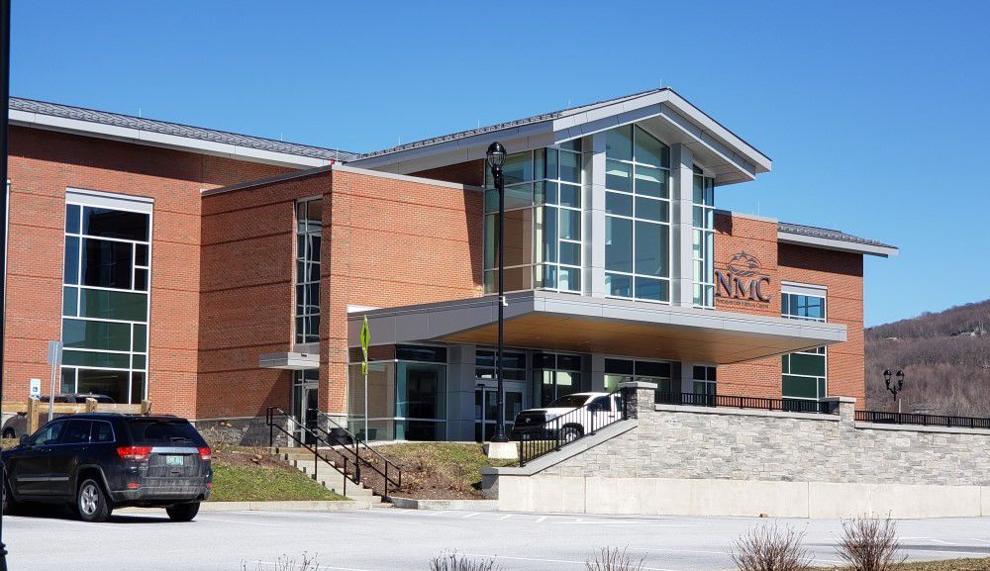 2023 Tuesday Trivia
When: 7-9 p.m. Tuesday, Jan. 3
Where: Nelly's Pub and Grill, 51 Federal Street, St. Albans
Details: Test your knowledge to win prizes and have fun at this weekly trivia night.
Setting Smart Goals Webinar
When: 12:30 p.m. Wednesday, Jan. 4
Where: Virtual
Details: Learn about how to set smart goals for the new year with Natalie Guyette, certified athletic trainer in this free webinar from Northwestern Medical Center that includes a chance to ask questions. Email kladdison@nmcinc.org to sign up. The webinar link will be posted on Northwestern Medical Center's Facebook page.
ASL Social
When: 5-6 p.m. Wednesday, Jan. 4
Where: Swanton Public Library, 1 1st Street, Swanton
Details: Sharpen your American Sign Language skills and meet new friends. All levels of ASL are welcome as are deaf, hard of hearing and hearing practitioners. 
Homeschool First Friday
When: 10-11 a.m. Friday, Jan. 6
Where: Bent Northrop Memorial Library, 164 Park Street, Fairfield
Details: Rachel Huff will join this monthly gathering of homeschooling families in Franklin County for a hands-on cooking lesson using local food. Sign up at forms.gle/yzFZhDMbXQDfGBJYA or by calling 802-827-3945.
Looking Ahead:
Sourdough Cinnamon Roll Class
When: 10 a.m. Saturday, Jan. 7
Where: Heart & Soil Farm, 778 Hill Road, Fairfield
Knights of Columbus Bingo
When: doors open 11:30 a.m. games begin 1:00 p.m.
Where: All Saints Parish Hall, 160 Main Street, Richford
Fairfield Photogs
When: 6-7:30 p.m. Tuesday, Jan. 10
Where: Bent Northrop Memorial Library, 164 Park Street, Fairfield
AgeWell 3SquaresVT drop in event
When: 10 a.m.-noon
Where: Bent Northrop Memorial Library, 164 Park Street, Fairfield