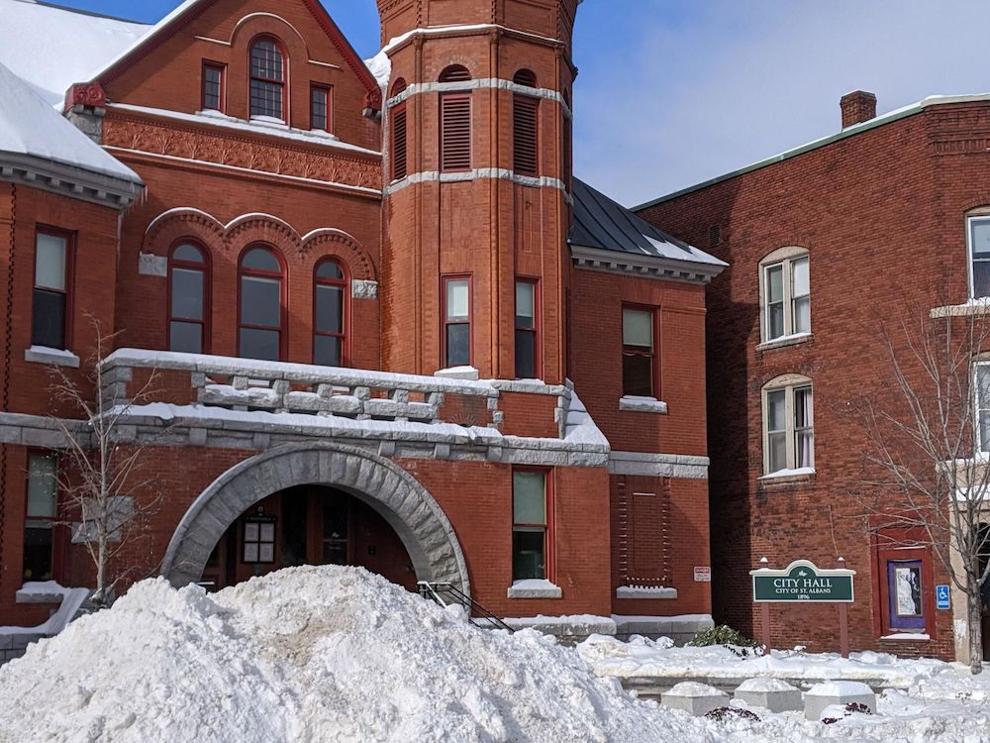 Teen LGBTQIA+ Support Group
When: 3:15 p.m.-4:30 p.m. Monday, Nov. 21
Where: Swanton Public Library, 1 1st Street, Swanton
Details: This group will meet every other Monday and is hosted by Voices against Violence.
A Charlie Brown Thanksgiving
When: 4:30 p.m. Tuesday, Nov. 22
Where: Haston Library, 5167 Main St., Franklin
Details: There will be a screening of A Charlie Brown Thanksgiving at the library with snacks, including pretzels, jelly beans and popcorn, for kids of all ages.
Blood and Food Drive
When: 9 a.m.-2:30 p.m. Wednesday, Nov. 23
Where: St. Albans City Hall
Details: Join the American Red Cross of Northern New England and donate. If you are an eligible type O, B or A donor, consider making a Power Red donation. Call 1-800-RED CROSS (1-800-733-2767) or visit RedCrossBlood.org and enter: STALBANS to schedule an appointment. Bring in nonperishables. 
Community Thanksgiving Dinner
When: 3-7 p.m. Thursday, Nov. 24
Where: City Side Pub, 30 Kingman St., St. Albans
Details: City Side Pub is catering a free turkey dinner for anyone that would like or needs a Thanksgiving meal for themselves or their family. Donations are appreciated.