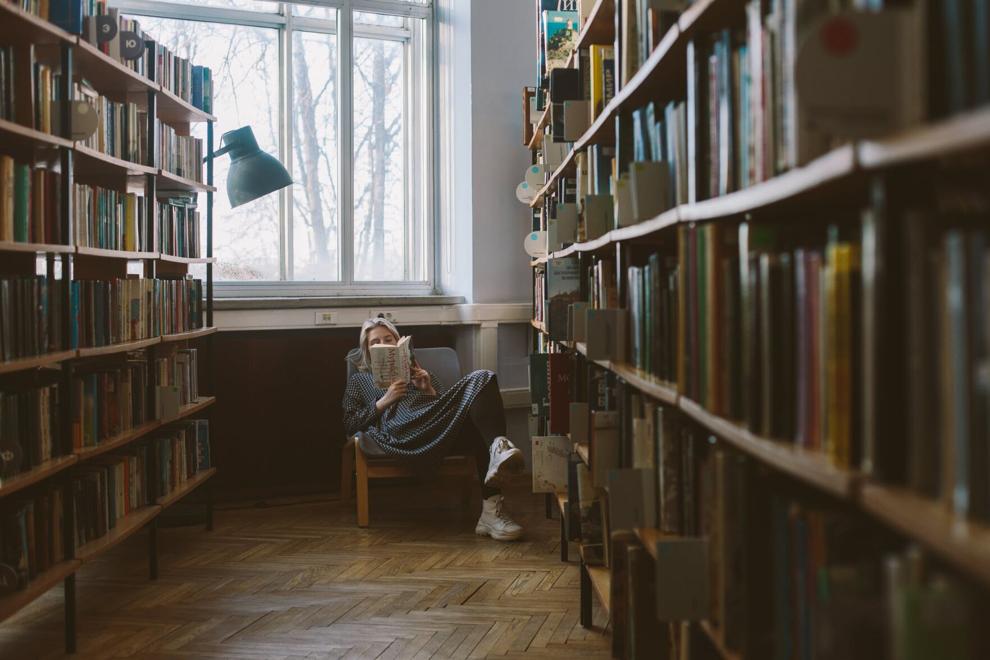 Terrific Tuesdays
When: 1-3 p.m. Tuesday, Dec. 27
Where: Swanton Public Library, 1 1st Street, Swanton
Details: A senior meet up group with tea and coffee included as well as a new activity each week.
Storytime/Playgroup
When: 10 a.m.-11:30 a.m. Wednesday, Dec. 28
Where: Bent Northrop Memorial Libary, 164 Park Street, Fairfield
Details: Come for the stories, stay for the songs and creative play. This weekly event is geared to children under 6 and their caregivers. 
Gingerbread House Building 
When: 3:30 p.m. Wednesday, Dec. 28
Where: Highgate Library & Community Center
Details: Register your child for this fun and creative gingerbread house building event. All candy and building parts provided. To register please email the library at librarian@highgatevt.org or call 802-868-3970.
ASL Social
When: 5-6 p.m. Wednesday, Dec. 28
Where: Swanton Public Library, 1 1st Street, Swanton
Details: Sharpen your American Sign Language skills and meet new friends. All levels of ASL are welcome as are deaf, hard of hearing and hearing practitioners. 
Looking Ahead:
New Year's Eve Storytime
When: 1-2 p.m. Saturday, Dec. 31
Where: The Eloquent Page, St. Albans
"Blue" New Year's Eve at The Clothier
When: 5 p.m. Saturday, Dec. 31
Where: The Clothier, St. Albans 
Last Night Fireworks
When: 7 p.m. Saturday, Dec. 31
Where: Taylor Park, St. Albans
New Year's Ugly Sweater Party
When: 8 p.m.-12 a.m. Saturday, Dec. 31
Where: Mokah's Restaurant and Pub, 14 Province Street, Richford
New Year's Party
When: 8 p.m.-1 a.m. Saturday, Dec. 31
Where: St. Albans Elks Lodge #1566
New Year's Eve with Cozy
When: 9 p.m. Saturday, Dec. 31
Where: The Depot, St. Albans