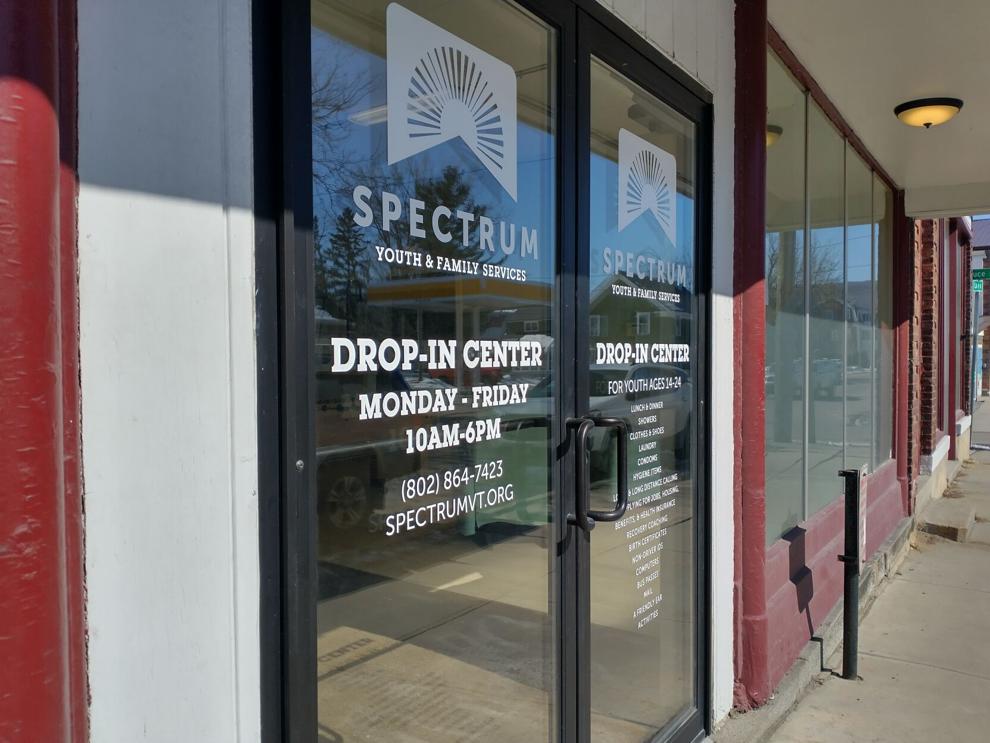 Franklin County Legislative Breakfast #1
When: 8-9:30 a.m. Monday, Jan. 23
Where: Richford Town Hall
Details: Franklin County's legislative delegation will hold the first of four monthly breakfasts to connect with constituents. Light snacks will be served. 
Swanton Beautification Committee Get-Together
When: 6 p.m. Monday, Jan. 23
Where: Swanton Public Library
Details: The Swanton Enhancement Project's Beautification Committee is initiating a multi-year plan to further beautify the village with an abundance of flowers, streetside trees and other plantings. Come share your ideas for public gardens and trees. Drinks and light snacks will be offered. For information, call 802-318-3924
Board Game Night 
When: 6-8 p.m. Wednesday, Jan. 25
Where: Georgia Public Library
Details: Do you love board games and need more players? This event is for you. The library just ordered some new games or bring your favorites to play. Great opportunity to meet more people in the Georgia area. 
Red Cross Blood Drive 
When: 10:30 a.m.-3 p.m. Thursday, Jan. 26
Where: Richford Junior Senior High School, Richford
Details: Richford Jr. Sr High School is partnering with the American Red Cross to host a blood drive. Wintertime is especially difficult for collecting blood products with the holidays and winter weather impacting blood drive operations. All donors will automatically be entered to win a trip for two to Super Bowl LVII in Arizona, including airfare, hotel, and a $500 gift card for spending. You can sign up today by going to redcrossblood.org and entering sponsor code: RICHFORD. 
Women's Self Defense Workshop
When: 6-8:30 p.m. Thursday, Jan. 26
Where: 59 Franklin Park West, St. Albans
Details: Participants learn how to recognize predatory behavior before it becomes a threat, diffuse it verbally and to apply effective physical self-defense techniques. Tickets: events.r20.constantcontact.com/register/eventReg
Adult Craft Night
When: 6:30-8 p.m. Thursday, Jan. 26
Where: Bent Northrop Memorial Library, 164 Park Street, Fairfield
Details: Make winter paper quilling creations to take home and enjoy. Those aged 16 and up can sign up via email or by calling 802-827-3945
The Dangerous Truth About Today's Marijuana 
When: 9-10:30 a.m. Friday, Jan. 27
Where: Online, Zoom
Details: Laura Stack will present on the dangers of marijuana on the developing adolescent brain. She will talk about how her son became psychotic and died by suicide from dabbing high-THC marijuana concentrates and how to prevent future tragedies. Visit www.fcccp.org/the-truth-about-marijuana for more information and a link to register to receive a link to the presentation.
Queer Prom
When: 7-10 p.m. Friday, January 27
Where: Spectrum Drop-in Center, 223 Lake Street, St. Albans
Details: Spectrum and Voices and Violence present a Wonderland-themed queer prom. Visit their Facebook pages for tickets.
Looking Ahead:
Winter Shoeski
When: 10 a.m.-2 p.m. Saturday, Jan. 28
Where: 3550 Gore Road, Highgate Center
Open Mic Coffee House
When: 7-9 p.m. Saturday, Jan. 28
Where: First Congregational Church of St. Albans
Northwest District High School Music Festival
When: 6:30 p.m. Friday, Feb. 3
Where: Enosburg Falls High School Gymnasium, Enosburg
Makers Supply Swap
When: 9 a.m.-4 p.m. Saturday, Feb. 4
Where: Bees on Broadway, Swanton
Eloquent Gamer Game Day
When: 10 a.m.-8 p.m. Saturday, Feb. 4
Where: St. Albans City Hall