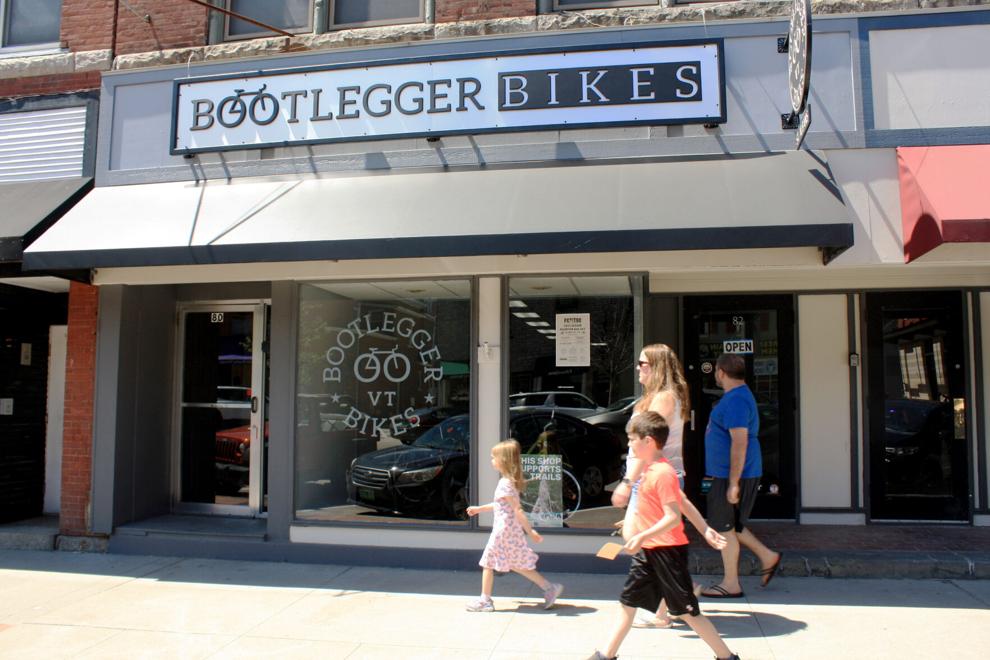 Red Cross Blood Drive
When: noon-6 p.m. Monday, Jan. 16
Where: 14th Star Brewing Company, 133 North Main Street, #7, St. Albans
Details: Come to The Room at 14th Star and save lives by donating blood to the Red Cross.
Nordic Night
When: 6:30 p.m. Tuesday, Jan. 17
Where: Bootlegger Bikes, St. Albans
Details: Scott Magnan, BFA Nordic skiing head coach, will be offering a free presentation to the community about ski waxing and maintenance, how to prepare and dress for Nordic skiing, where to go as well as host a Q&A session. 14th Star Brewing Company will offer beer. 
First-Time Homebuyer Event
When: 6-7:30 p.m. Wednesday, Jan. 18
Where: 59 Franklin Park West, St. Albans
Details: Curious about how to buy a home? Join People's Trust Company for a free in-person event to help you understand ways to succeed in the homebuying process.
Adult Paint Class
When: 6 p.m. Thursday, Jan. 19
Where: Sheldon Municipal Library
Details: Adult paint class with Pat Murphy. Fee is $10 for supplies. Payment is required to reserve your place. To RSVP email smllibrarian@gmail.com, call 802-933-2524  x206 or visit the library in-person. 
55+ Pot Luck Lunch
When: 11 a.m. Friday, Jan. 20
Where: J.I.M.M.Y Center, Georgia
Details: Bring a dish to share if you'd like as well as your friends and neighbors. Hosted by Georgia Plain Baptist Church.
Home for the Holidays Benefit Concert
When: 5-8 p.m. Friday, Jan. 20
Where: 14th Star Brewing Company, St. Albans
Details: This rescheduled concert will feature Troy Millette & the Fire Below and others. Proceeds will benefit Northwestern Counseling and Support Services. 
Beach Party at the Legion
When: 6 p.m. Friday, Jan. 20
Where: American Legion Family Post 42, Enosburg Falls
Details: Wear beach and Hawaiian attire to this free party. Bring a snack to share potluck-style.
Looking Ahead:
Fairfax Winter Carnival
When: 11 a.m. Saturday, Jan. 21
Where: Fairfax Recreation Park
Red Cross Blood Drive 
When: 10:30 a.m.-3 p.m. Thursday, Jan. 26
Where: Richford Junior Senior High School, Richford
Adult Craft Night
When: 6:30-8 p.m. Thursday, Jan. 26
Where: Bent Northrop Memorial Library, 164 Park Street, Fairfield
The Dangerous Truth About Today's Marijuana 
When: 9-10:30 a.m. Friday, Jan. 27
Where: Online, Zoom