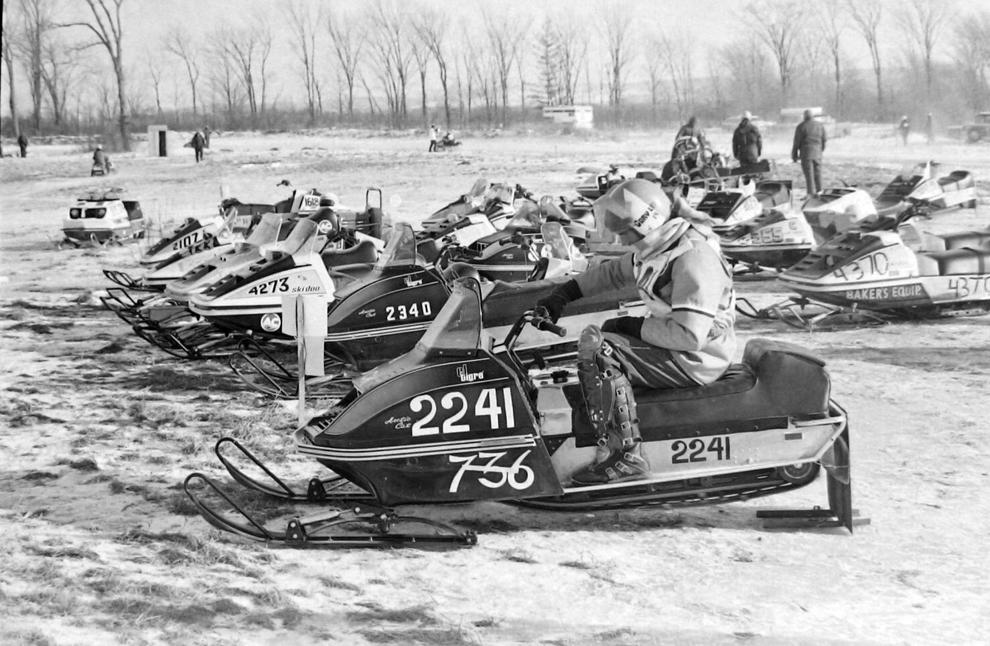 ST. ALBANS — As part of our ongoing work to digitize our film archives, here is a set of photos taken 50 years ago during this week in January of 1973.
This week we have photos of snowmobiles racing on a track. The racers are wearing helmets, which is great for safety but obscures most of their faces, making them harder to identify.
In the horizon you can see Lake Champlain and the Adirondacks in some of the photos. Do you have more information about these races? Let us know.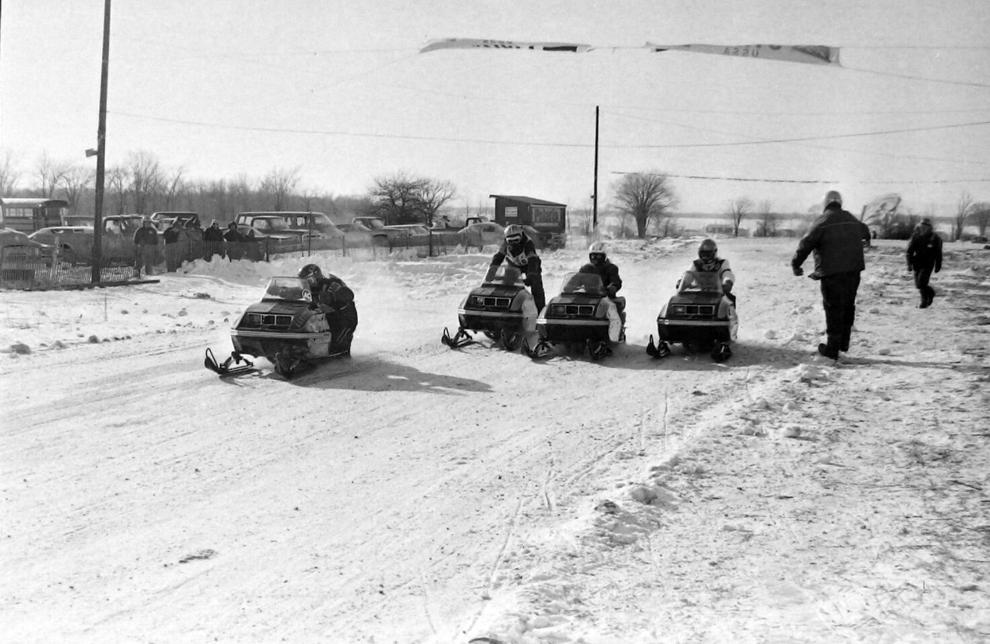 There are also portraits of office workers in this weeks collection of photos. Some of the workers appear to be wearing white coats. Are they employees of Northwestern Medical Center? It would be great to know the truth.
If you or someone you know is featured in one of our photo sets, let us know at news@samessenger.com or by calling the office at 802-524-9771, Option 3. We welcome anyone to reach out even if they have a little bit of information to add about what was happening in our photos from 50 years ago.
All of the photos can be found below: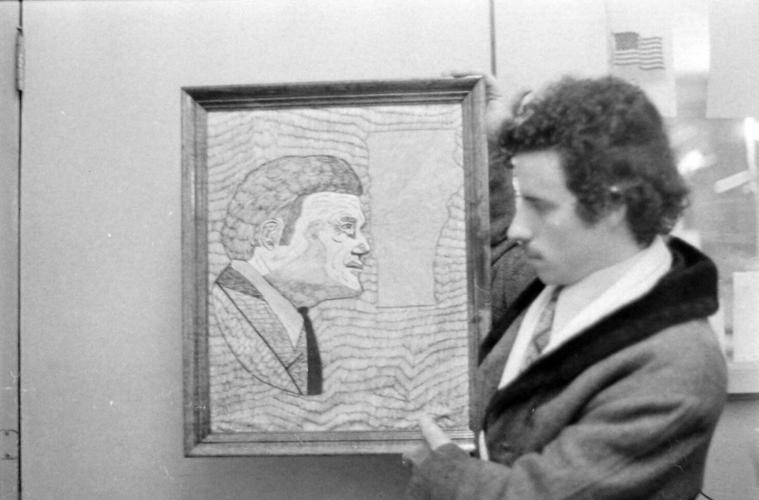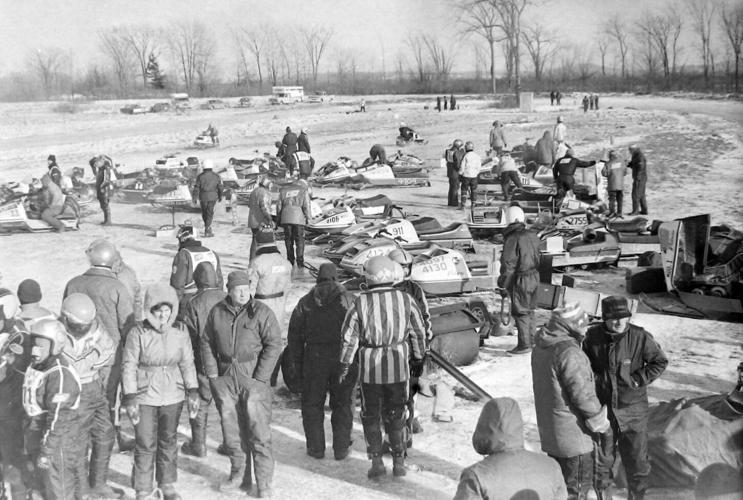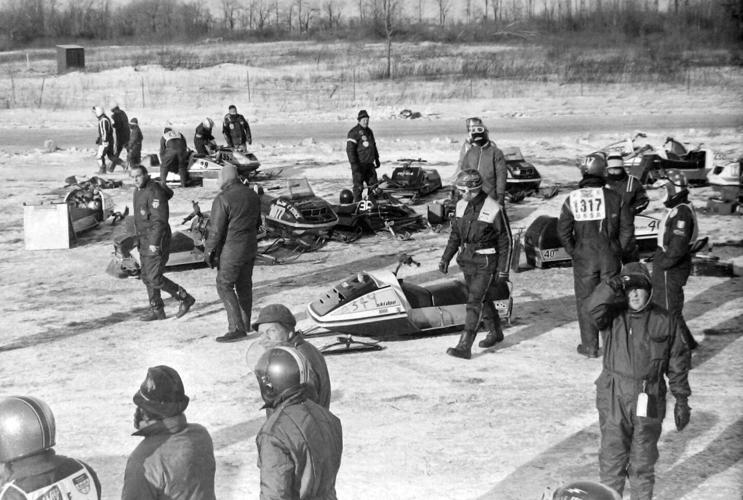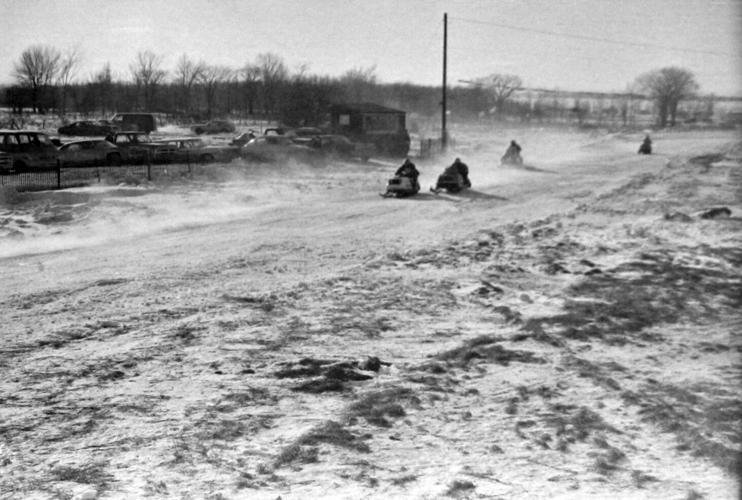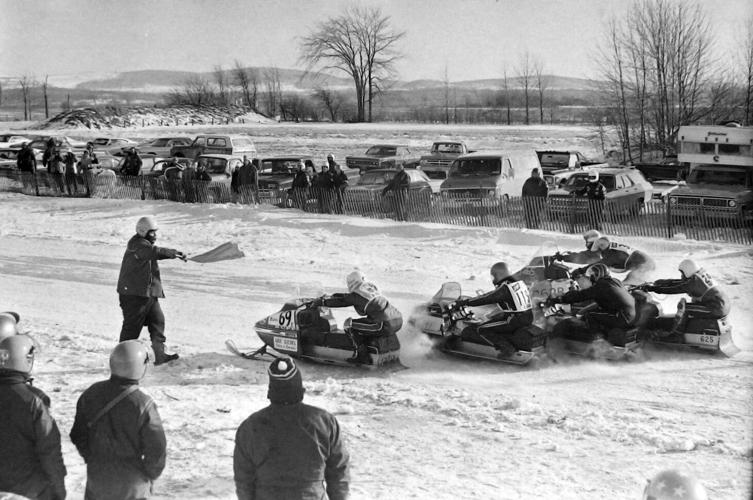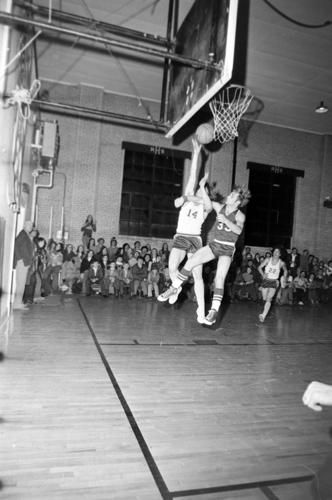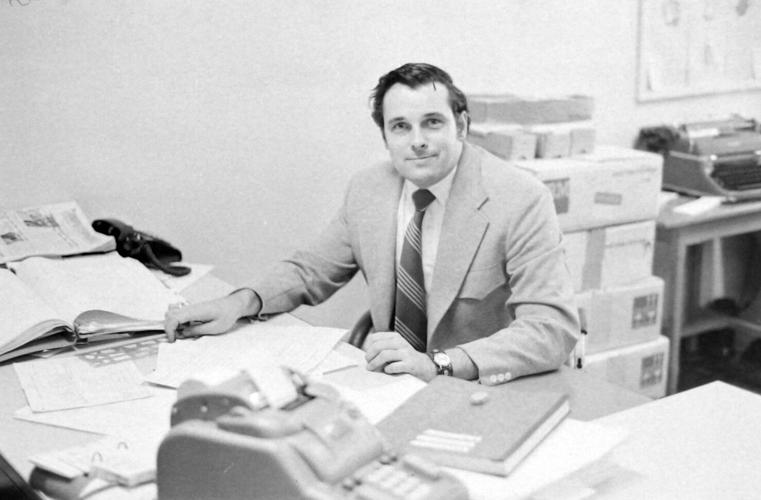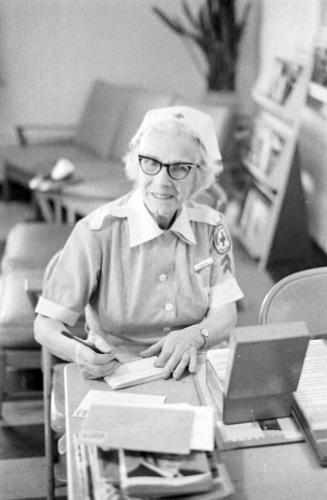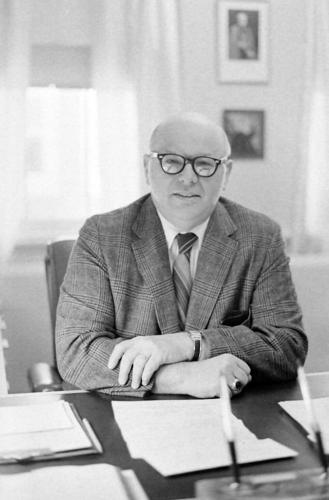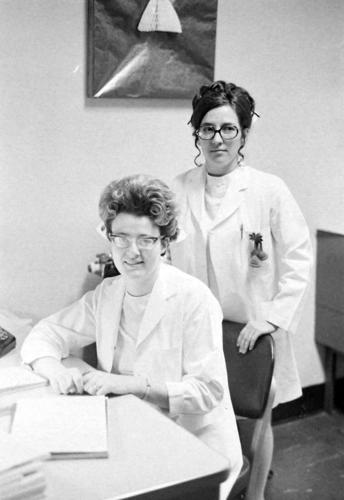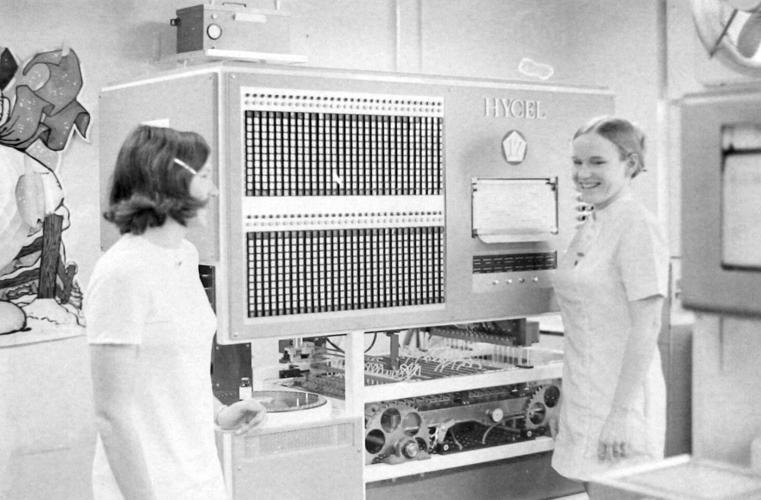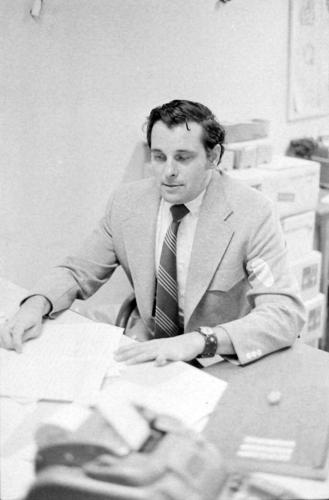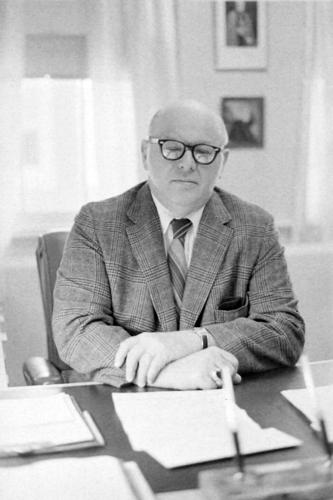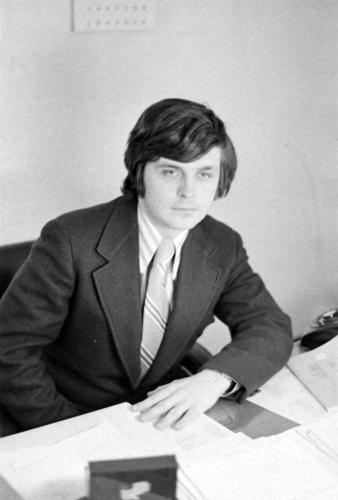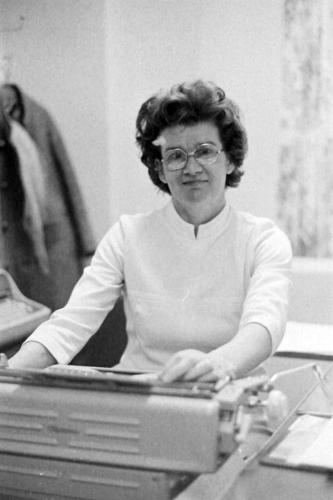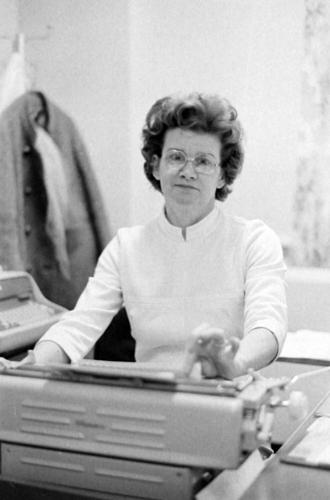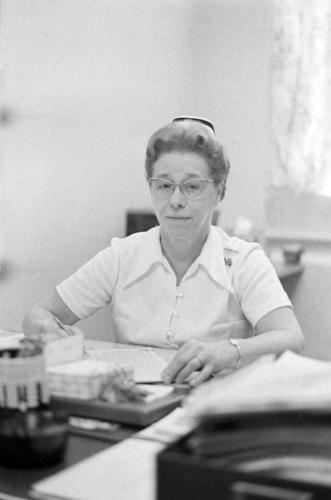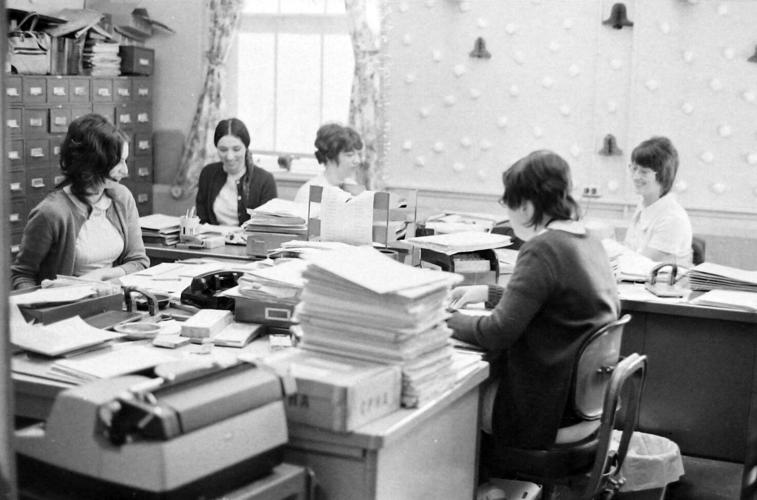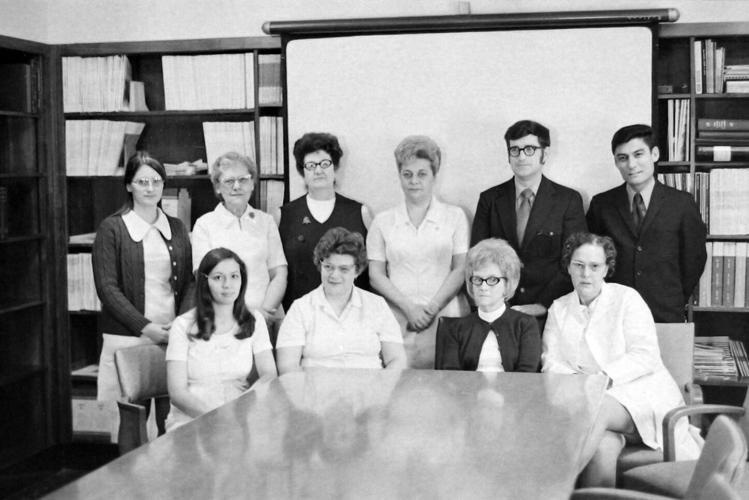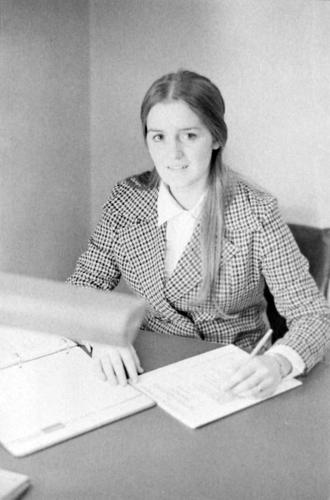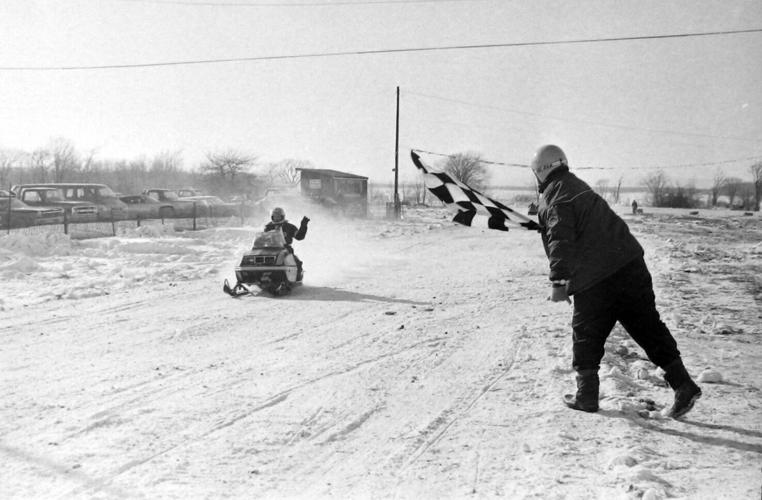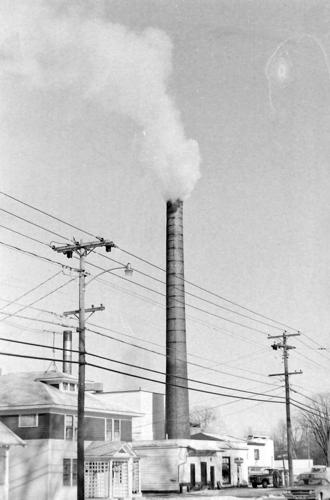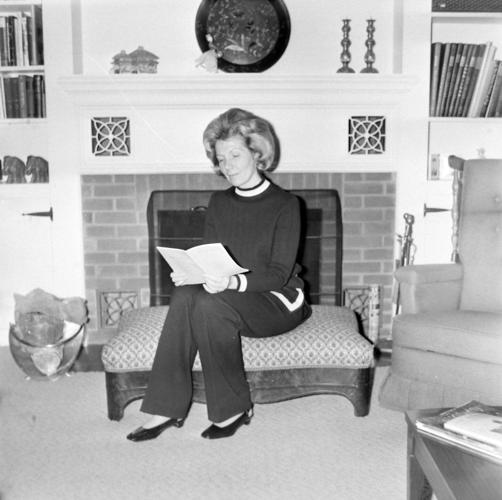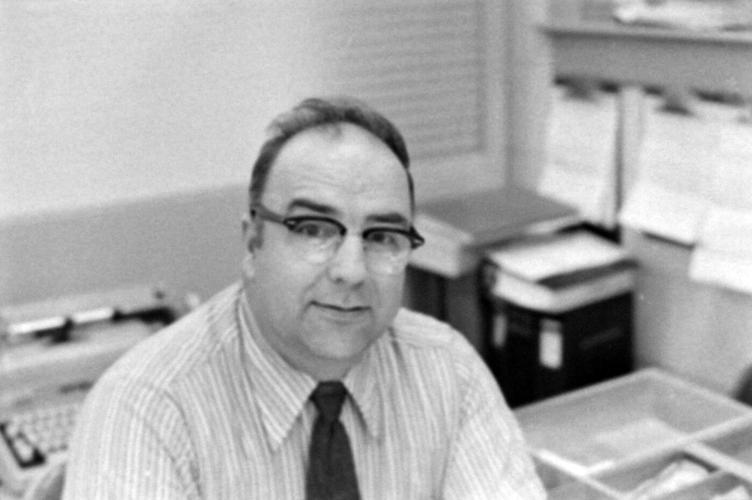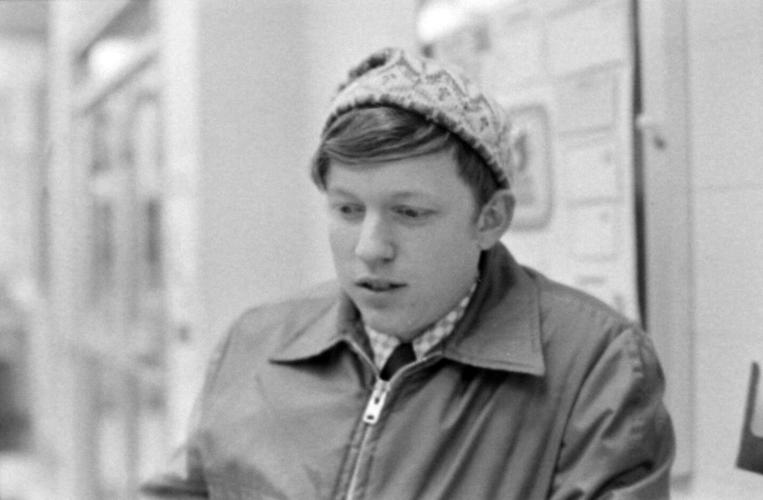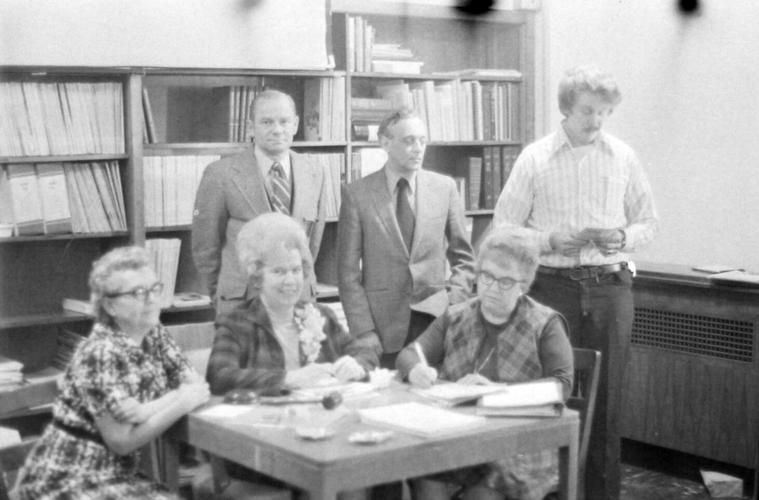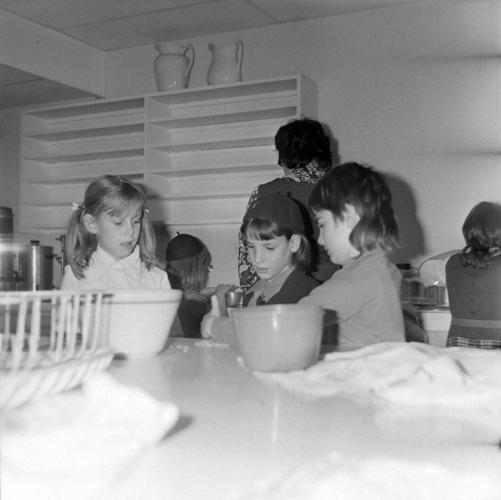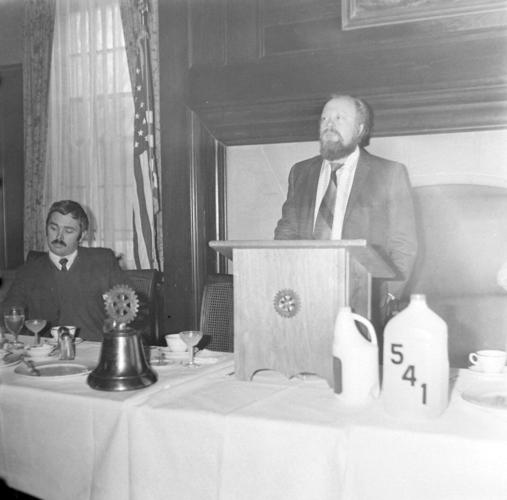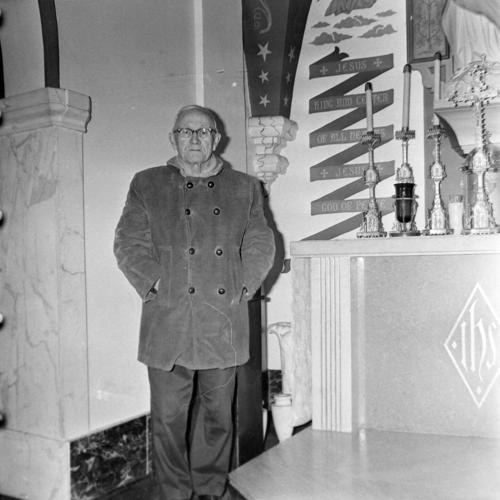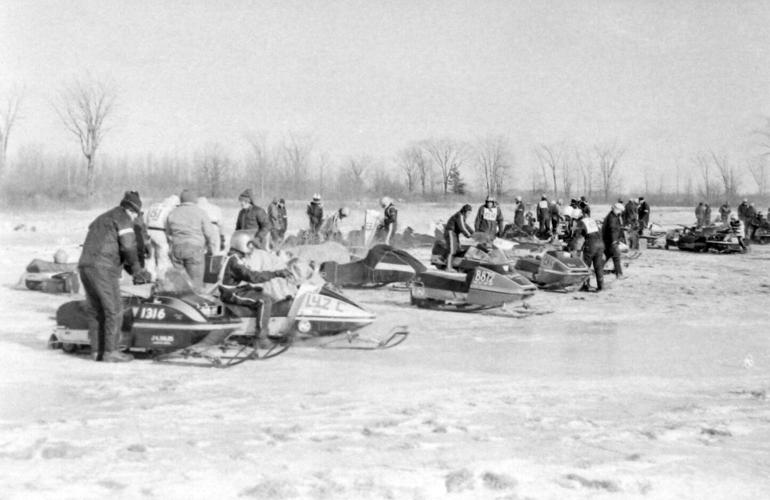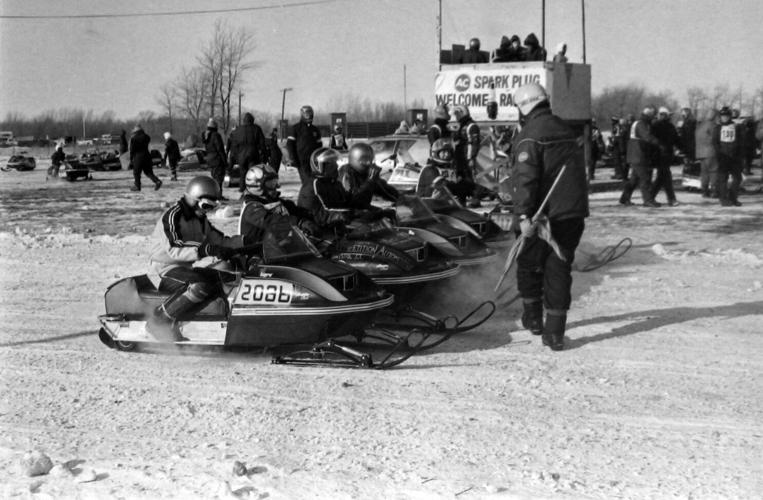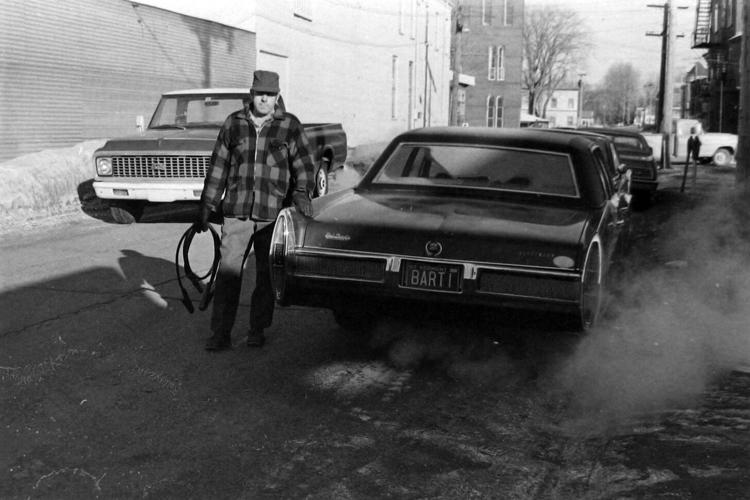 FromTheArchives-January 1973