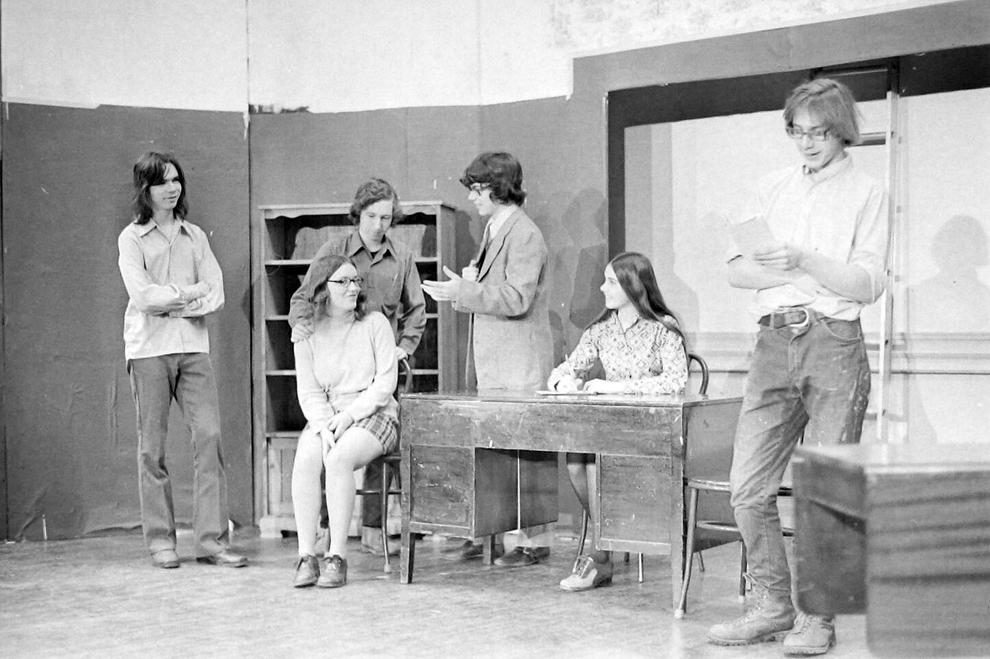 ST. ALBANS — As part of our ongoing work to digitize our film archives, here is a set of photos taken 50 years ago during this week in November of 1972.
Santa sparked joy amongst a crowd of excited kids by arriving early and via helicopter. Fall musicals and choir performances were happening and deer hunting season was still under way. The Enosburg Hornets were kicking off basketball season. 
Photos of men shoveling during a snowstorm on Main Street give us a peek at the businesses that were in downtown St. Albans in 1972. Can you tell what they are? Did you shop there?
If you or someone you know is featured in one of our photo sets, let us know at news@samessenger.com or by calling the office at 802-524-9771, Option 3. We welcome anyone to reach out even if they have a little bit of information to add about what was happening in our photos from 50 years ago.