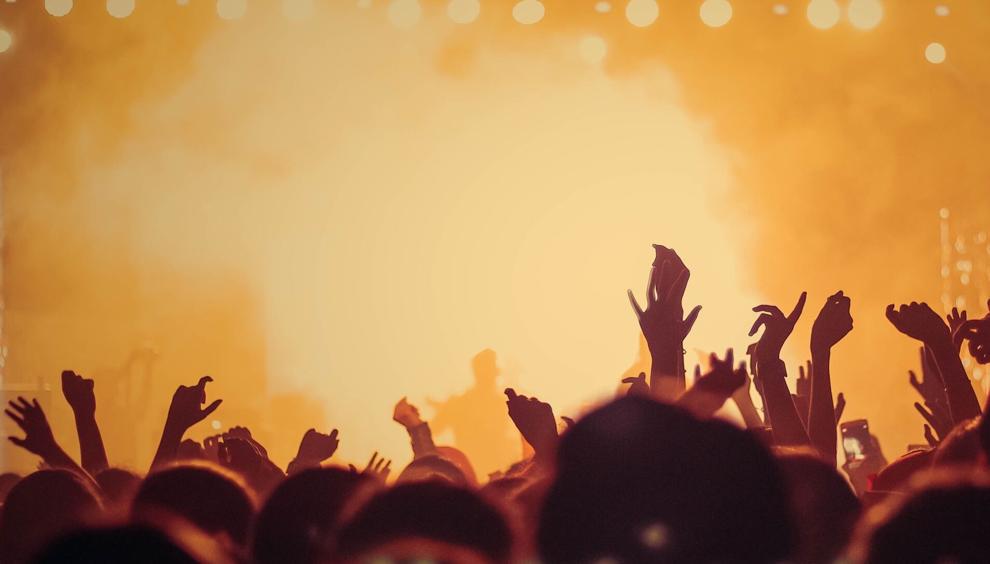 Here are some things you can do in Franklin County this weekend. 
Saturday, July 31
Shane Murley Duet
When: 3:30PM-5:30PM
Details: Listen to this singer songwriter play some Americana tunes at Blue Paddle Bistro in South Hero. Enjoy some drinks and food while you listen.  
Jerborn
When: 5:30PM-8:30PM
Details: Enjoy some authentic acoustic music at Ricks Grill in Milton. Feel free to lay back and eat some chicken wings or haddock nuggets.
Sunday, August 1:
St. Mary's Church Brunch
When: 9:00 AM-12:30 PM
Details: Come to St. Marys Church in St. Albans for an all you can eat brunch. For adults it costs $10, for kids 7-16 it costs $6 and kids under 6 eat for free. This is an all you can eat event and takeout is available. Please call 933-2496 or 285-6730 for more information. The Franklin Historical society will be opening the churches time capsule from 1916 after the brunch.
Franklin Historical Society Time Capsule Opening
When: Starts at 2:00 PM
Details: Come to St. Marys Church in St. Albans for the opening of the Franklin County time capsule by the Franklin County Historical society, which is located in the cornerstone of St. Mary's Church. There will be a brunch at the church before the ceremony. Donations to the Historical Society are appreciated and boxes can be found at the Franklin, United Church, the Franklin Telephone Co. office, the Haston Library, and the Franklin General Store.