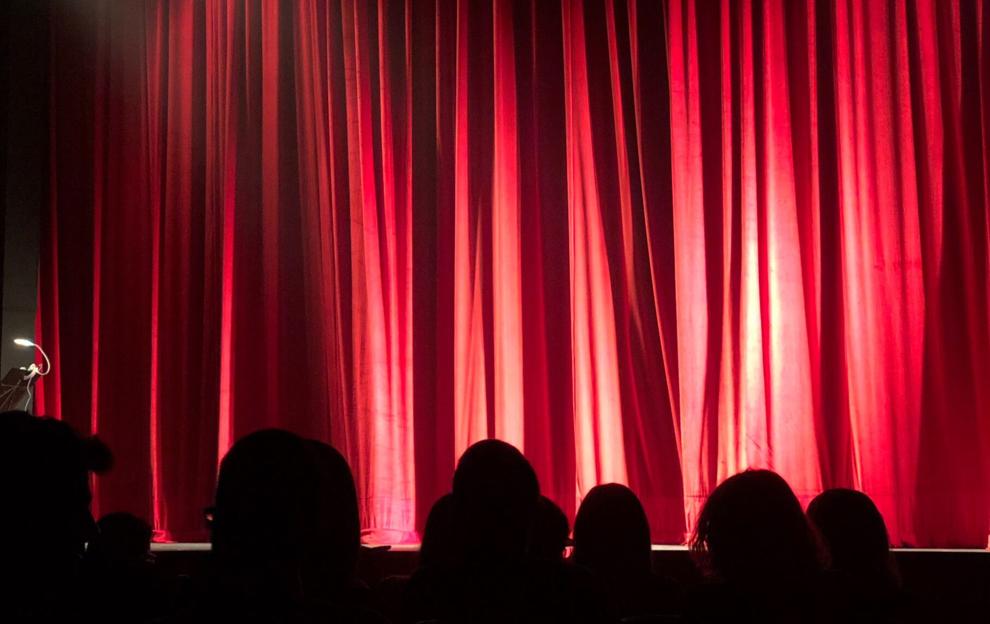 Here are a few things you can do this weekend in and around Franklin County:
Saturday, Sept. 11
Bob and Sarah Amos
When: 5-7 p.m.
Details: Listen to this bluegrass father-daughter duo play for free at the Meeting House on the Green in Fairfield.
Sept. 11 20th Anniversary Tribute
When: 5 p.m.
Details: Join the St. Albans Town and City fire departments at 5 p.m. in Taylor Park for a memorial service. Mayor Tim Smith and Town Selectboard chair Brendan Deso will speak.
Sunday, Sept. 12
Church Street Sounds of the Season
When: 3-4:15 p.m.
Details: The Vermont Franklin County Orchestra will start its season by featuring music from young Franklin County composers at the First Congregational Church in St. Albans.
Jeff Shelley
When: 6 p.m.
Details: Listen to some rock music while enjoying the lakeside scenery and food of Blue Paddle Bistro.