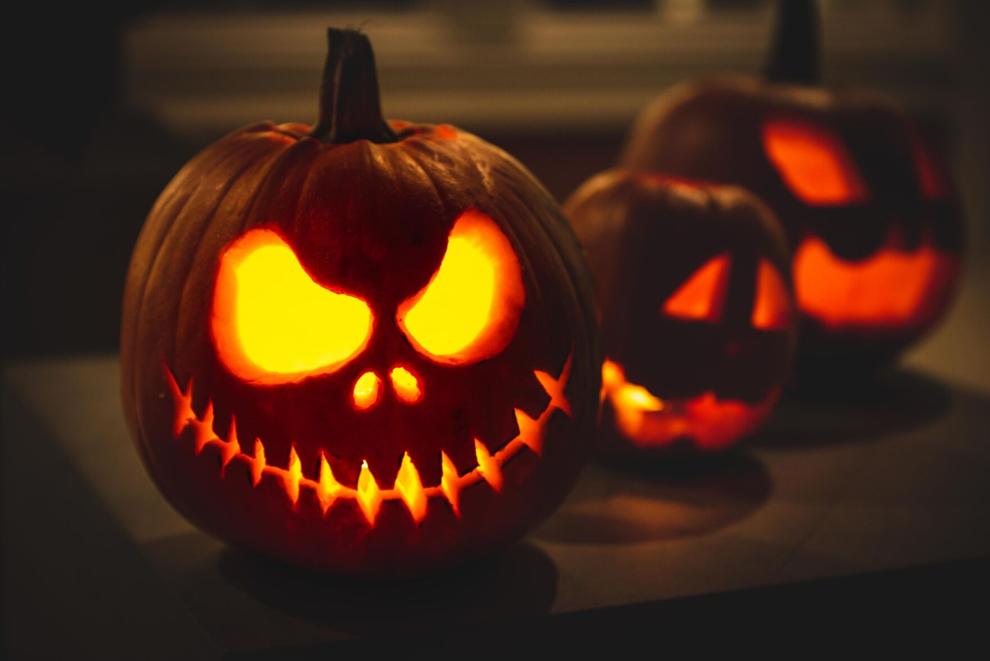 This Week: 
Haunted Drive Thru
When: 7-10 p.m. Wednesday Oct. 13-Friday Oct. 15
Where: Swanton Village Fire Auxiliary, Swanton
Details: Come to this haunted drive thru for some spooks and scares. Tickets are $25 per car, message the Swanton Village Fire Auxiliary on Facebook to buy tickets.
Paint 'n Sip
When: 5 p.m. Thursday, Oct. 14
Where: Fairfax Library, Fairfax
Details: This event is Halloween themed with all skill levels welcome. Refreshments and painting materials provided. ages 8+, call 802-849-2420 or email libraryfairfax@gmail.com to register.
Public Hearing on Lamoille River Tactical Basin Plan
When: 6 p.m. Thursday, Oct. 14
Where: Fairfax Town Hall and Virtual
Details: Join the Lamoille River Watershed Planner and watershed partners for a presentation and discussion on water quality and protection efforts. 
Classic Movie Night
When: 6 p.m. Thursday, Oct. 14
Where: St. Albans Free Library, St. Albans
Details: Enjoy the classic sci-fi movie the time machine and a newsreel and cartoon from 1960, the same year the movie came out. This is an after hours event so be at the library before 6 p.m.
Future Weeks:
Frank Santos Jr.: R Rated Hypnotist
When: 8 p.m. Saturday, Oct. 16
Where: The Depot, St. Albans
Walk in their Shoes
When: 2 p.m. Sunday, Oct. 17
Where: Tim's House, St. Albans
Will Patton Ensemble
When: 5 p.m. Saturday, Oct. 23
Where: Meeting House on the Green, East Fairfield
The Oleo Romeos
When: 5 p.m. Saturday, Oct. 30
Where: Meeting House on the Green, East Fairfield
Halloween Party w/DJ 
When: 9 p.m. Saturday, Oct. 30
Where: The Depot, St. Albans