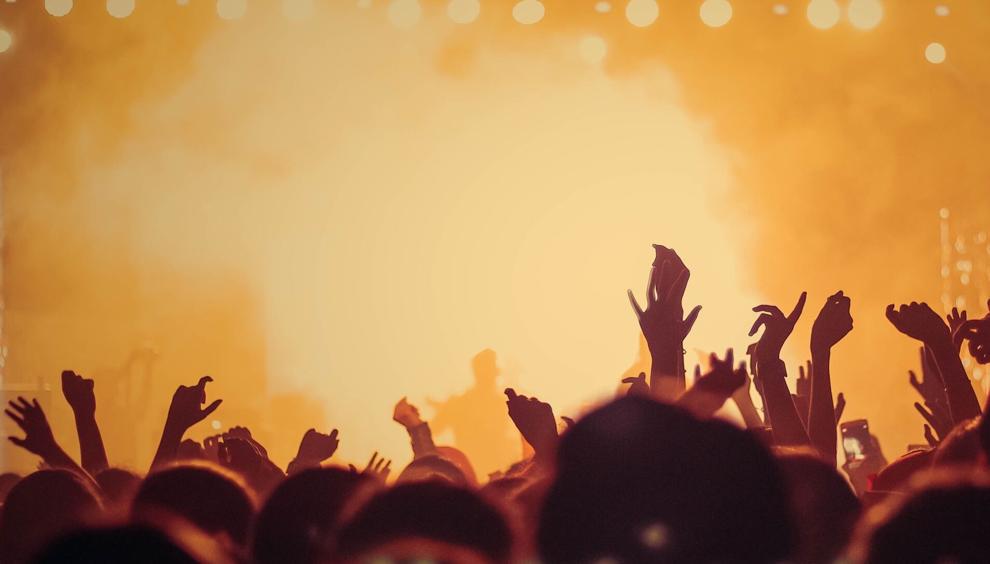 Here are some things you can do this weekend in and around Franklin County:
Saturday Sept. 4
Bingo
When: Doors open at 11:30 a.m., games begin at 1:00 p.m.
Details: Bingo will be held at All Saint's Parish Hall in Richford. Refreshments and pull tickets will be available. The event is sponsored by the Knights of Columbus.
Dixie Six
When: starts 6:30 p.m.
Details: The Dixie Six will be adding on to the legacy of New Orleans Classics and mid-century standard Jazz. The event will be held at the Homer Knight Barn at the Island Arts Center in North Hero.
Sunday, Sept. 5
Free Vegetable Pickup
When: 4-6 p.m.
Details: Pick up locally-grown vegetables for free from Captain Veggie Man and other volunteers at the Swanton Village Green.
Blue Blazes
When: starts at 6 p.m.
Details: At Blue Paddle Bistro in South Hero, Blue Blazes will be performing live. There will be no cover charge and the music will be played on a beautiful deck floating over the lake.