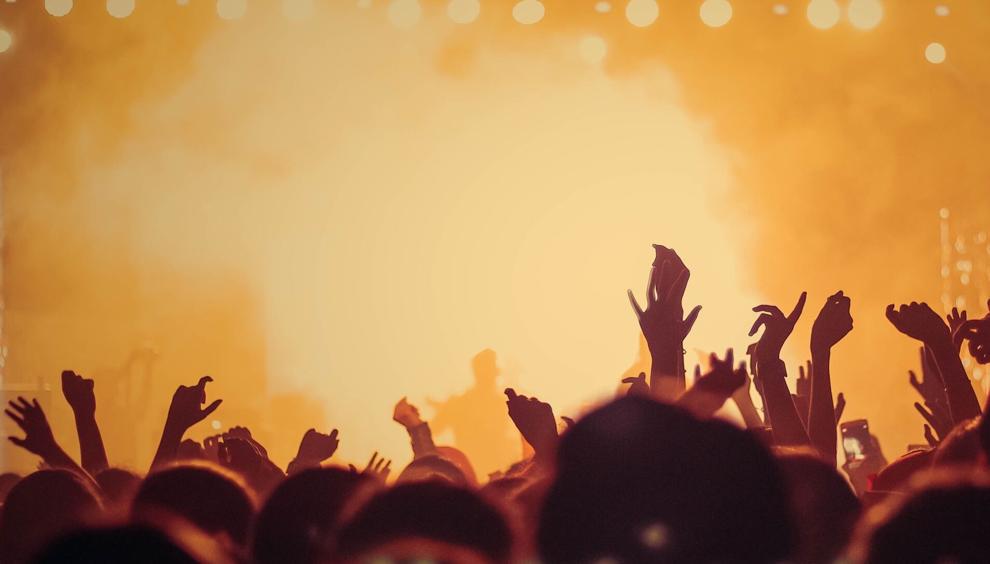 Here are some things you can do this week in and around Franklin County:
Wednesday, Sept. 8
Are you Self-Sabotaging your Business?
When: 5:30-7:00 p.m.
Details: Business owners are invited to this zoom seminar with local professionals about how to build trust with customers. The event is organized by Score Vermont and requires registration which can be done here.
David Stromeyer Sculptures
When: 12-6 p.m. every Thursday-Sunday until October 11th,
Details: Take a picnic or just admire the 60 sculptures scattered across six fields. Located at the Cold Hollow Sculpture Park in Enosburg Falls.
Carol and Jon
When: starts at 6 p.m.
Details: Come to Blue Paddle Bistro to listen to some country music and enjoy some wood fired pizza while you listen.
Thursday, Sept. 9
'Transmission: myths, stories, voices and marks…'
When: 12-6 p.m. Sept. 9-12, Oct. 1-3
Details: Brooklyn community artist Carole d'Inverno holds artist-in-residence hours in which she will interview locals and collect stories about North Hero and the Champlain Islands, eventually creating a book on the area.
Future Events:
Wednesday, Sept. 15
Kaytec Job Fair
When: 10:00 a.m.-2:00 p.m.
Details: The Kaytec factory in Richford is recruiting for positions in maintenance, production and warehouse/shipping. Pay starts at $17.25 per hour and includes benefits. Tours, interviews, applications will be available and refreshments will be served. Close toed shoes required.
Saturday, Sept. 18
Enosburg Falls Annual Harvest Festival
When: 9:00 a.m.-4:00 p.m.
Details: There will be antiques, artists, crafters, food, wine & brew tasting garden, open historic sites and antique car display at this family friendly festival celebrating fall.
9/14/21 2:30 p.m. Correction: This article previously stated that the David Stromeyer series at Cold Hollow Sculpture Park was open every day until October 11. It is only open Thursday-Sunday each week until October 11. We apologize for this error.