On Saturday, Sept. 25, Elle Purrier St. Pierre walked beneath the American Flag, hoisted high on the Richford Volunteer Fire Department's ladder truck as part of a Welcome Home parade held in her honor.
This August, Purrier St. Pierre represented the United States of America, racing in the women's 1500 meter at the 2021 Olympic Games in Tokyo, Japan.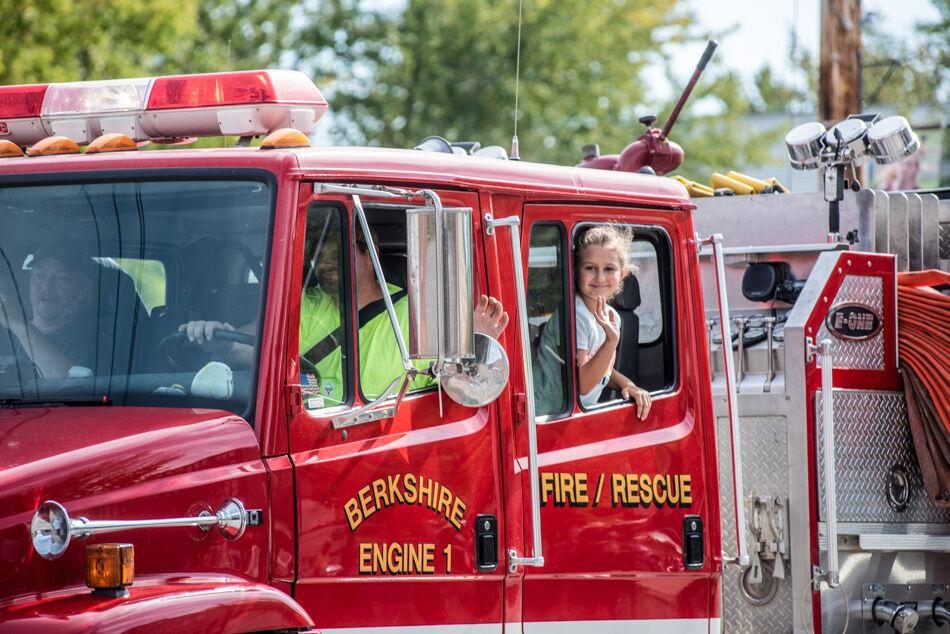 Purrier St. Pierre walked just steps behind a white and red heifer draped in the Stars and Stripes, the community she represented with pride, cheering and waving as she passed.
A little while later, Purrier St. Pierre stood on a podium, the crowd of parade-goers now encircling her, listening in rapt attention as she spoke of her journey to the Olympic stage.
Many knew her story well, but I'm sure there were portions very few knew, and it was the unknown story that made the community support so much more special.
"Representing the United States of America on the Olympic and world stage has been one of the highest honors of my life so far," said Purrier St. Pierre.
"Competing at the Olympics is the epitome of sports, and wearing those three letters (USA) across my chest was one of the best feelings I've ever had."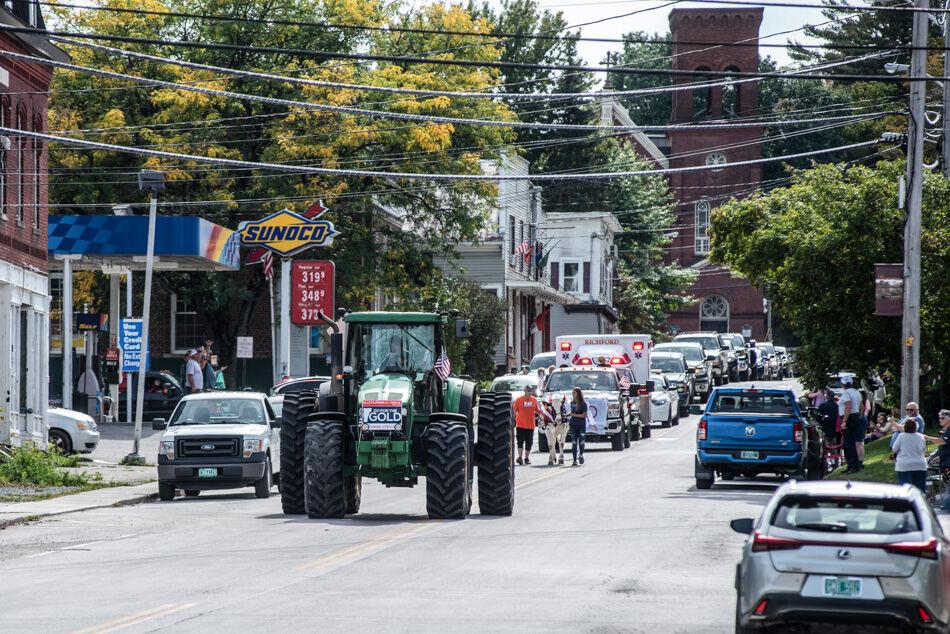 Purrier St. Pierre spoke of her time in Tokyo and the thoughts of home that buoyed her up from half a world away.
"These Olympic Games were different than most, but they were still astounding and historic. I tried to embrace the challenges brought on by the pandemic but found myself feeling very isolated throughout the experience," said Purrier St. Pierre.
"I spent many days alone since no friends or family members were allowed to travel to Tokyo. I was trying to mentally and physically prepare to compete against runners who were the best in the world."
Purrier St. Pierre was preparing to compete in the most significant race of her career.
"I knew I had prepared well for many years, but I'd be lying if I didn't say it wasn't extremely daunting. Something that helped me regain my courage was remembering the great country, state, and community I was representing," said Purrier St. Pierre.
"I was thousands of miles away, but I felt the love from this place and all of you. That love and support helped me persevere through the games."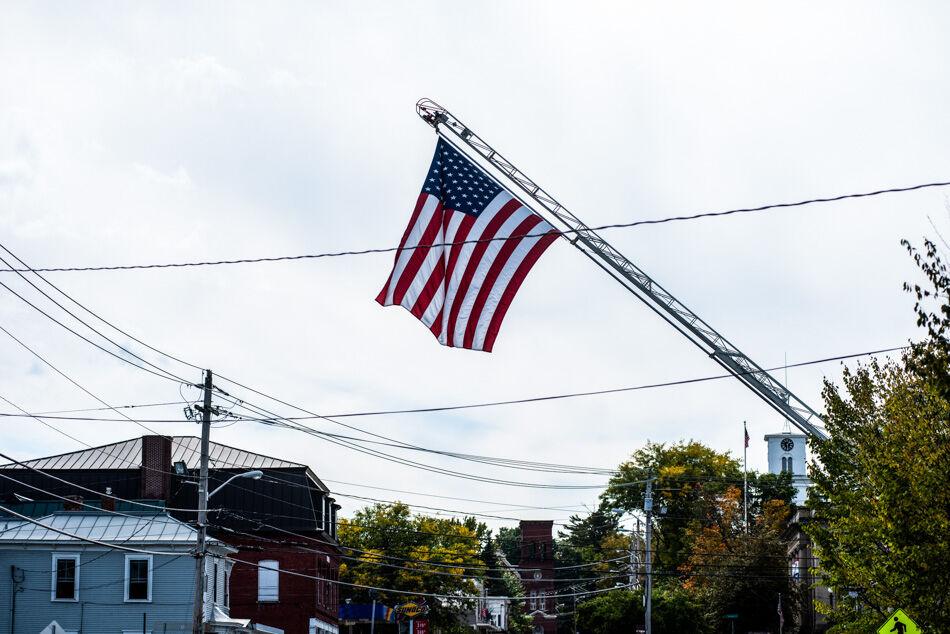 On the team bus in Tokyo, Purrier St. Pierre received a message from home that brought tears to her eyes.
"I was on my way to the track to make my Olympic debut; I opened my phone and saw a picture of the American flag hanging from the Richford fire truck high above Main Street, and I immediately began to cry," said Purrier St. Pierre.
"I cannot begin to explain how much your compassion and support through this experience has meant to me."
As she took the track, Purrier St. Pierre thought of the community behind her.
"I was racing for way more than myself; I was racing for all the people that got me there and hoping to inspire the next young generation in this great community," said Purrier St. Pierre.
"I was humbled to see the Franklin County community come together to support one of their own; I could read your messages, see your signs, and watch in awe as you all showed up to the Richford High School gym to cheer me on."