The Missisquoi Valley Union Thunderbird varsity boys and girls soccer teams opened the season at the Collins Perley Complex last weekend with two games against in-county rival and D1 competitor, Bellows Free Academy-St. Albans. This weekend, the Thunderbirds will take on in-county rival Enosburg. 
The Enosburg Hornets boys varsity soccer team will host the Thunderbirds on Friday afternoon in Enosburg, and you can be sure the game will be a fun, physical, and competitive contest. MVU is fresh off a 3-1 loss to BFA St. Albans; the Hornets kicked off the season with a 8-0 win over the Lamoille Valley Union High School Lancers on Saturday. 
The Hornets were led by senior Shea Howrigan, who scored two goals against the Lancers. Blair Archambault, Chase Ovitt, Ian Ross, Danny Antillon, Levi Webb, and Silas Kane each chipped in one for Enosburg, proving they've got some good firepower.
Hornet coach Randy Swainbank has a veteran squad of nine seniors and six juniors returning for 2021, and among those seasoned upperclassmen is keeper Ethan Jackson, a student of the game and an exceptional athlete.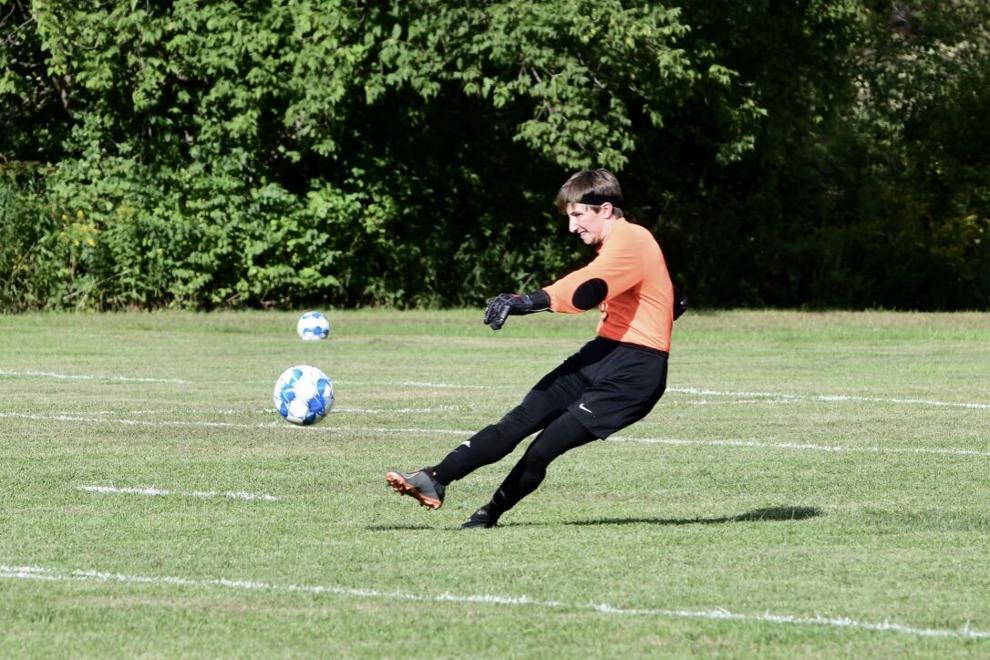 On Thursday, Sept. 9, the Hornets earned a 7-0 win against Craftsbury. Levi Webb led the Hornets with 3 goals and 1 assist, Ian Ross, Shea Howrigan, Danny Antillon, and Foster Hutchins each had one goal. Jake Boucher had 2 assists and Peter Steibris and Blair Archambault each had 1 assist.

The Thunderbirds fell by a slim 3-1 margin over BFA on Friday evening, the first goal of the game came on a penalty kick early in the first half. Hayzen Luneau scored for MVU, who also has a veteran squad of nine seniors and eight juniors.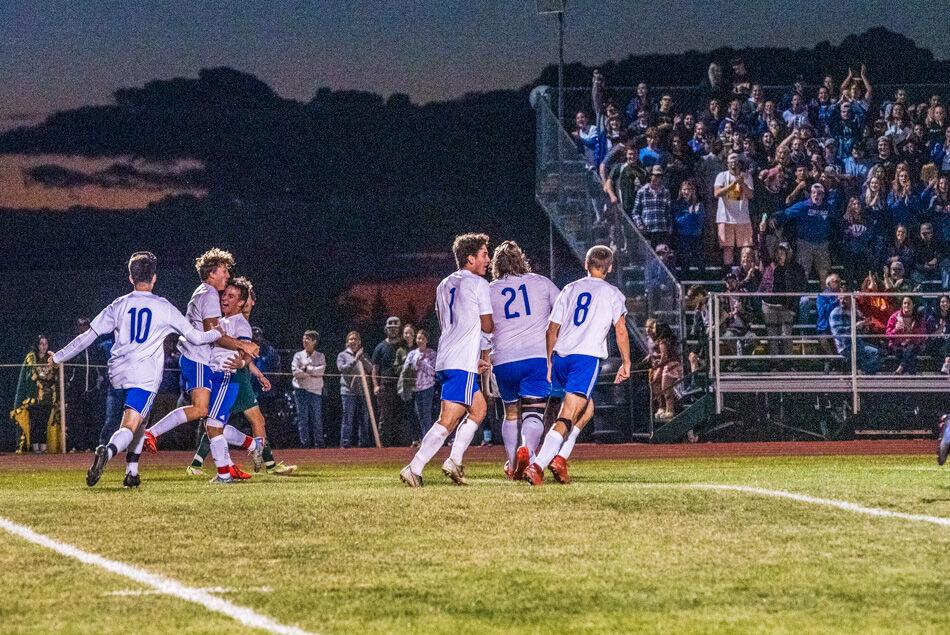 On Monday, Sept. 13, the Thunderbird and Hornet girls varsity teams will face off at MVU. The annual matchup is always intense; it's clear those in-county bragging rights are a coveted prize.
The Hornets graduated several integral players last fall, and this year's young team is steadily filling the holes left in the starting lineup. They've got great leadership from four-year starting keeper Zoe McGee and midfielders Emily Adams, Kayla Gervais, and Aleta Dueso. Forwards Allison Bowen and Trillian Howell have been around the game for years, and defenders like Dana Elkins and Emma Keelty always come out with confidence. Don't let two early losses be your litmus test for the Lady Hornets' 2021 season.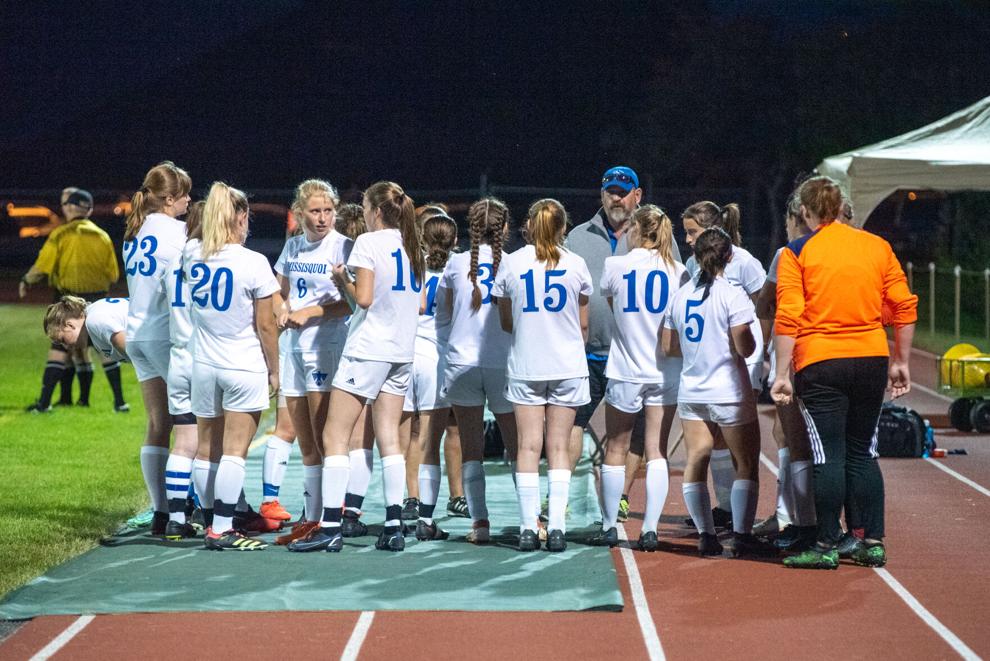 The Thunderbirds also have a core of seasoned veterans, despite graduating several talented seniors last fall. Upperclassmen Abby Raleigh, Arianna Bourdeau, Alexandra Brouillette, Tiauna Clark, and Destinee Pigeon returned on offense. Senior midfielder Ava Hubbard has been a natural on the soccer field since her freshman year, and is joined by senior Abigail Poquette. Madison Guyette, MacKenzie Vincent, Madison Gagne, Alexandra Bourdeau, Eleanor Maguire, and Kas Reynolds make up MVU's defense for the 2021 season.
Madison Conley, MVU's four-year starter in net, may have left the biggest shoes to fill. Sophomore Shanneal Unwin and senior Madison Aiken will be working to complete the Thunderbirds' last line of defense.