ST. ALBANS - The Bellows Free Academy cross country team hosted the Race of Champions on Saturday, Oct. 6. Loghan Hughes earned a second place finish and a PR, finishing behind Harwood Union's Ava Thurston (18:24.10). The BFA girls' team placed sixth out of 10. The BFA boys' team finished third out of 11.
Runner's reactions
BFA St. Albans senior Lauren Kate Garceau spoke of the last home race of her high school career.
"It's very cool to have our last race at our home course and to have a lot of people we know here cheering for us," said Garceau
Kate Storms spoke of the fun she's had with the BFA cross country team.
"Cross country is a lot of fun and there are a lot of positive people," said Kate. "Everyone supports everyone, no matter how fast you are."
BFA's D1 state champion and second year runner, Loghan Hughes, had her eyes on New England's.
"I'm looking forward to having a big pack up front and to test myself against out-of-state competition. Being back at Thetford for the third time this year should be awesome," said Hughes. "Running has been an amazing experience and has opened up many opportunities for me. The support I've gotten has been crazy."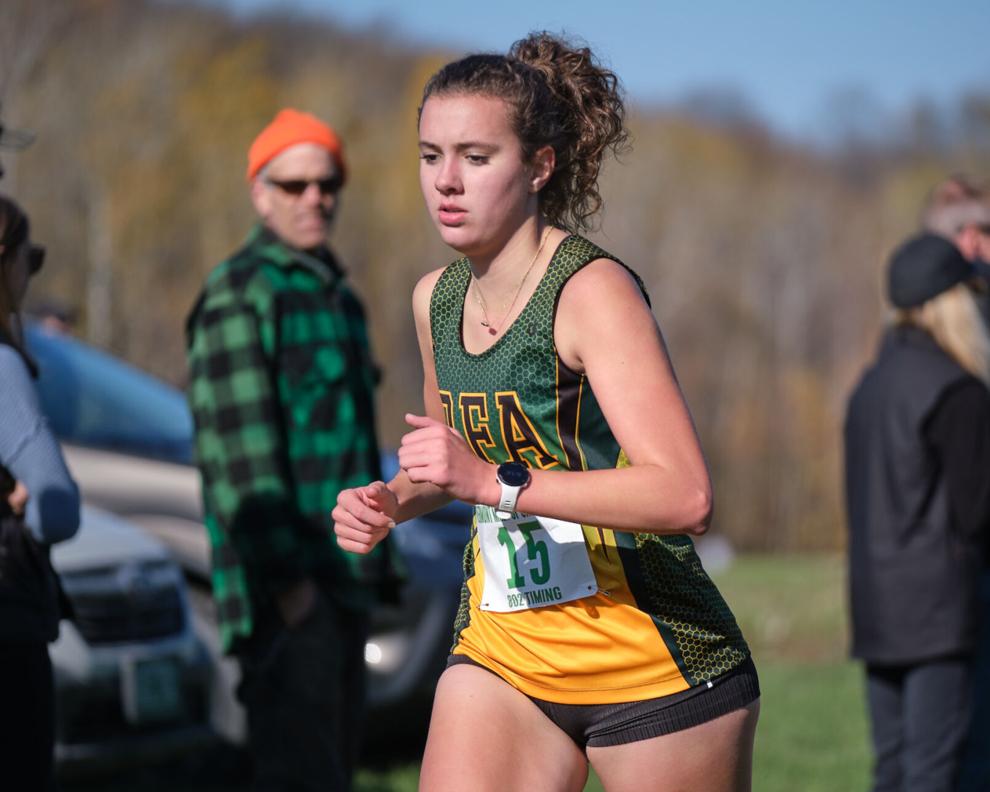 Sophomore Ruby Dasaro spoke of the similarities and differences between her two high school seasons.
"The team's a lot smaller this year, but it's still the same fun people and coach Mashtare is so great."
BFA senior Lydia Hodgeman's favorite memories are focused on her teammates.
"Doing intervals with the team, pushing each other, and always having that positive attitude, and being a family stand out to me."
Richford High School's John Viens enjoyed testing his mettle against D1 runners.
"I love this race; it's always good as a D3 runner to race with the big dogs. I meet a lot of kids through cross country and congratulate them after the race," said Viens. "The cross country community is so supportive and there's mutual respect."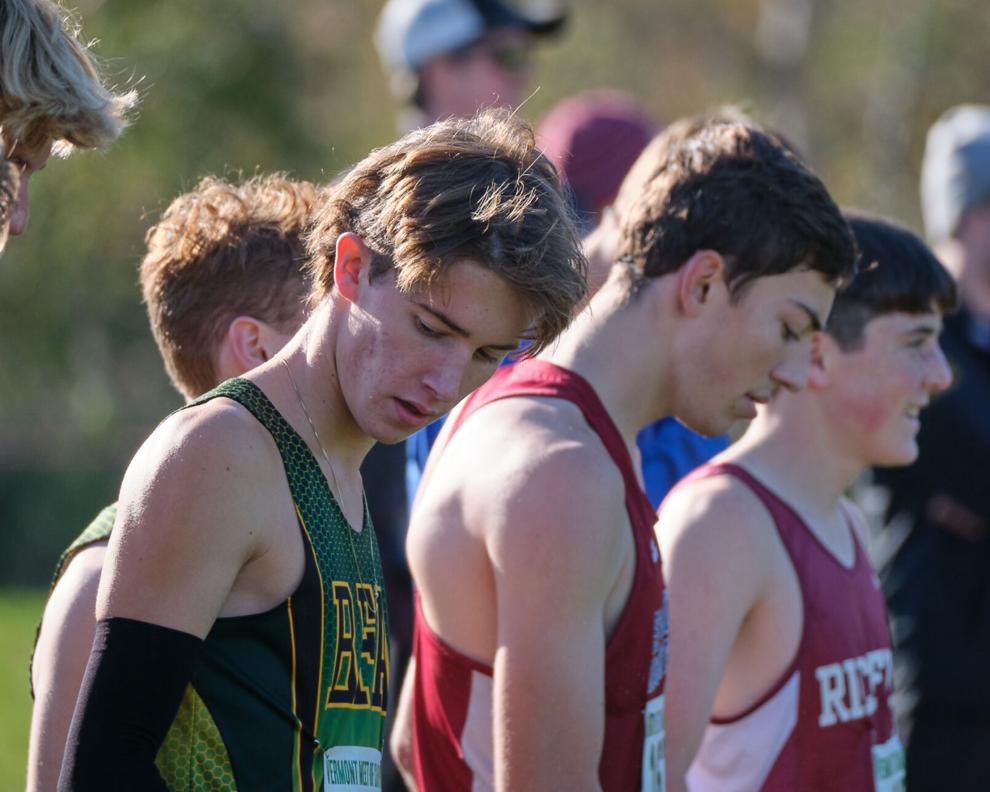 BFA St. Albans seniors Calvin Storms, Jacob Tremblay, and Ethan Mashtare shared their thoughts on next weekend's New England's race at Thetford Academy.
Calvin Storms: "I'm looking forward to a ton of competition and to seeing buddies we know from out of state. We're competitors on the course, but after we're all friends to a certain degree. You meet a lot of people from other schools; it's a great commun