Amid the challenges and grief associated with COVID cancelations and delays, I resolved to channel my disappointment into a more positive space. I redoubled my efforts to tell stories that would remind us of the great times we've shared in the past and the extraordinary athletes who've competed in Franklin County.
When I began sharing the stories, the community responded with gratitude; that further ignited my enthusiasm! Thank you, everyone, who took the time to let me know how much you enjoyed reading about others' exploits!
I've selected ten stories I'll never forget from a year where stories of the past filled so many of my pages. If you're not on this list, please don't feel that your story didn't impact me; I never leave an interview feeling like I haven't received an incredible gift!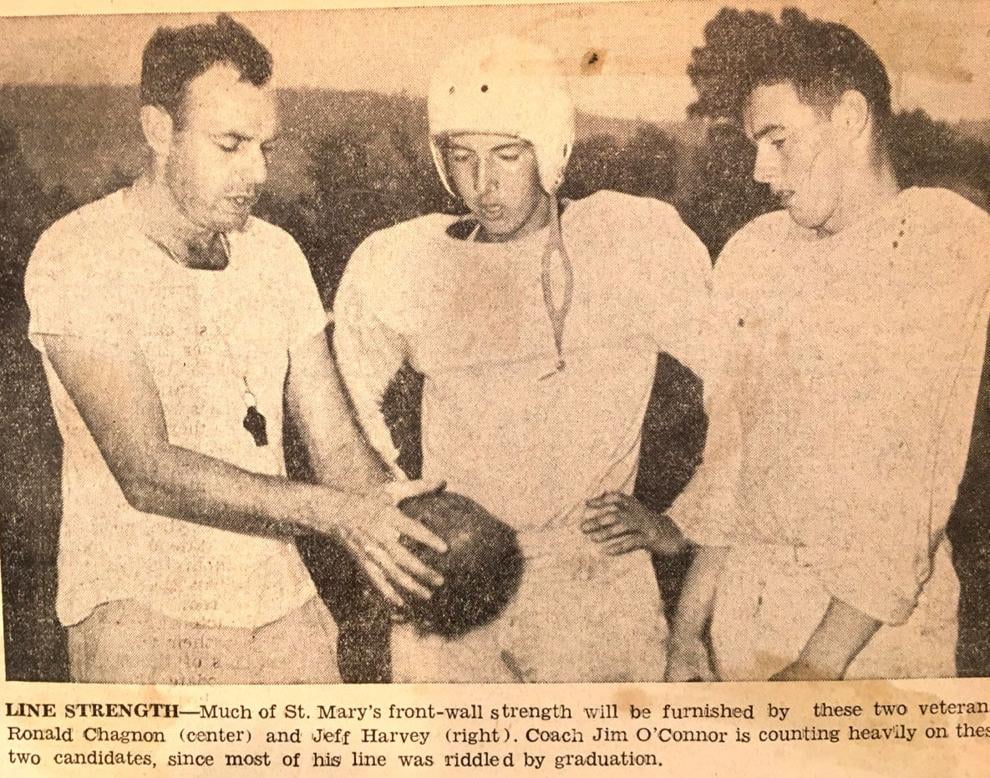 • Jeff Harvey: Harvey grew up in Franklin County, playing high school for St. Anne's. He went on to play football at UVM and later fought in Vietnam. Listening to Harvey talk about how athletics have been a central theme to each phase of his life was extremely impactful. It was incredible to hear Harvey speak of drinking fountain sodas at the local drug store and then, in the same conversation, speak of helping lead troops to battle as a soldier.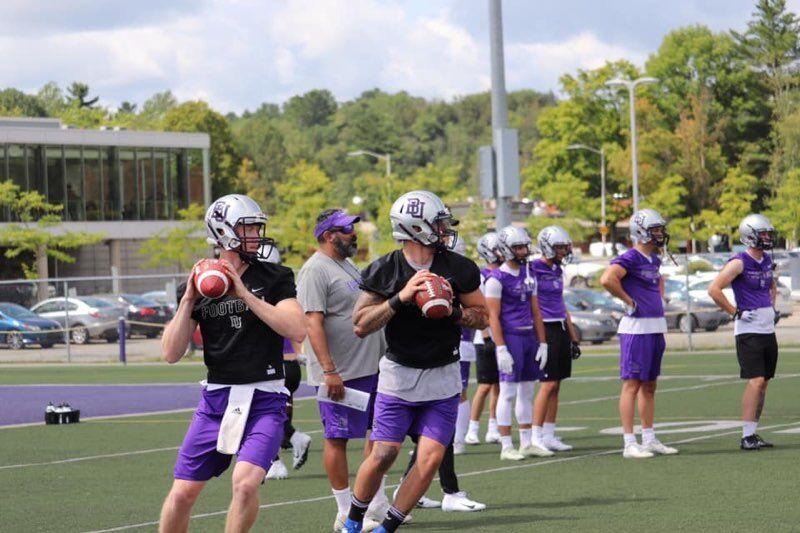 Nate Loughlin: I spoke with Loughlin in the fall of 2019, shortly after he began his collegiate football career at Bishop's University in Canada. This fall, I reached out to Loughlin for an update, and the conversation we had led to a candid and powerful discussion on the importance of mental health and the value of seeking help before things get too difficult. I admire Loughlin's honesty and courage.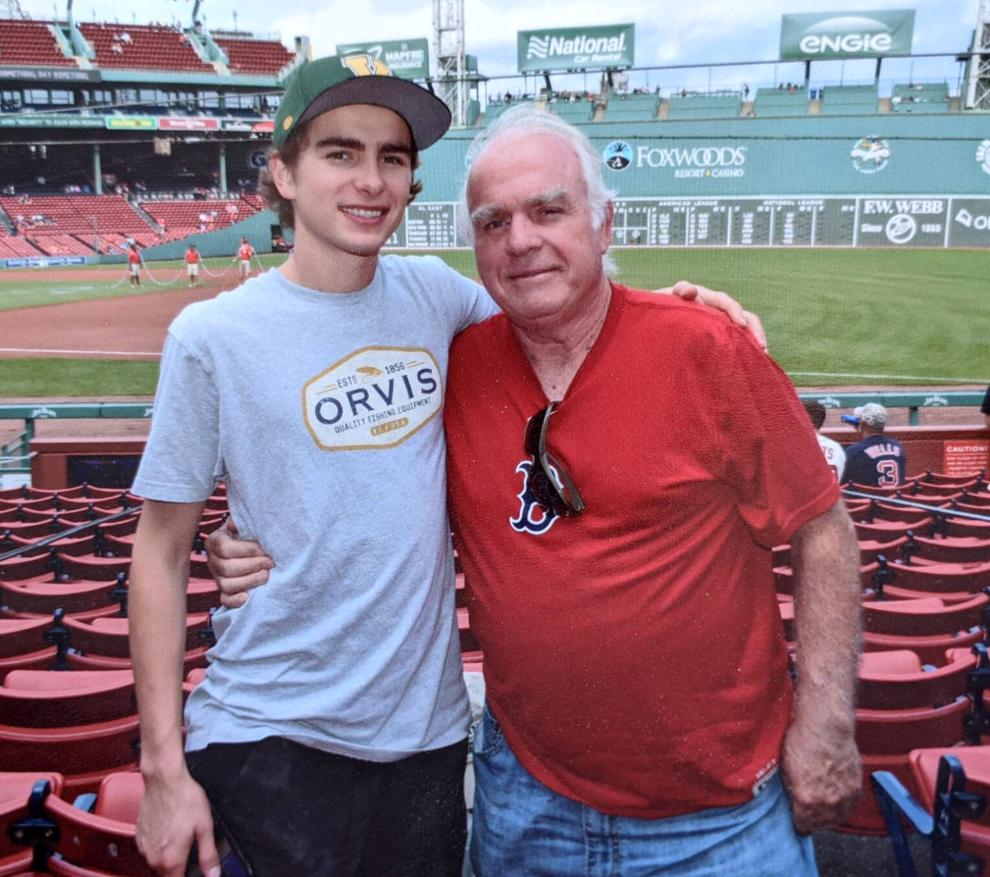 Kevin Priest: baseball is a game built on the past, the present, and the future, and Kevin Priest is a man who embraces that concept. Baseball has played a role in every stage of Priest's life, whether he was playing in a 'sandlot' in Massachusetts, watching Roger Maris and Mickey Mantle at Yankee Stadium, or coaching at the youth level.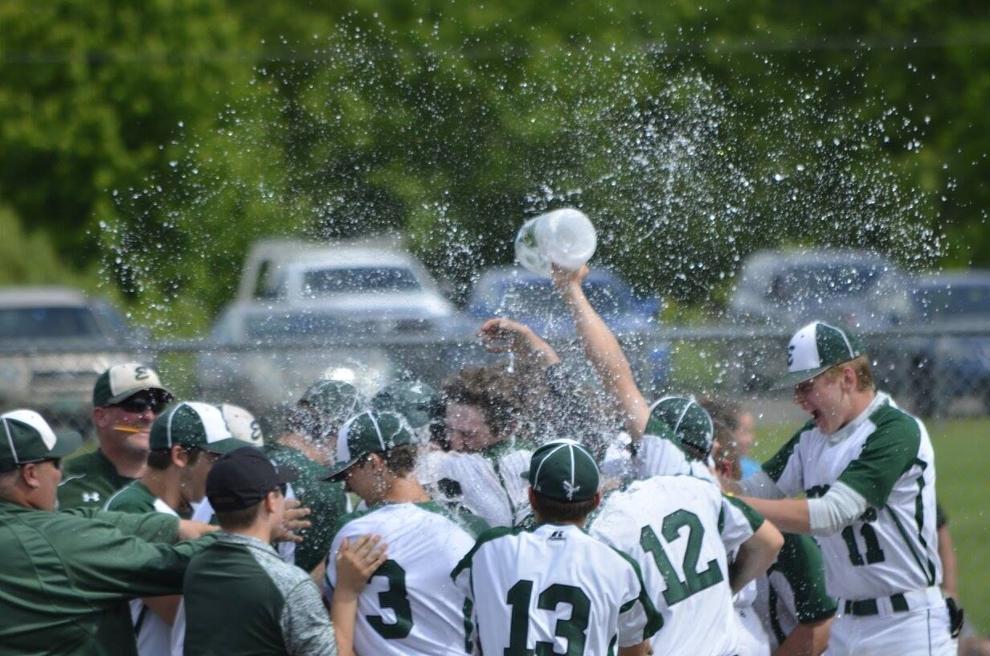 Rodney Burns: Rodney recounted the 2017 Enosburg baseball quarterfinal as his Unforgettable Game. This one brought a smile to my face. My son Caleb played for Rodney and hit the home run in this game. It was so much fun reliving the moment and hearing the coach recount the events.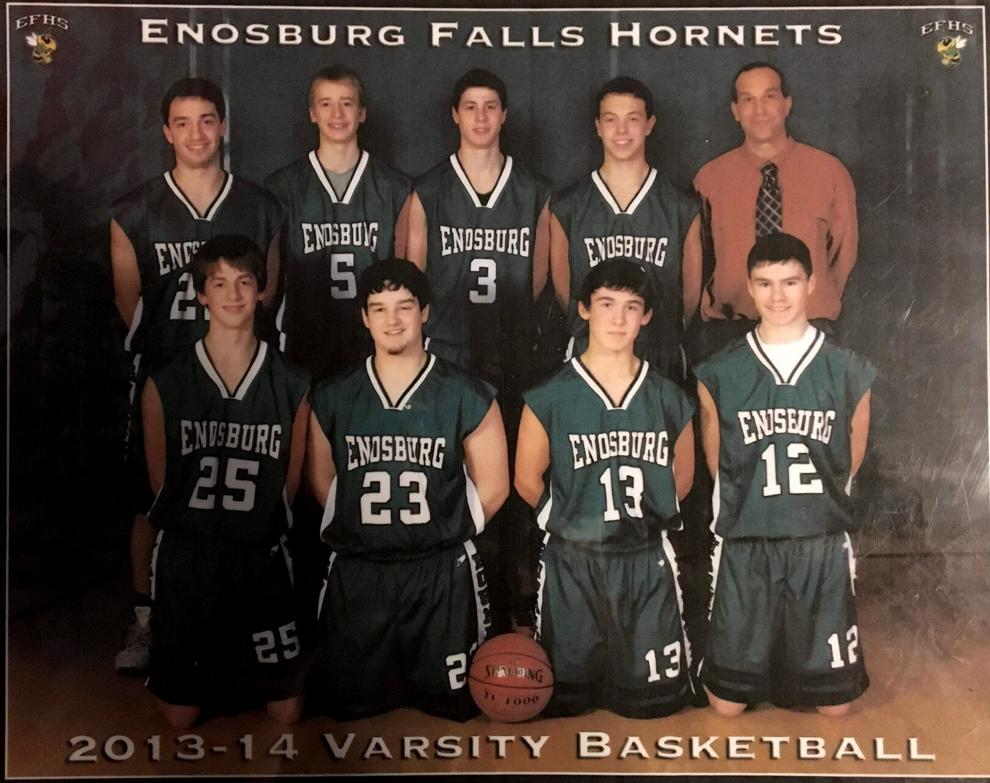 Nick Carpenter: The Unforgettable Game Carpenter shared brought tears to my eyes. I grappled for quite a few days with how best to tell the story of an incredible night that included the thrill of a win for Enosburg over in-county rival MVU and the depth of sorrow as the community retired the jersey of Brandon Gleason.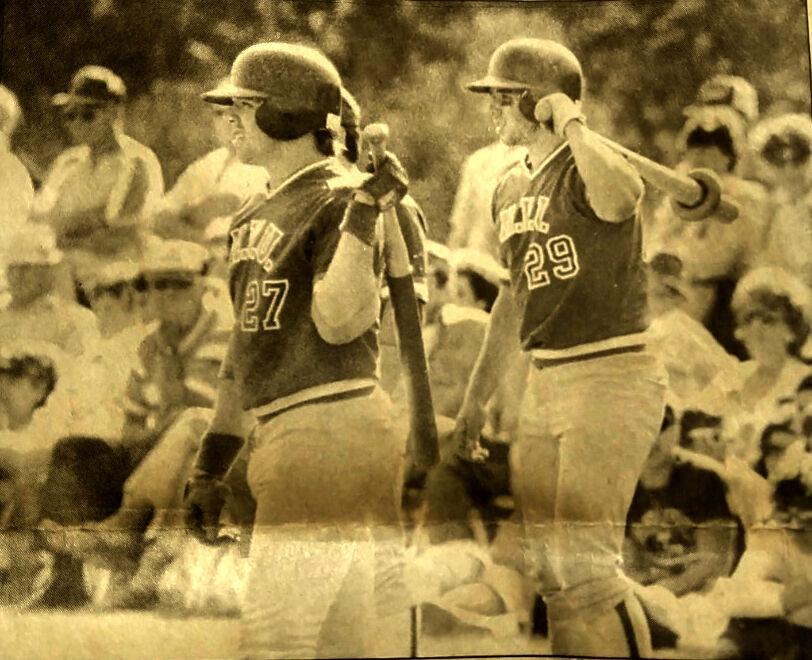 Larry Trombley: Where do I start? I spent a few hours at the Trombley's home chatting with Larry and pouring over newspaper articles and photos from MVU's incredible three-peat baseball state titles. Larry has a passion for the game and a perspective on his players that bring the games and the people that played them to life!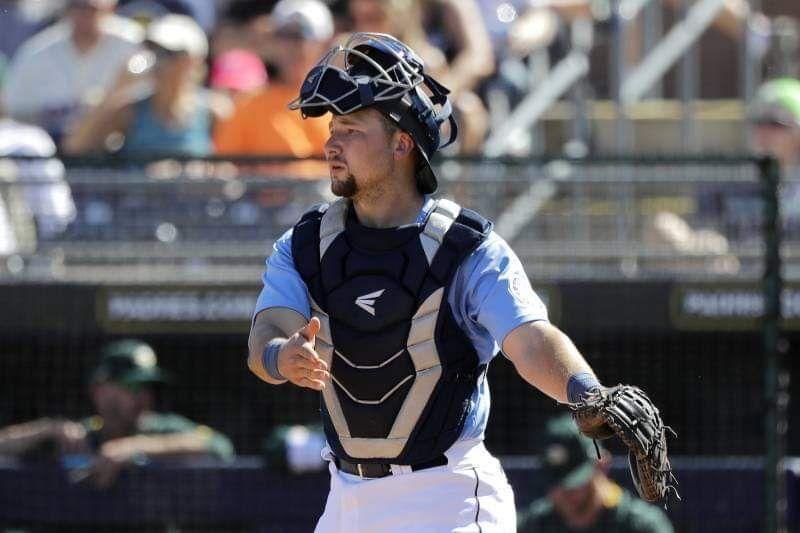 Cal Raleigh: My interview with Todd and Cal was like watching events come full circle. After talking with Larry Tromblay earlier in the summer (and Jack Eldridge in previous years - MVU baseball coach), I had a good understanding of the success the Raleigh family enjoyed in Swanton. It was incredible speaking with Cal and knowing that his father grew up playing ball in a neighborhood right here in Franklin County. I wish Cal the best in the years ahead!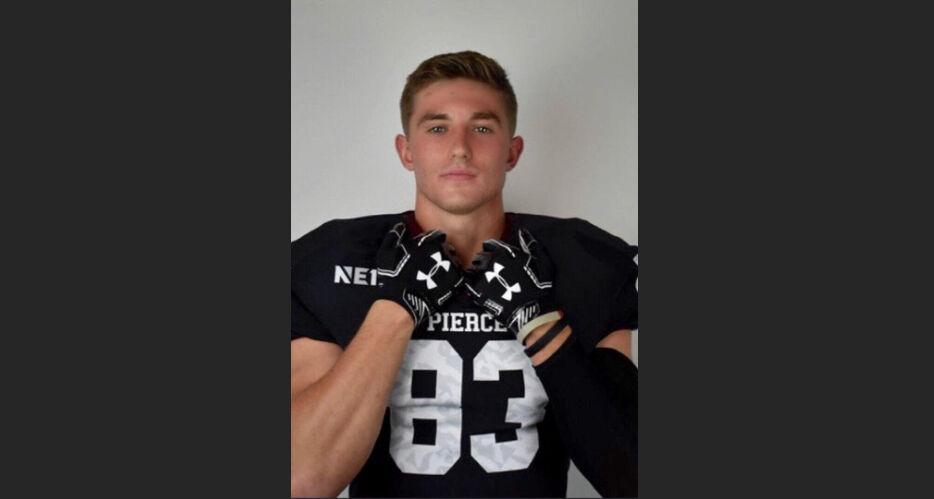 Nate Selby: Everyone loves a Cinderella story, and Nate's account of walking on to the Franklin Pierce football team is no exception. It didn't take long for me to know how Nate got his start with Franklin Pierce. He's a young man with an incredible work ethic, a drive to succeed, and an eagerness to give his best for his team.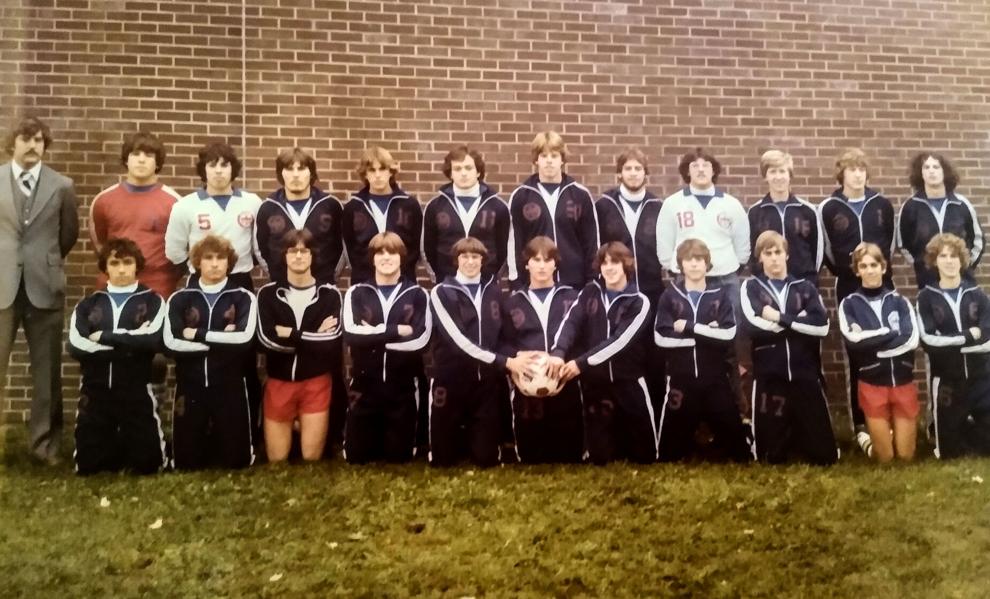 Gary LaShure: MVU soccer final 1979: Gary and I usually talk about golf since I know him as the MVU boys' golf coach. Long before he was teaching young Thunderbirds to swing a club, LaShure was leading the boys' varsity soccer program. Gary's wit and his passion for people and sport make any conversation interesting. Hearing him recount the run for this title gave me goosebumps, but it also had me laughing.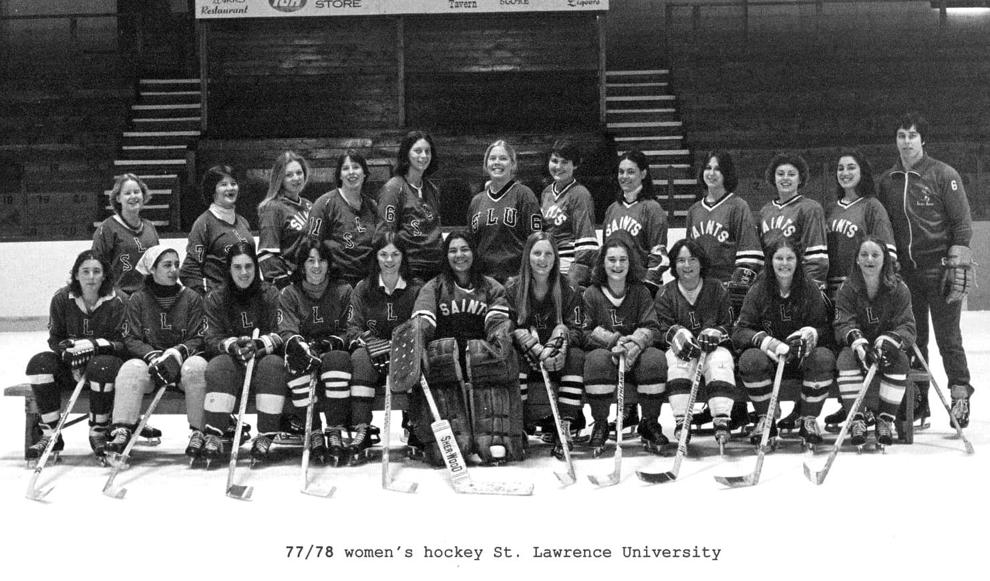 Tom MacDonald: Tom has been part of the Bobwhite hockey program at BFA St. Albans for...well...a long time! He was named coach of the year this last winter, and it's a recognition he's earned. Tom has been a teacher of the game for decades, and his contributions to the game reach beyond the boundaries of St. Albans. Check out the article; I bet you'll learn some things about Tom you didn't know!