ST. ALBANS — Due to COVID cancelations, Hilary Therrien couldn't fulfill her goals to join elite races this fall, but that didn't stop her from running a personal best.
Therrien hosted her own marathon in Franklin County on October 24, and ran the race in 3:42:07.
"That was a 7+ min PR for me. The conditions were not ideal," said Therrien, who battled cold wind and rain that Saturday.
"In better conditions, I was primed to run a sub 3:40, but I'm so happy with the outcome."
Therrien thanked her husband for his roadside support.
"My husband followed me in the car with warm, dry clothes and extra shoes to switch out," said Therrien.
"I was on pace to run around a 3:35 before the wind picked up when I turned into the industrial park at about mile 10."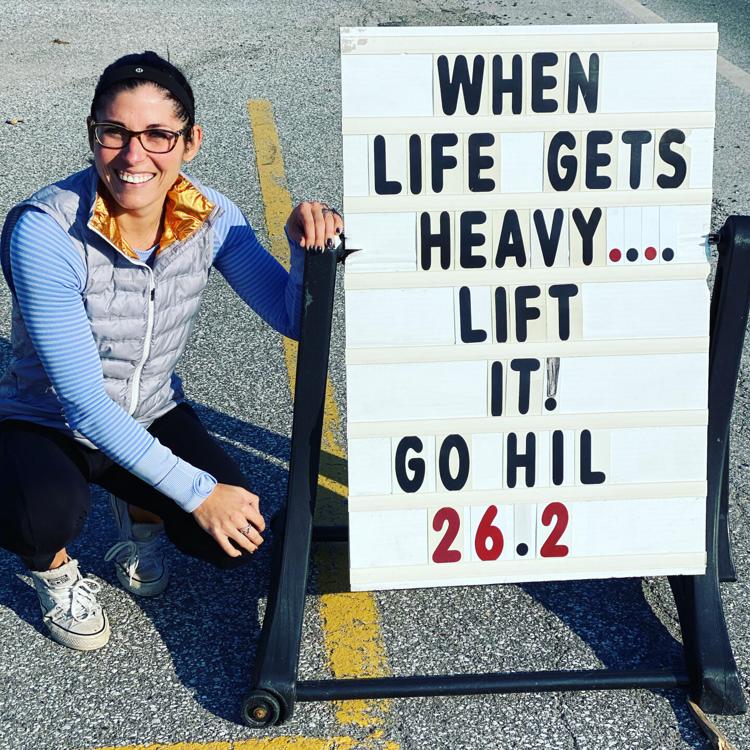 Although the inclement weather was troublesome, Therrien loved the course, which utilized the Missisquoi Valley Rail Trail for some of its length.
"The course was great, and I actually want to give it another shot to see what I've got on it," said Therrien.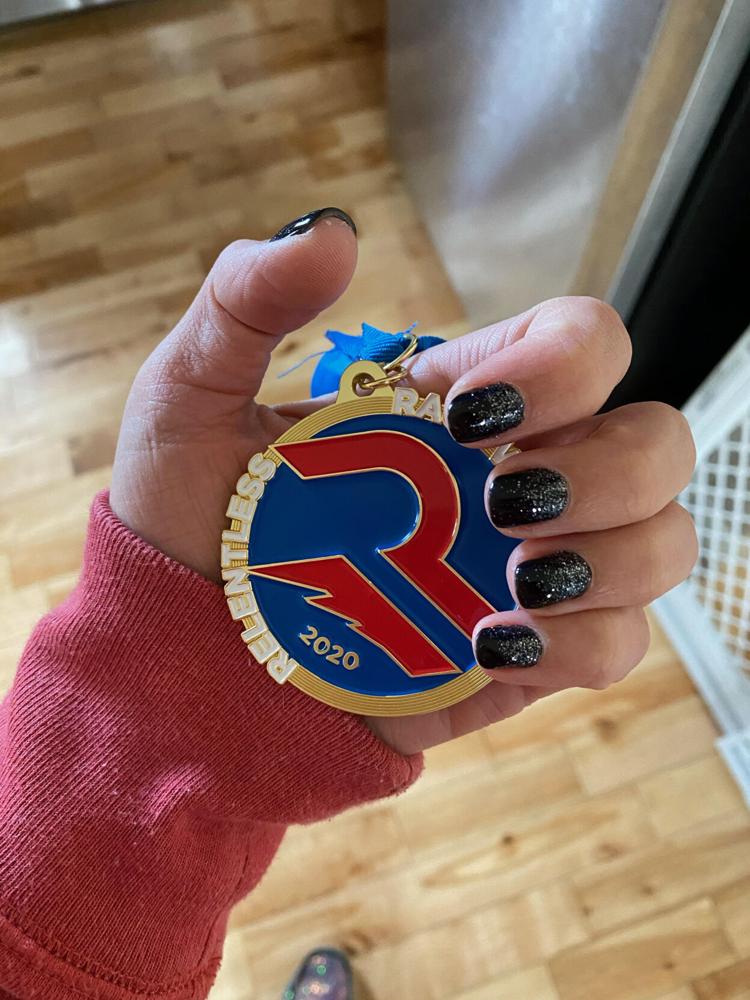 Therrien credited some of her success to the help of her running coach.
"I ran my strongest marathon, and I really think it was because of my run coach and trusting the process by taking my easy runs super easy so I could push harder on my workout days.
Hopefully, this spring will bring some in-person races so I can chase down my 1:35 half goal!"
Therrien invited other runners to join her; she had one runner run the 5K and one the 10K.
"I'm hoping to expand on this event in 2021 and try and get some sponsors and a larger turnout," said Therrien
"I think after doing this one last minute, I really want to spend some time at the beginning of the year reaching out to people in the community and trying to work hard to develop the event."
Therrien would also like to pick a community partner to donate proceeds to.
"I would like to make it really about the community," said Therrien.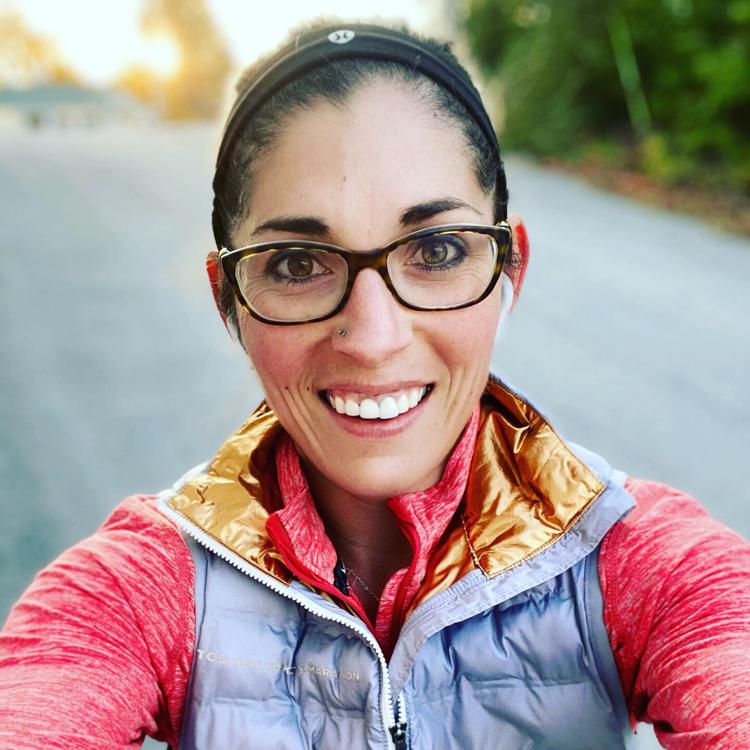 Winter running tips:
As winter approaches, Therrien will be making adjustments to her running gear. She shared a few tips for those interested in running through Vermont's cold months.
-invest in good cold gear. You want tights, warm socks, and you don't want to run in a lot of cotton as it absorbs and traps sweat and takes longer to dry.
-when you layer your clothes, take your bottom-most layer and tuck it into your pants. This will help prevent a draft and keep your core warmer longer.
-cover your face, head, and ears. You lose the majority of heat from your head, so you want to try and trap that in with the top. Therrien recommended a good balaclava.
I prefer to run in the gloves that also double as mittens so you can keep your hand warmers in the little pocket the cover makes.
-hand warmers are your BEST friends!
-if you plan to run in snowy or icy conditions, get some yak tracks. I typically avoid the icy conditions if I can, but I know some people who don't.
-Always remember, your pace is going to slow down in the winter. Between the cool air, the long time it takes for your body to warm up, and the potential for tougher roadways, know you're going to slow down. Take those winter runs as runs to really enjoy being outside.
"Hopefully, people continue to fall in love with the sport, even through the winter," said Therrien, "and I hope to see others out there enjoying the roads with me this winter!"