Each week during the 2021 summer swim season, we'll be highlighting two members of the St. Albans Recreation Sharks Swim Team who demonstrate what it means to be a Shark--in and out of the pool! 
Thank you to the Sharks coaching staff for taking the time to help us showcase these dedicated and caring athletes!
Charlotte Koldys - Charlotte was selected for two reasons. First, she earned personal best times in all three of the individual events (Fly, Back, Free) in which she competed during our meet against the Burlington Tennis Club (BTC). The second reason is her growth in all of the following areas: paying attention, following instructions, helping/encouraging teammates, and being more invested in personal success/improvement. Charlotte is a social swimmer who has begun to figure out how to be social while enabling herself and her teammates to improve.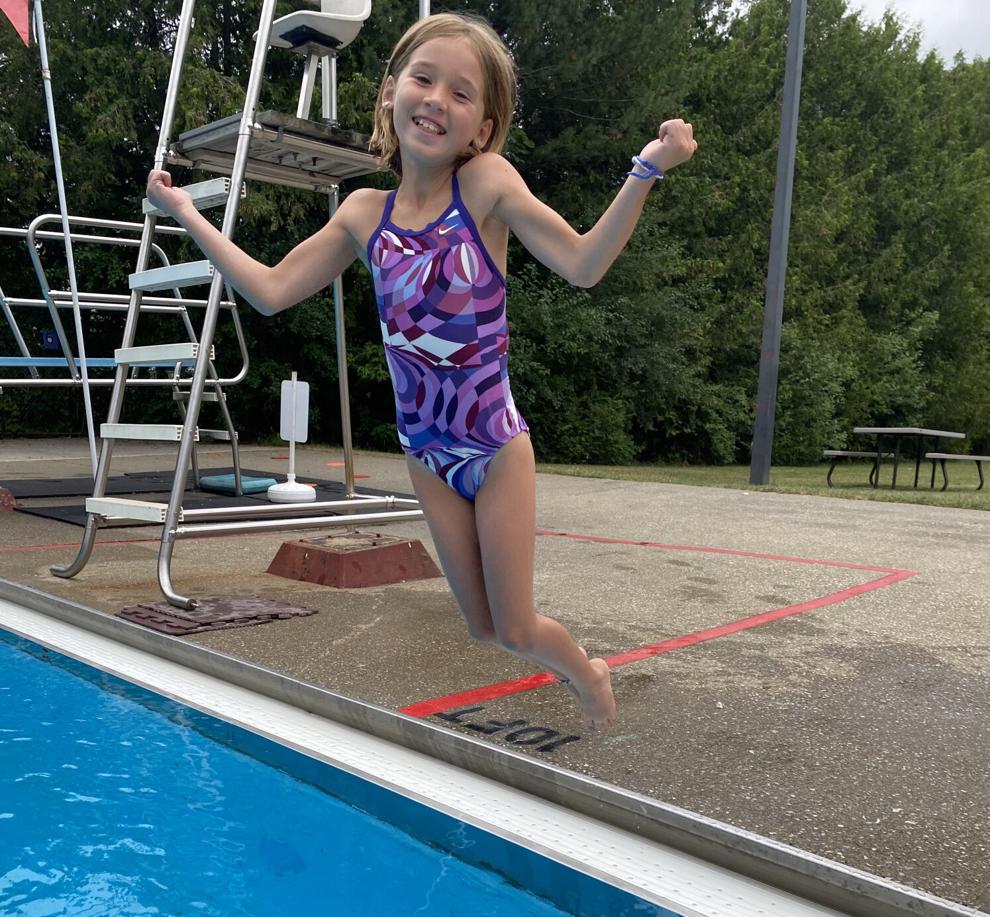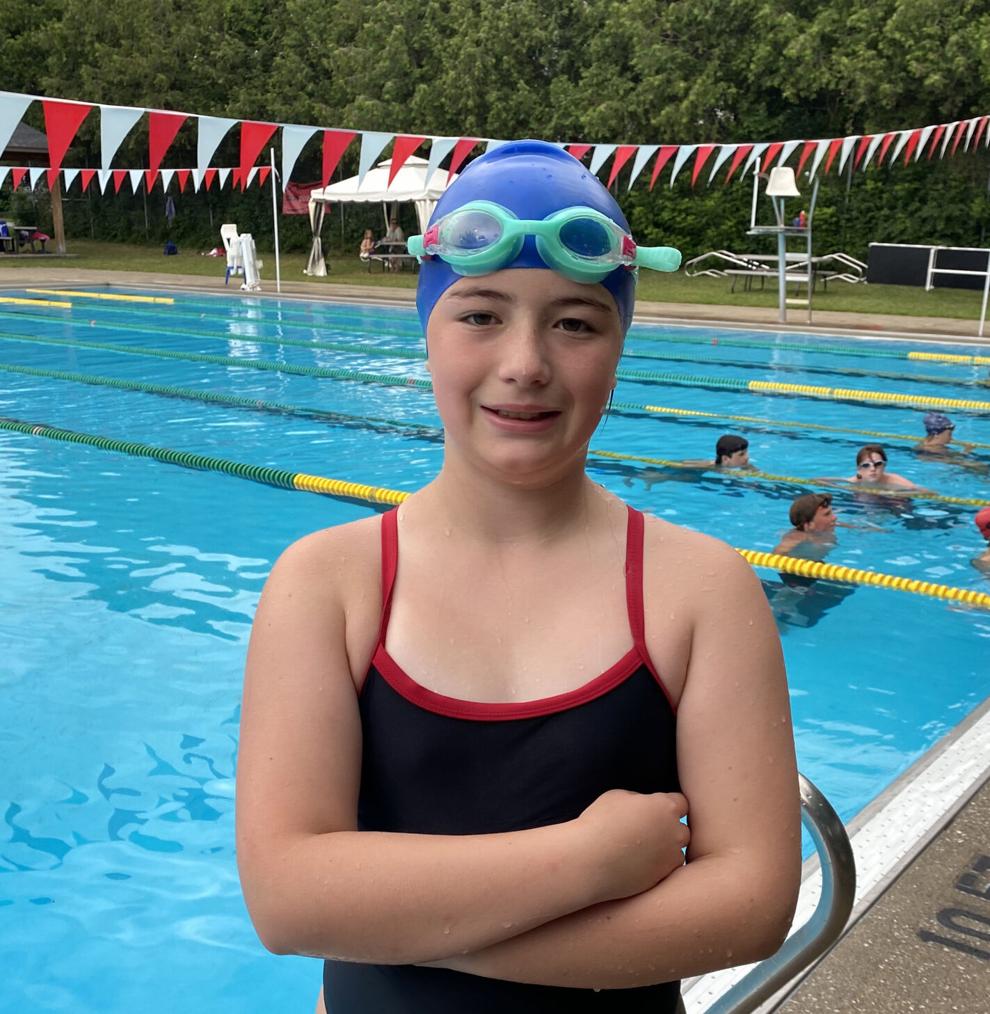 Abby Gosselin - Abby has been a consistently hard-working swimmer since she joined us oh so many summers ago. She is being recognized this week for that consistency and earning three personal best times (Fly, Back, Breast) during our meet against BTC. Abby is a quiet swimmer who prefers to lead by example and routinely puts in extra work at the pool outside our practice schedule. As a result, she continues to improve and is always reliable.