Justin Britton had a view of the Olympic Trials few people get to experience. As a professional photographer, Britton was trackside for the events, including Elle Purrier St. Pierre's incredible finish in the Olympic Trial final.
Do you show emotion on the track? "I'm not supposed to cheer for people, but sometimes I do. Every little bit of support means so much to the athletes. The little impacts culminate to a big impact."
What was it like capturing that team moment at Hayward Field? "I keep thinking about it; I know those three well, living in Boston. I knew Elle was favored to win, but it was still special. Heather (MacLean) had a huge break-out race to get into the final, and Corey (McGee) has been on the national stage since the 8th grade, and this was her third trial. 
"It was really special to see the work culminate. Mark Coogan (Elle's coach) was crying, and I was crying, trying to keep the 50 pounds of camera equipment straight after they finished. You can't prepare how to react in a moment like that. When I had the chance, I hugged them all. They felt like it was a dream. Corey was saying she needed to check her hands; it didn't feel real."
What did you think about the bump at the start of the final? "I'm focused on what I'm photographing, and I don't get to appreciate the races as much as some. I would have been anxious about it, but I'm confident enough in Elle's abilities to be okay."
You've gotten to know Elle and her teammates; does that enhance the experience? "I get to know some of the athletes and how they run. In the moment, I'm anticipating and trying to get those special moments you can't get back. Sports bring these joyous moments; it's special to capture them for the athletes.
"Elle's coach Mark Coogan has kids of his own, and he values his athletes. They don't live typical lives; they make so many sacrifices. Elle is super happy to be able to have the flexibility to train as she does. He understands the value of that, and he's good with that."
What about Elle stands out to you? "Elle is so grounded and has a good head on her shoulders. She loves her athletic community at home, her hometown, and the dairy industry. Vermont is thick in her blood. 
"It's special to have someone like her from a small town. I've known her for a few years now; I watched her in college and as a pro. She's so humble but confident. It's fun watching her blossom."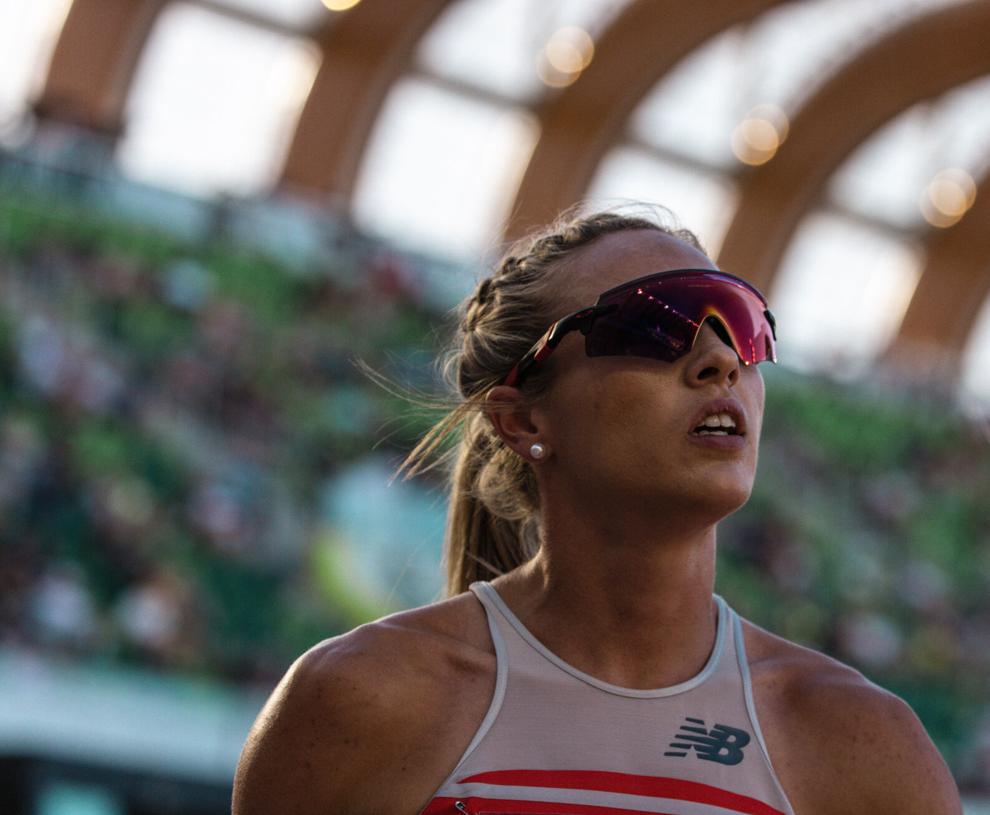 How did you get into photography? I've been a full-time freelance photographer for four and a half years. I interned at FloTrac, writing and interviewing on video. When the GoPro and Instagram came out, I picked them up. I was always at track meets and took photos for Instagram. It was just for fun. 
"I bought a camera at Best Buy and studied hours of YouTube. I did freelance on the side; I didn't realize I could get paid for this. It was a struggle at first. 
"I've always been a runner, and I've had lots of friends who have gone pro. I took photos of them for Instagram and got more gigs for events and companies. If you asked me five years ago if I'd be doing this, I'd have no idea.
"I've been all over Europe and the US for events and photoshoots. I've been places I'd never been able to go on my own. I always feel so lucky for where I'm at; it's so unique. I'm always thinking about what kind of cool things I can showcase. I want people to be happy and to enjoy what I can make for them."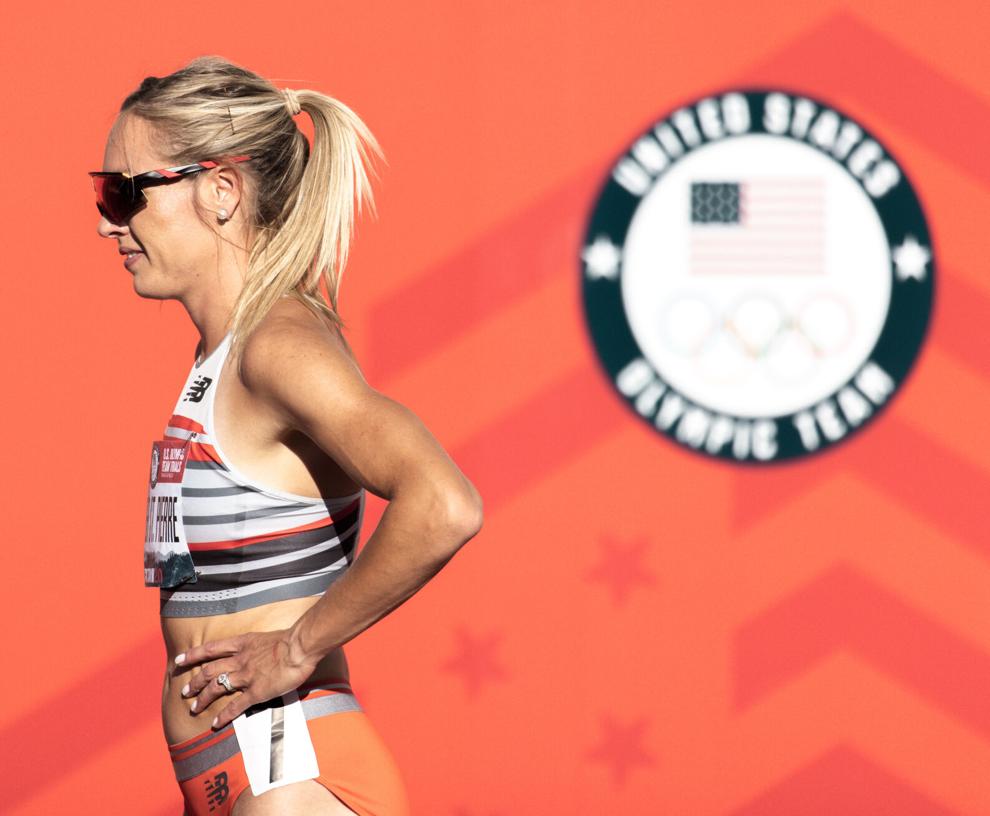 What do you love about this industry? "It's been fun to navigate and get where I am. If you can do something you're passionate about, pursue it. It can be scary to chase a passion, but it's really special it works out. When you get out of college, you think about meshing with people who have a similar mindset and passion, and I'm grateful I could do that. 
I shoot Liverpool Soccer and the Women's World Cup. I never thought I'd be on the field with the best players in the world. Somehow I finagled my way into it, and things worked out. Everyone involved with these sports, Elle included, is amazing at what they do."