HERKIMER, NY/SWANTON- Mitchell Bourdeau (Missisquoi Valley Union Class of 2019) and the Herkimer Generals competed in the District B, Region 3 National Junior College Athletic Conference Championship on Nov. 13, finishing second in the country. 
The Generals played the Dallas-Richmond Thunderducks in the final, falling 2-0 and ending the season 12-2-0. 
Q&A with Mitchell Bourdeau
What was it like playing in the National Tournament? It was super exciting. I was coming off the bench my freshman year. Now, I'm one of the starting players and can have a bigger impact on the game. 
What were your highlights from the tournament? I scored the opening goal in the quarterfinal two minutes in, and that set the tone. Then, in the semifinal, I scored the third goal (3-1) with five minutes left. Being able to share the field with so many great players in the final game was amazing. The tournament MVP will play at Syracuse, so it's awesome to share the field in a competitive sense with those guys. The support and energy the student section and the college brought was fantastic. Hearing people screaming for you brings a lot more energy to the game.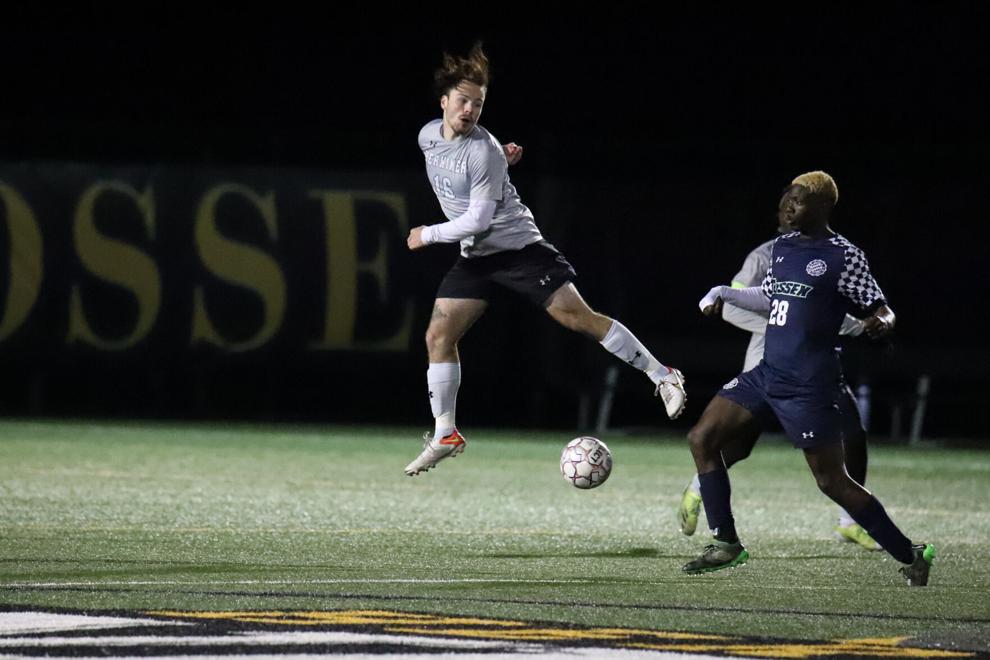 What have you enjoyed about playing soccer at this level? I play with guys from all over the world, and my style has changed quite a bit since high school. I was more ball-dominant in high school, and now I'm passing, making space, and creating opportunities for other guys. You can't dribble and wait; you need to look ahead, see down the line, and find openings. The players are bigger and smarter, and you have to be more creative and unpredictable. 
Why did you want to play for Herkimer? Herkimer is a two-year college, and many athletes who attend the school hope to finish their college athletic career at D1 or D2 schools, possibly on a scholarship. Herkimer is D3 in the NCJAA, but we scrimmage big NCAA schools like Syracuse in the spring. That allows Herkimer players to be seen by four-year colleges and potentially get picked up to play for a four-year school. Our coach and our school's goal is to get our athletes exposure that will get them exposure to transfer to a four-year school.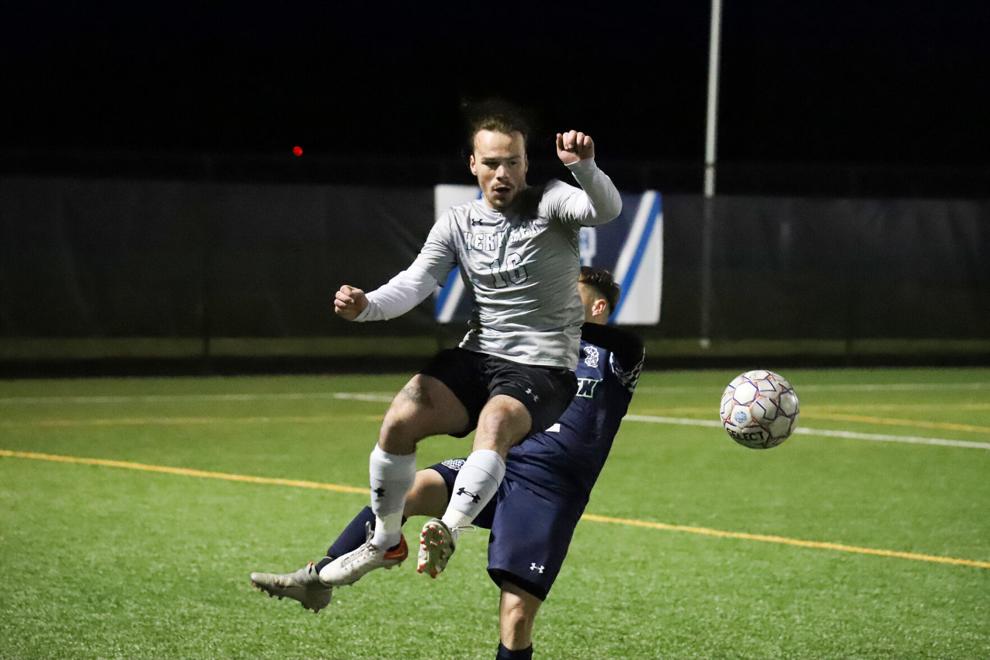 What are you planning for next year? I'm planning to transfer to a four-year school in the fall of 2022. I have two years of eligibility and could play soccer at my next school. 
What has been different about your experience as an upperclassman? I've been sharing my experiences and encouraging my team to work their hardest, be super competitive, and make sure we all remembered what we were working for. 
What is it like playing soccer at the college level? It's hard to compare high school soccer to college level with people coming from all over the world. If you want to play at the college level, take it seriously, and play as much as soccer as you can so you're prepared to compete with athletes who live and breathe the sport.