BAKERSFIELD - On Saturday, August 28, the Bakersfield-based Lucas J. Williams Memorial Youth Fund hosted their annual volleyball and corn hole tournament. Ten teams and nearly 200 people gathered at the fields and around the Lucas J. Williams Pavillion for a day of volleyball, corn hole, great food, and live music. 
Covid-19 restrictions made events like the volleyball tournament difficult to host last summer; for Lucas' mom Rosalie Williams, last Saturday's event was a dream come true.
Dreams can come true! The event's centerpiece, the Lucas J. Williams Pavillion, holds a special place in Rosalie's heart.
"The pavilion is complete, and I'm very proud of that. I had a dream for over twenty years to see Lucas' memorial have a home, and now I'm awake!" said Rosalie.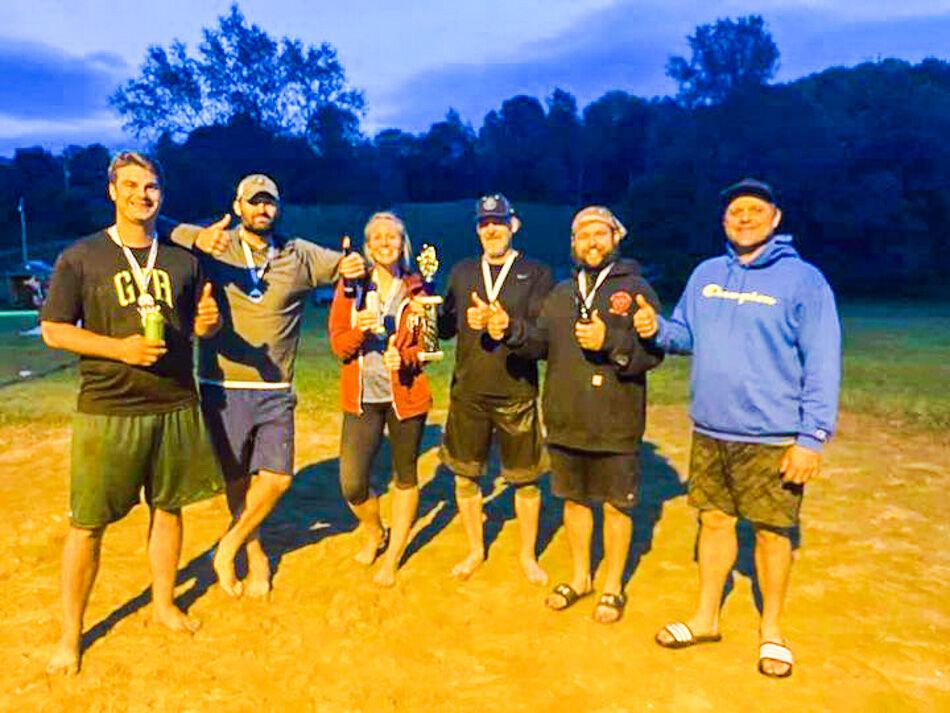 Community support makes a difference. Nearly everything Rosalie has built over the past twenty years has been possible through generous donations from the Franklin County community. 
Where do the proceeds from the tournament go? The volleyball/cornhole tournament raises money for the Lucas J. Williams Memorial Youth Fund. The fund provides hunter safety courses, a fishing derby, camps, and a haunted forest. For Rosalie, helping kids in Franklin County live their best life is a top priority.
Organizing a major event is a lot for one person; thankfully, Rosalie has folks who want to lend a hand. 
"Justin Lussier worked so hard to pull the volleyball teams together. He supports us 100 percent," said Rosalie.  
From player to organizer: Lussier, an avid volleyball player, began competing in the tournament eleven years ago; he started running the tournament ten years ago. 
What has kept you coming back? "After the first time playing, it was Rosie's heart that kept me coming back. I start and finish every tournament with a hug from Rosie. I see what she does for the kids and how genuine she is. She opens her field up to the community and pays it forward. This is my way to give back to Rosie," said Lussier.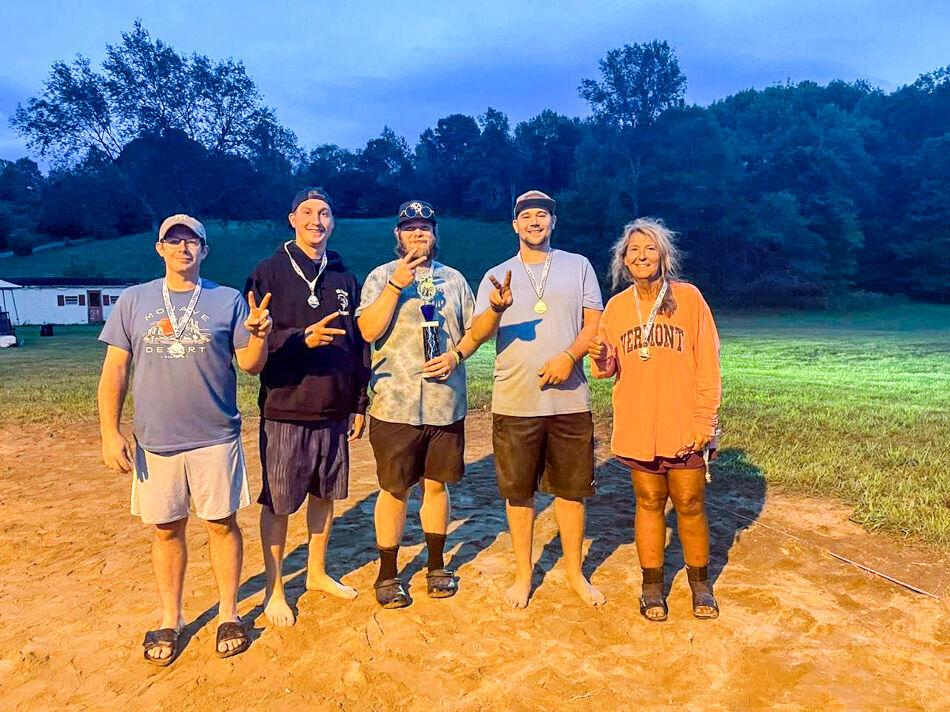 "Many people who play in competitive tournaments have told me they enjoy this one so much because of Rosie and the great food."
What stood out about this year's tournament? "Everyone was kind and fair; as competitive as it was and as much as certain teams wanted to beat others, it was nice to see the humanity on the fields," said Lussier.
"I've played with many of these players--from work, other leagues--it's great to see them come together for a good cause. It's nice to have the live music and see all the people come to watch and to eat." 
What will you be adding for next summer's tournament? "Everyone is behind this event trying to make it bigger and bigger, and we need to expand. We need new boundary lines and nets for 2022 since we'll be adding courts; ten teams on two courts was a lot to manage."
How can people help the Lucas J. Williams Memorial Youth Fund? "This is the main fundraiser for the year, but there are other events, and donations are always welcome. People can also donate their time," said Lussier. 
"Rosie has made sure Lucas' memory has lived on, and that's not going anywhere."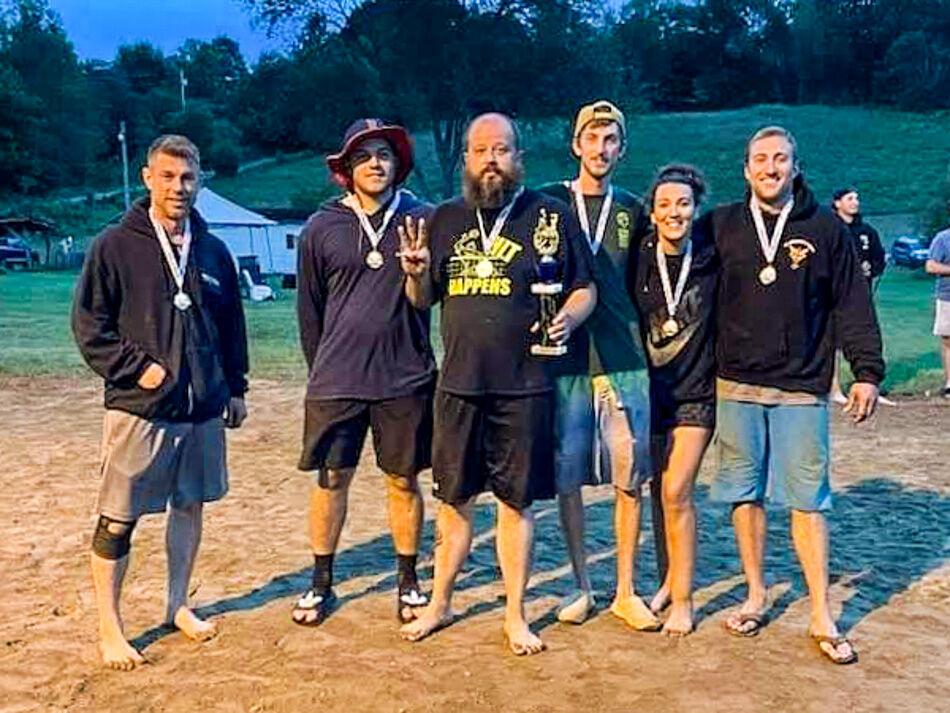 Player feedback: Chelsea Mitchell
What motivates you to play in the tournament? "First, it's for a great cause to help our kids stay out of trouble. Bakersfield has been my community for six years now; we all are there for one another. I also love to play!" 
What stands out to you about this event? "The number of people that are there supporting the same cause I am stands out to me! Another thing that stands out is the many other community members present supporting who aren't playing. Lastly, this isn't just a Bakersfield community get-together. There are people from all over who come together to support the cause and one another!" 
What does it mean to you to be able to support a great cause?
"This cause helps kids stay out of trouble but also helps kids do things that they may not usually be able to do, like taking a hunter safety course or competing in a fishing in a fishing derby. Now that my daughter lives in this community, that brings me comfort. 
"It also shows what community is about; most of these people I played with or against I've known for years because I see them at every charity event I play in. The fact that we all know each other from just charity events speaks to how much we all love our community and are willing to take care of one another."