FRANKLIN COUNTY — Youth baseball and softball got off to a late start as organizations dealt with COVID-19 concerns, but the boys and girls of summer are out on diamonds across the county.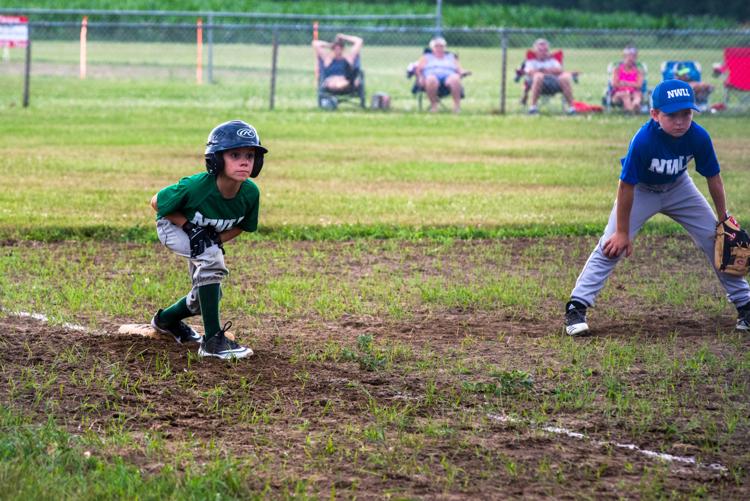 On Monday evening, Messenger Sports traveled to Franklin and Highgate to catch some of the action between Missisquoi and Northwest 2 at the girls' Major level.
A quick trip to Highgate provided a few innings of boys' Minor baseball as Northwest 2 took on Northwest 3.
Players, parents, and coaches will be adapting to new regulations to protect against COVID-19 while providing children with a memorable and fun summer experience.
Baseball and softball fans will be glad to see the ballfields in local communities bustling once again, even if it's a little different than usual.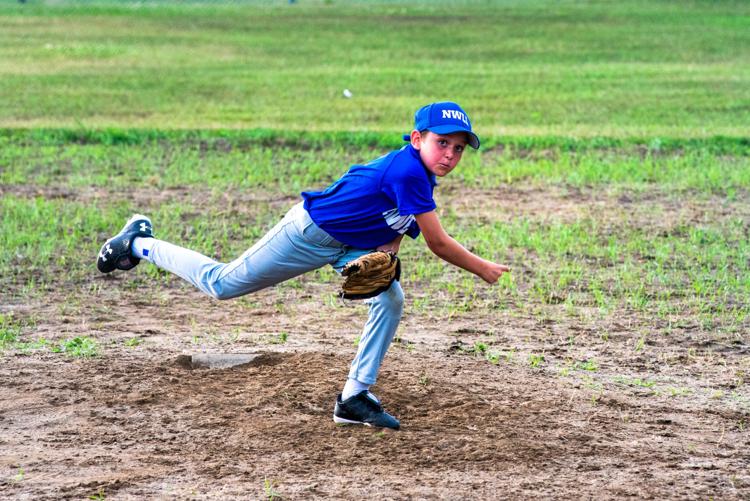 Editor's note: Messenger Sports reporters work to ensure that names are spelled correctly when covering Little League games. Since rosters are not provided, we rely on the best information we can gather. Thank you for your understanding.