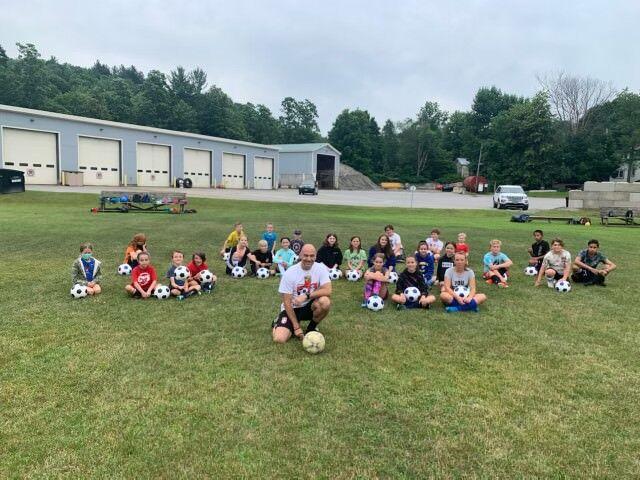 Everything needs to be perfect for Bo Vuckovic. He is motivated by perfection.
"When I cut the grass in the front of the house, I want it to be the best cut grass," he said in a July 8 interview. "When I clean my carpet, when I clean my windows, everything needs to be organized, perfect."
Vuckovic, who lives in St. Albans today, is the owner and director of Vermont Voltage, one of Vermont's biggest soccer clubs.
He started at the Saint Albans-based club as a player. After a year of that, he decided he wanted to do more, so he purchased the team, becoming the owner and the coach and a player at the same time.
Vuckovic began playing soccer in what was then Yugoslavia, now Serbia. He played for the top club in the country in Belgrade, Serbia's capital.
In addition to playing soccer he played basketball, tennis and track.
"I was overall a very good athlete," Vuckovic said. "But soccer was my niche."
Vuckovic realized it was important to come to America, play soccer and continue his education. After surveying a few different colleges and universities, Vuckovic settled on Franklin Pierce University.
But when Vuckovic entered the American soccer world, he entered at one of its lowest moments in recent memory.
Vuckovic arrived in the U.S. in 1991, just a year later the Major Indoor Soccer League would fold.
The North American Soccer League which was founded in 1967, the club that once housed big names like Pelé and Franz Beckenbauer, was already gone, folding in 1984.
With Major League Soccer yet to be founded until 1996 and with only a few minor leagues existing, American soccer was looking bleak.
"At that time, there was not that much happening in United States soccer," Vuckovic said.
Post college in 1996, Vuckovic was the 25th pick in the first-ever MLS draft, joining the New England Revolution.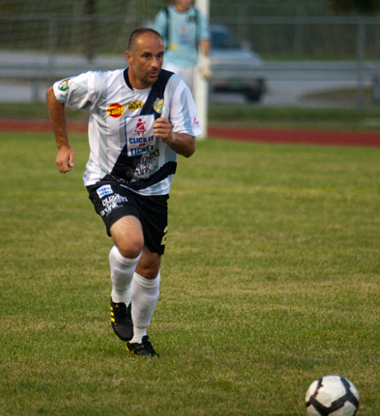 He subsequently played for big name teams like the Rochester Rhinos and the Montreal Impact.
Vuckovic made his way to Saint Albans in 1997 joining the Vermont Voltage team which was then called the Vermont Wanderers, changing their name to Vermont Voltage in 1998.
Vuckovic's motivation to purchase the team and take on more roles was to continue the effort to develop United States soccer. He was in his early 30s, and he began growing the club, starting to do camps for young players to attend.
When Vuckovic took over the Voltage, they grew immensely, making more playoff appearances, winning awards and even taking home a championship.
Although the club's professional team disbanded in 2014, the camps are still going on strong, expanding all over Vermont.
Beyond Vermont soccer, he has taken his talents worldwide, coaching the U19 Serbian Women's National Team and leading the entire Serbian Women's Soccer Program.
When asked how he does it, Vuckovic said he likes to be busy.
"I sleep and then when I'm not sleeping, I'm working 18 hours a day. I sleep, five, six hours," he said. "That's all I do. That's all I do, football, soccer, facilities developing things."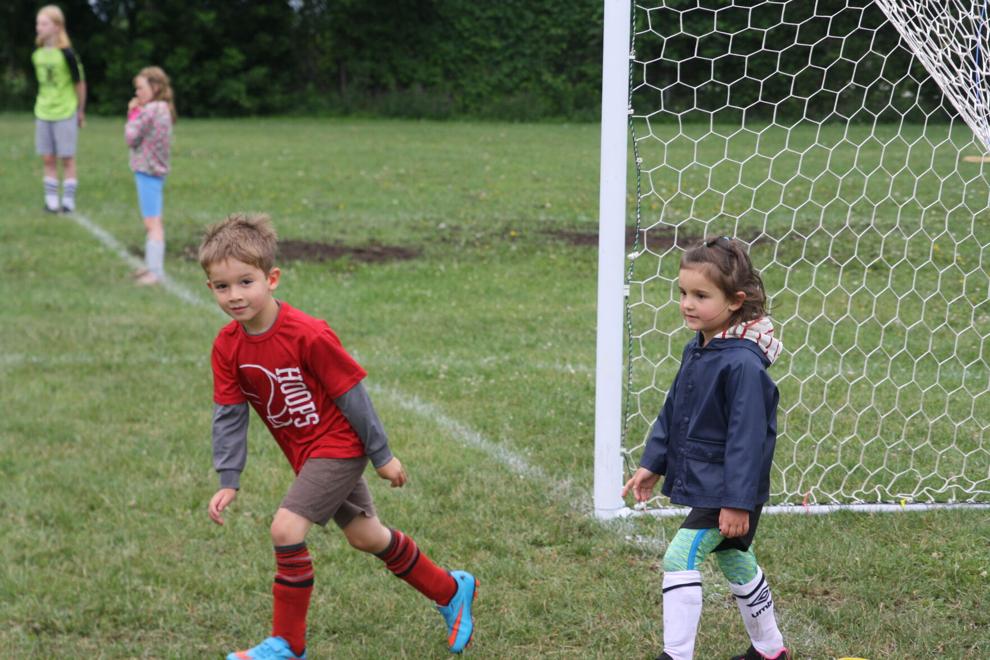 At the Voltage camp in Saint Albans this week when Vuckovic visited, he described seeing kids show up to play whose parents went through the same camp when they were kids.
"They were like 'Oh, this is my daughter now, this is my son.' I was like, 'Come on!'" he said. "It's just very touching and it's a good feeling. It's been 23 years of soccer camps."
As for future plans for the club, Vuckovic said no one knows what the future will bring. He's been thinking about a possible reunion for Voltage players.
Looking back he said he's most proud of all the accomplishments of the Voltage team, but also of how many lives the club has touched over the years.
He emphasized thanks to the Saint Albans community for supporting him from day one. From volunteers, to parents, to the Saint Albans Recreation Department, Vuckovic said he could have never grown the club without that kind of support.
"One person cannot do it at all and then everything just trickled from there," he said.