ENOSBURG — The Enosburg Hornets varsity boys' volleyball team was a joy to watch in the 2019 season. Program founder and coach, Jason Robtoy, shared his thoughts about last year's team and the group of athletes he's coaching in the 2020 season.
"Coming off of a successful 2019 season which boasted probably the best offense we've ever had, EFHS is returning most of its players," said Robtoy.
The team graduated Ethan Williams, who set program records in kills and blocks last season and made the all-state team.
"Losing Ethan could leave a big hole in the lineup, but towards the end of last year," said Robtoy, "but incoming senior Owen McKinstry and incoming sophomore Devyn Gleason started to bring their game to the next level. I think our offense will still be very solid."
Enosburg will be returning both of their setters from last year, Nathaniel Robtoy (all-state second team) and Landon Blake.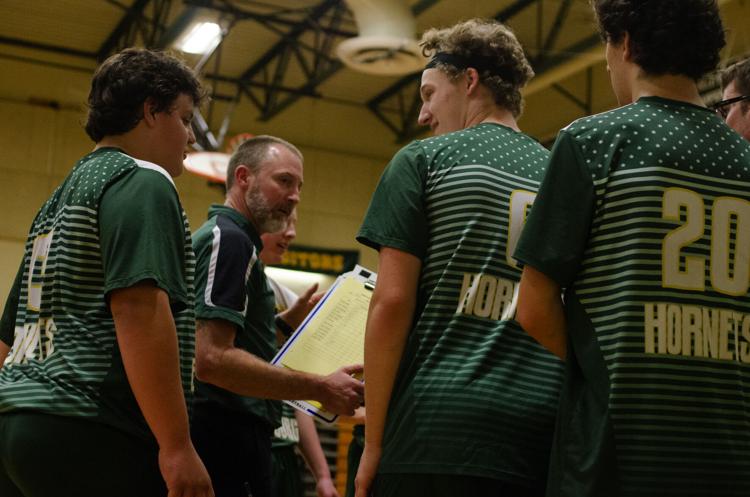 "The two of them set program records for assists last season. Incoming junior Kolten Robtoy, an excellent server and all-around player, is also returning to balance out the lineup," said Robtoy.
"We have four more incoming young players: Kyle Ovitt, Cayden Yates, Xander Paquette, and Connor Walker, who showed tremendous improvement over the course of last season. Overall, this should be one of our most athletic teams in many years."
Robtoy likes what he sees in the group of athletes he'll have on the court this season.
"Overall, we have a good mix of experience and athleticism. With the lack of a definitive preseason, I'm not yet sure if we have any incoming freshman boys."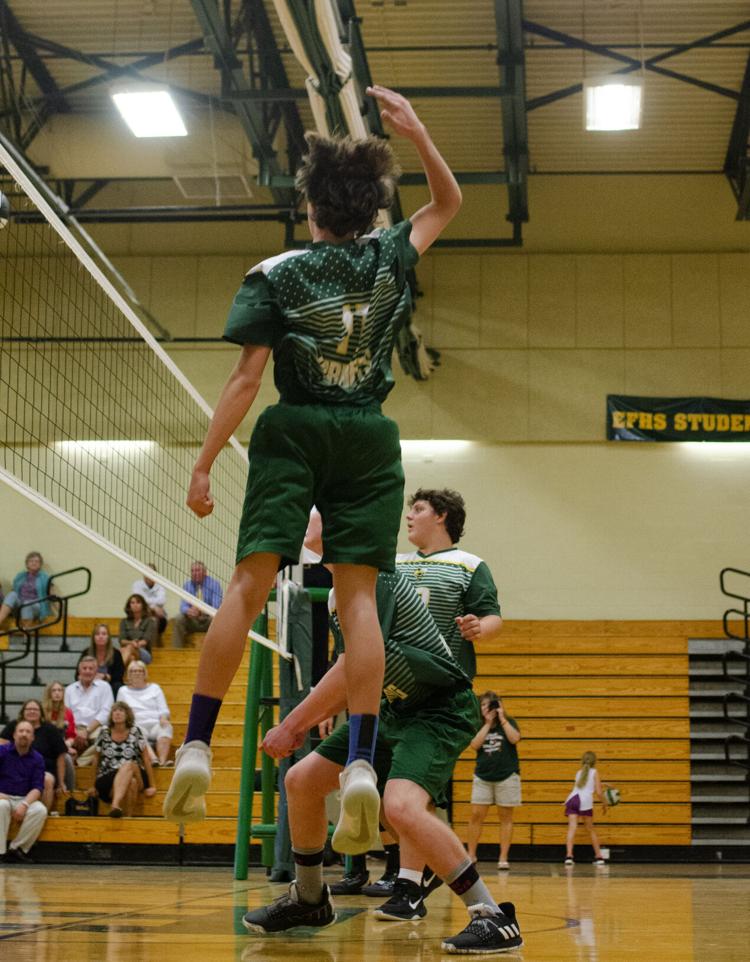 COVID precautions caused a delayed start to the 2020 fall season, and it also brought some major changes for athletic teams, including volleyball.
No fall sports can compete indoors, so volleyball will be played outdoors this season.
"The transition to outdoor play is a big change, and I'm not sure how it will affect us yet. It makes many parts of the game more difficult, but that will be the same for everyone," said Robtoy.
"With that change, combined with starting late and not playing for a championship, the main focus will be on fun this season.
"I hope to teach these guys some aspects of the outdoor game that they can take with them after high school," said Robtoy.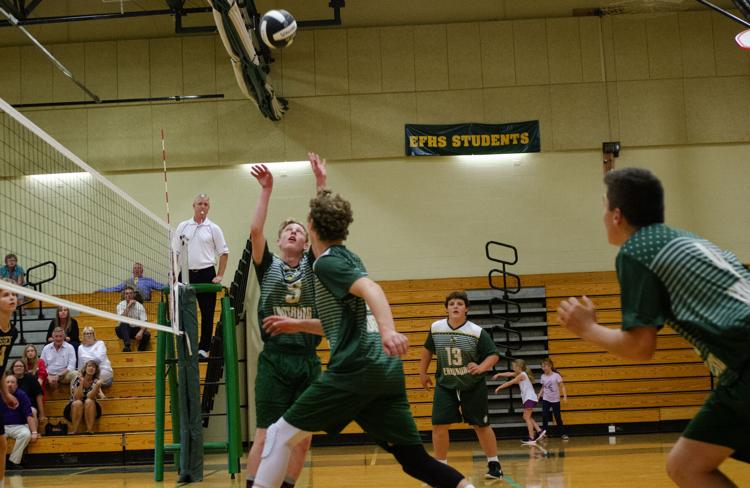 Some years, summer may seem short in Vermont, but according to Robtoy, that doesn't have to dampen enthusiasm for the sport of volleyball.
"Vermont has many outdoor volleyball opportunities in the summer, and playing doubles tournaments in Burlington is what made me really fall in love with the game twenty-some years ago. Maybe this season will get a new generation of people to play in the sun?"