FAIRFAX - There have been stops and starts but on Friday, Jan. 14 the BFA-Fairfax varsity girls basketball team was able to host their 2021/22 home opener against the Hazen Wildcats.
The Wildcats scored the first and last points of the first quarter but in between, it was all Bullets. Faith Benjamin kicked off the scoring for Fairfax, and Hazel Albee added another two points to take an early 4-2 lead. With Hazen reeling Anna Villeneuve drained back-to-back three-pointers, drawing cheers out of an enthusiastic Fairfax crowd.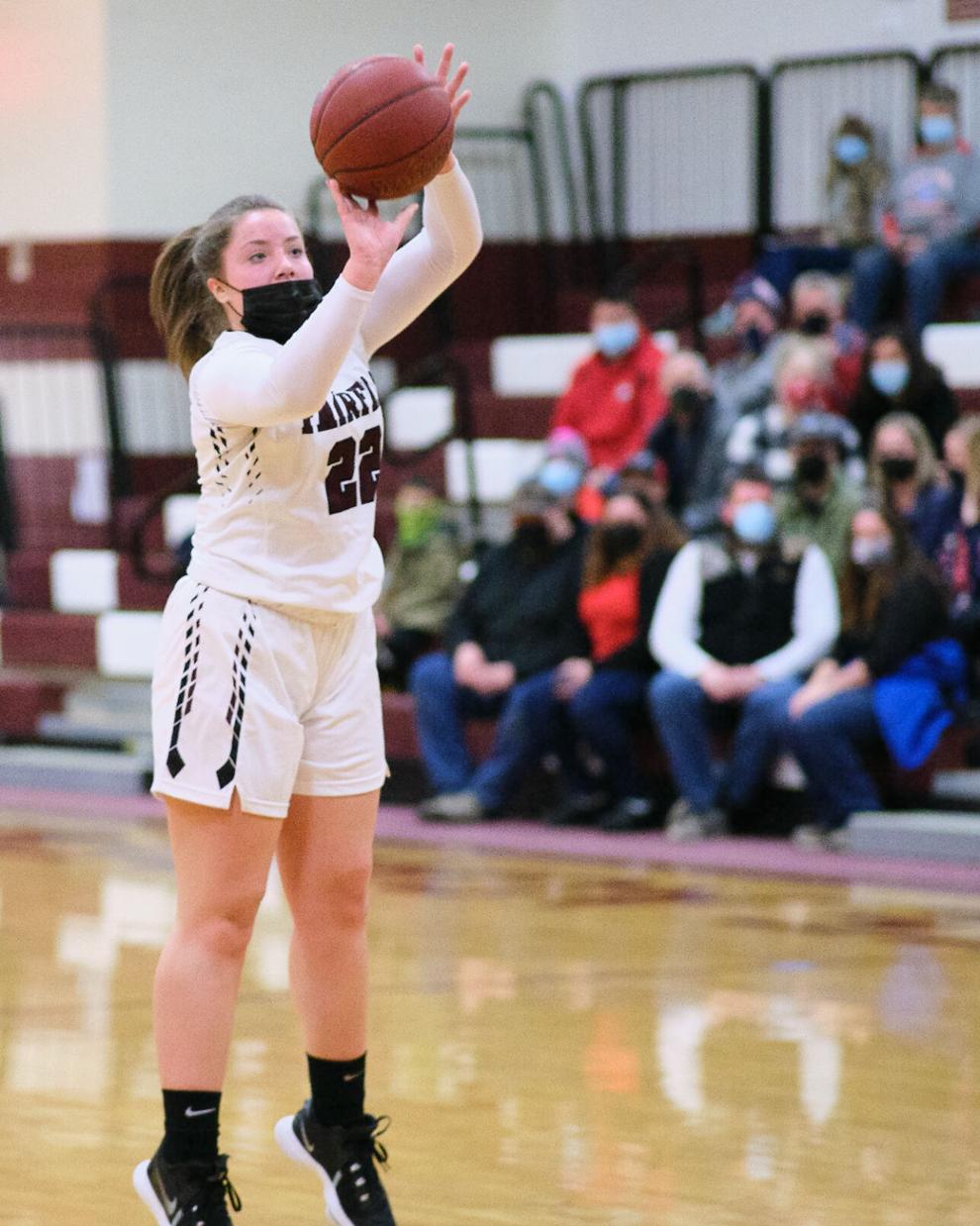 "I love our student's section," said Hazel Albee following the game. "Everyone is very passionate about our sports teams, it was really great to have that support tonight since we haven't had it at our away games."
Offensive production exploded with the Wildcats outscoring the Bullets 15-13 in a second quarter of momentum swings. However, Fairfax's dominance in the first quarter allowed them to take a 24-20 lead into the locker room.
Play tightened up defensively as the clock dwindled down in the second half. Fairfax did notice a flaw in Hazen's defense midway through the third quarter; a mismatch in coverage on Hazel Albee. Pressing the advantage, on four consecutive drives to the basket Albee was able to score before the Wildcats' defense adjusted. Those eight points proved to be crucial to the outcome of the game.
"It was just my mentality pretty much," said Albee about the source of her offensive production. "In the last couple of games I haven't gone for it, and today I did."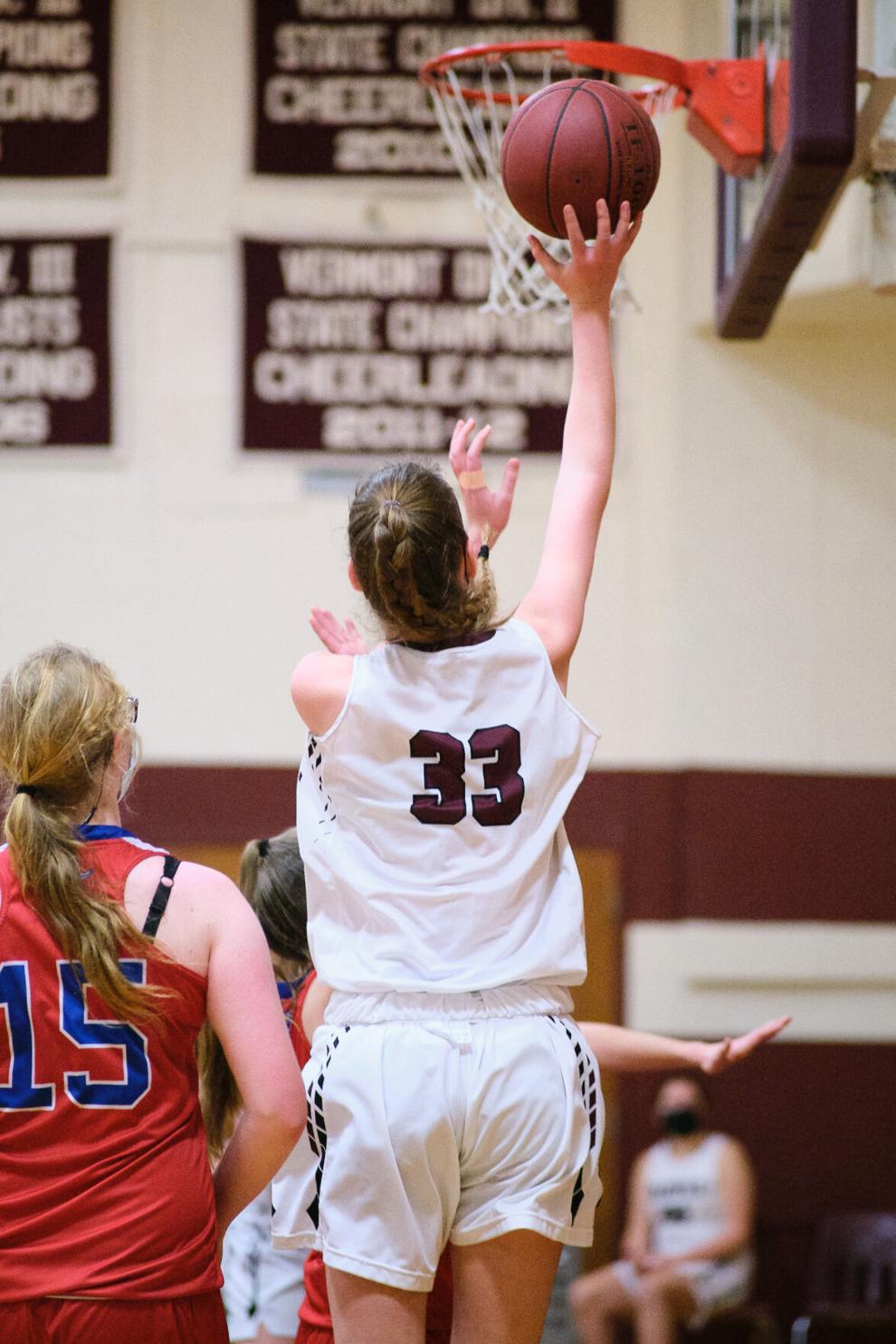 Hazen tied the game at 36 with three minutes remaining, but Albee regained a one-point lead for Fairfax off a foul shot. Gabby Jones extended the lead to three points with a deep 2-pointer, and the Wildcats answered back with two points of their own. With five seconds remaining a foul on the Bullets put the 1 point lead in jeopardy. Under pressure from the Fairfax faithful Hazen went 0/2 on the free throw attempts and the Bullets walked off with the 39-38 victory.
After having lost to the Wildcats on the road by a wide margin earlier this season, Bullets' coach Lee Tourville was pleased with the effort he saw on display. 
"We knew we had to crank up the effort today," said Tourville. "We have a young team, so we've been trying to make them understand that they have to be more aggressive in varsity basketball. You have to bring it to the next level; they accepted that today. They were working hard and never quit the whole way through. That was very nice to see!"
Fairfax's scorers: Hazel Albee 16, Anna Villeneuve 11, Gabby Jones 6, Faith Benjamin, Taylor Duquette, and Bridgett Dunn each had 2 points.