Our last guest writer is none other than Lisa!
"Well I'm honored to write this week's article, especially since it's Fashion Week!"
Huh? Fashion Week?
"I think the gentlemen all looked wonderful today. With his blue V-neck golf sweater matching his blue eyes, Hugh Gates was especially well dressed. That sweater was very popular in the late 60's. Another gentleman who looked marvelous was…."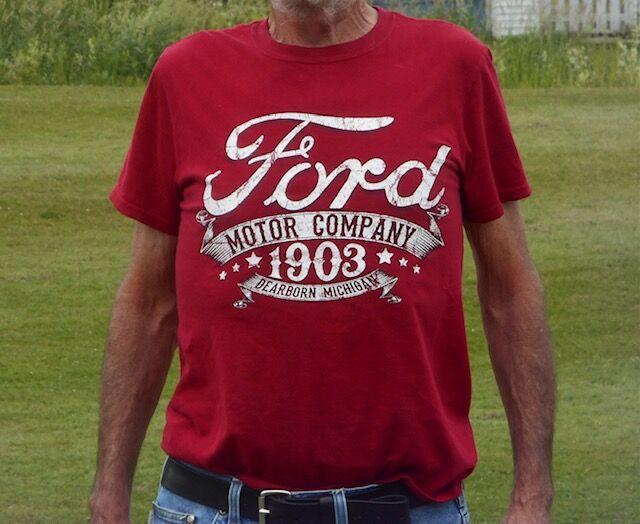 Lisa, you do know this is supposed to be about how the guys did in the League, right?
"Nobody told me. I don't know much about golf, but give me fashion, and I'm all over it."
We'll get your take on some of the pictures, OK?
"I'm sensing a little hostility here."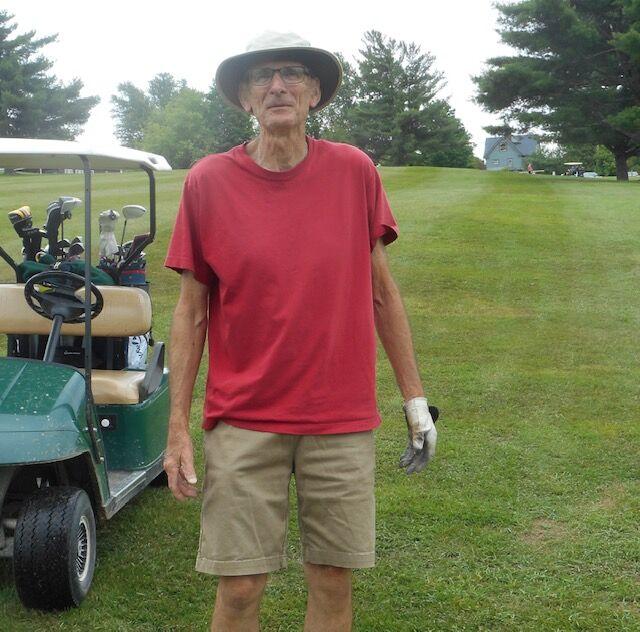 This week's winners didn't play great, but they played good enough. Warren "Haulin'" Dahlin, Gary "Ringo" Jacobs, Andy "Yank" Bessette, and "Moby" Dick Dragoon combined to be +10.5. Nobody was minus, which led to the victory.
Most people wrote off "Tom" Brody Jewett as a fluke last week when he shot a 79 and won most over, but are reconsidering as 'Tom' Brody shot 78 this week and was +10 to win most over again. The guy who threw water on the team's fire was Richard "Sunshine" Delorme who was -9.5. The winners get $16.
The Dumpster Fire Award was won by a team that had a member of last week's winning team on it. Hugh "Vegetable Man" Gates went from penthouse to outhouse this week although he was +2.5. The real culprits here are Gary "GG" Gilbert and Ron "The Canuck" Deschamps, who were a combined -15. To seal the deal, they had The Captain as their cheerleader/coach, which everyone knew would be a disaster.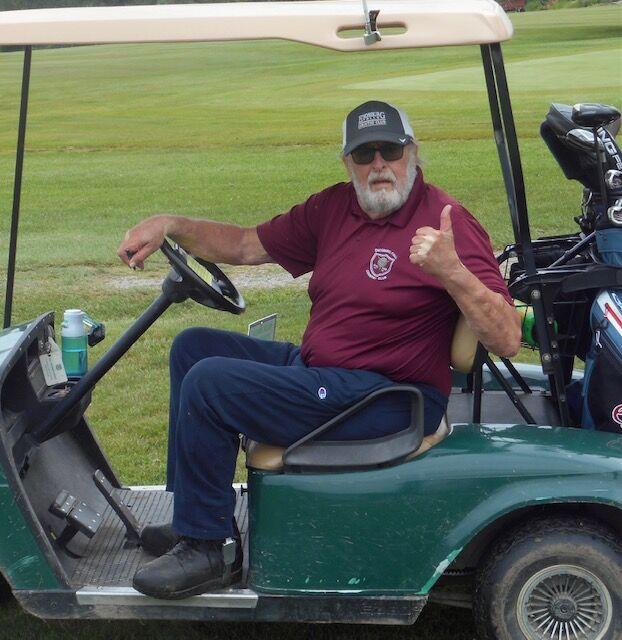 Crash and Burn: GG and Sunshine got their names on the Crash and Burn Trophy this week as they were both -9.5.
Closest to pin: A couple of weeks ago, Bob "The Builder" Young managed a hole-in-one on #15. The Builder, who has been around the track more than a few times, claimed it was the third one in his life. Well, it didn't take long to get his fourth as he aced #15 again, which was also the closest to pin hole. Congrats to the Builder on another rare feat.
50-50 winner was a combination of Stevie "Wonder" Rocheleau and Harold "Hair Hole" Bessette as they cashed in on $67. The secondary draw for greens fees to Orleans went to Roland "BS" Daudelin.
Ask Bone: In the "Ask Bone" segment, a discouraged member asks, "Hey Bone. I keep hitting my sand wedge out of the sand, and the ball flies 30 feet over the green and usually into the woods. Stewey says I should strap a sponge around the sand wedge, so the ball doesn't travel so far. Is that legal?"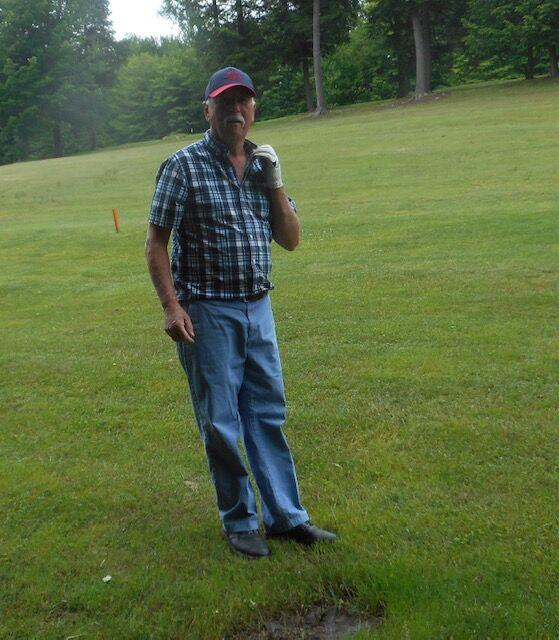 Bone replies, "According to rule number 16478-9, if you have to squat to…whoops, that's not it. Right here, rule number 9853-4A, if the sponge is natural, like from the Barrier Reef, then it's OK. Anything artificial can't be used."
Where have all the birdies gone? Only five skins this week and not that many more birds. Ernie "The Hat" Flanders #4. There was a time when half the field birdied #4. Joe "HoJo" Jutras #10, "Handy" Andy Laroche #13, Haulin Dahlin #14, and The Builder with his ace on #15. Winners get $11.
Winston would like to thank the guest writers, Bone, BS, Captain, and Lisa, for filling in for him over the last four weeks. It was interesting to say the least. Hope to see you all next week. Remember it's Wednesday instead of Tuesday because of Ladies State Day.