BURLINGTON — Last Saturday, the BFA Fairfax/LU football team fell to the Rice Green Knights after a last-second attempt came up inches short.
On Wednesday evening, the tables turned. In the first round of the VIFL playoffs, Fairfax/LU found redemption, earning a 28-26 point victory and a trip to the quarterfinals.
In the first quarter, the Fairfax/LU linemen group, scored two touchdowns to pull ahead 14-0.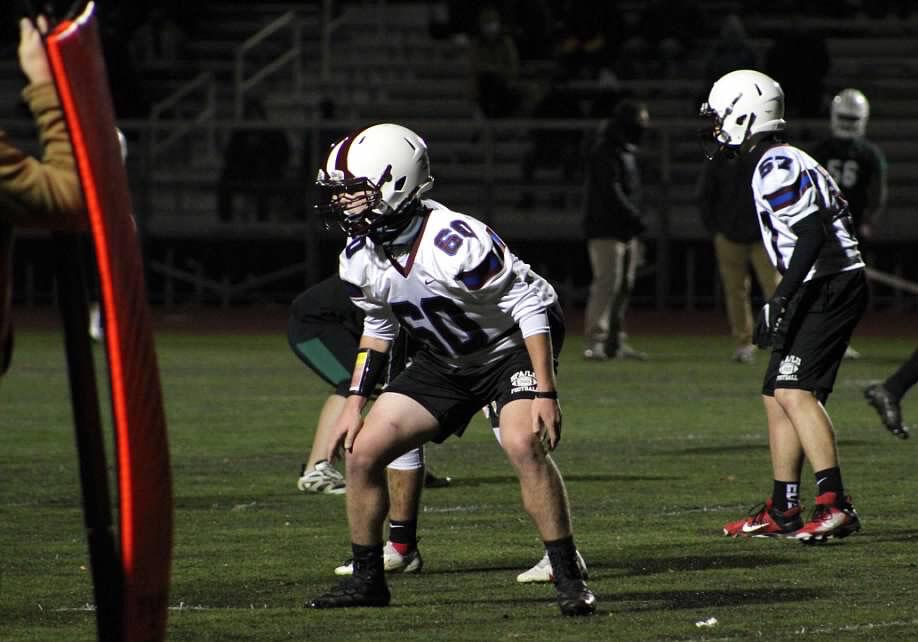 Cooper Harvey connected with Kenny Salls for the first TD and then to Ashton Longe for the second.
In the second quarter, the Fairfax/LU team scored a third touchdown, one that was especially sweet.
"Will Mlcuch and Shaun Gibson connected in the same play that we didn't score on in the last game," said Fairfax/LU coach Craig Sleeman. "This time, the ball made it to the endzone."
Rice put a touchdown on the board in the second quarter, bringing the score to 21-7.
With 33 seconds remaining in the half, Gibson intercepted a pass at the 50-yard line and returned for another touchdown.
Fairfax/LU left the half with a 28-7 lead.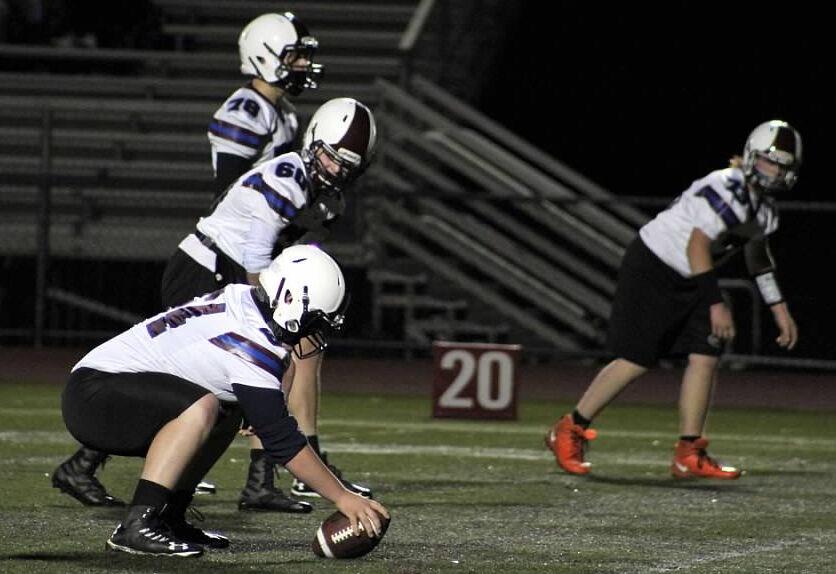 Sleeman noted that the second half was the reverse of the first. The Rice linemen scored two but missed the extra point on the second touchdown, bringing the score to 28-20, still in favor of Fairfax/LU.
"We had a good drive, but we missed a field goal from the ten-yard line. It did take a lot of time off the clock," said Sleeman.
Rice would strike one more time, scoring a touchdown with three minutes to go, but the Green Knights were unable to complete the 2-point conversion to tie the game.
Fairfax/LU made a first down with three minutes to go and ran out the clock.
"It was a very exciting game. Everyone played really hard, and the changes we put in this game, they really embraced," said Sleeman.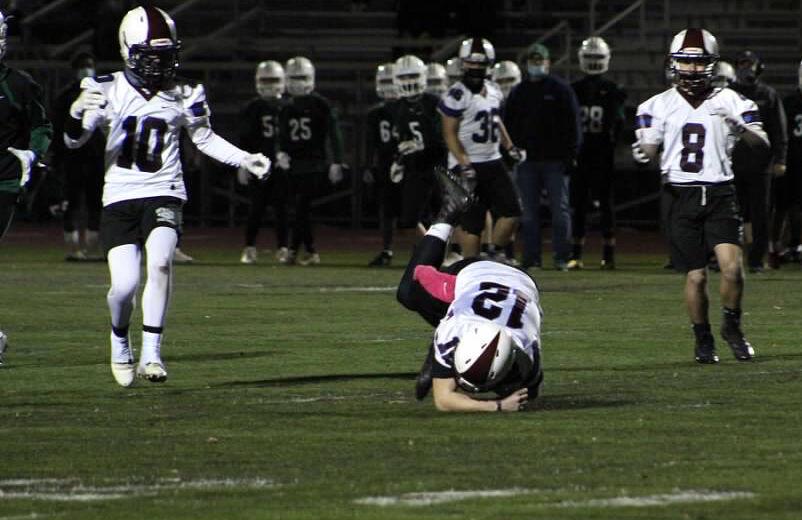 "We had great leadership from our upperclassmen. I hope that carries into Friday."
Fairfax/LU will travel to Colchester Friday night to take on the Lakers in the quarterfinals.