ENOSBURG - Grady Gervais is one ambitious 8th grader. He's a soccer, basketball, and baseball player, but he's also an entrepreneur. During the COVID-19 shutdown, Grady launched Sway, a clothing company highlighting the Stylish-Worthy-Amazing-You.
Q&A with mother-son team Grady and Amy Gervais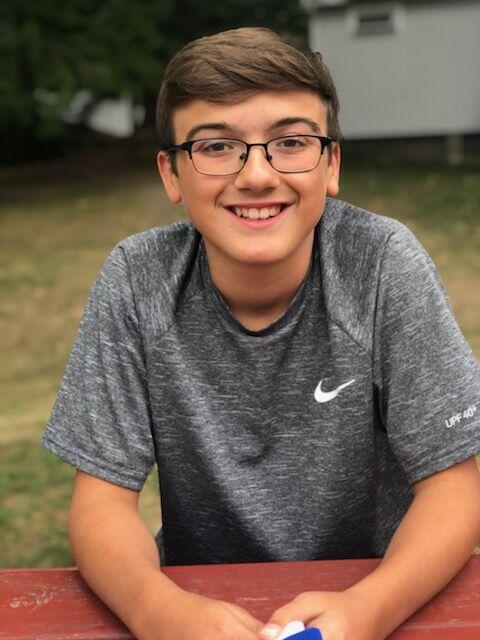 Grady: 
What inspired you to launch Sway? "I was bored during the COVID-19 shutdown and wanted to come up with sports and athletic clothing. So my mom and I were like--why not. I'd been thinking about it for a while, so we just put it together."
What products did you start with? "We started with T-shirts and hoodies, and then we added joggers, leggings, hats, long sleeve T's, and shorts. We have new stuff coming."
How did you come up with the logo? "My first thought was that growing up, I'd hear people always say 'swag.' I was thinking of things that went along with that."
What was the most difficult part of the process so far? "Coming up with the name and motto. 'Sway, when Swag just ain't enough' is the motto for the clothing company. Sway represents a stylish-worthy-amazing-you."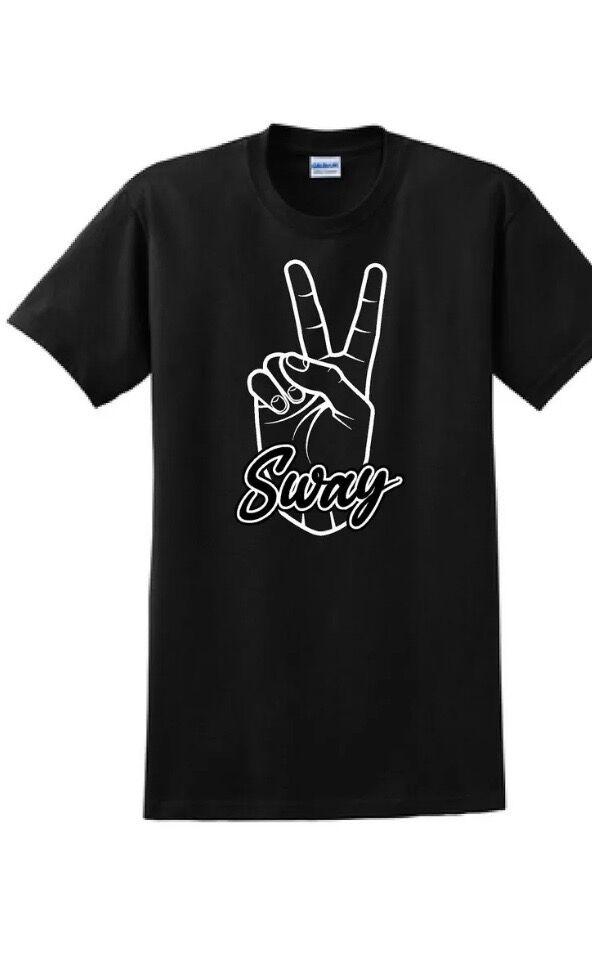 How did you start marketing and selling your products? "My mom put time and research into how to make a website and sell products. We use social media to reach people."
What's your favorite piece of clothing you've designed? "The long sleeve T in the white with red lettering." 
What reaction have you received from the people you know? "People were kind of surprised. I didn't tell anyone until it came out, and people thought it was cool." 
What surprised you? "The first week or so, it surprised me how fast people were ordering. Some people I didn't even know from other places started ordering products." 
What have you enjoyed about the process? "It's a special, fun feeling creating the design and going to places with Ashley St. Pierre of Mountain View (Enosburg) to see how the products are made. I share what I'm thinking, and Ashley designs it on the computer." 
Do you have any words of wisdom for other young entrepreneurs? "Show as much of your creativity as you can; make it crazy, fun, funny. Follow your dreams and have fun with them!"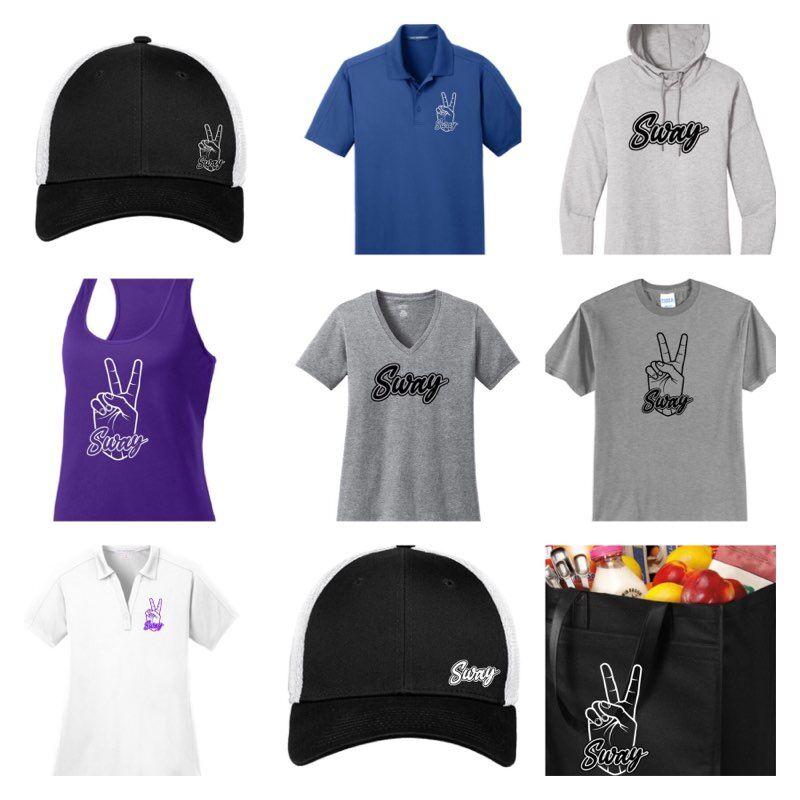 What's your favorite sport? "Baseball is my favorite. I played for the Strikers in Essex this summer. I love pitching, and I love how you come together as a team; you can't win as just one person; you have to win as a team."
Amy:
What was Grady's motivation for this company? "He told me he wanted to help make some money to help pay for travel ball. I wanted to help him make it happen."
What's it been like taking this journey together? "Anyone who has a 13-year-old boy knows what an enjoyment it is to have something to sit down and do together.
"I'm proud of him; he continually has ideas to help appeal to everyone regardless of age and size, and he's drawing all the time. I love it when I see the light bulb go off when he has a good idea!"