It's been almost a decade since Clay Roberts (Class of 2013) and his BFA St. Albans cross country teammates asked Elle Purrier St. Pierre if she'd take a photo with them after a meet at Hard'ack.
Roberts has spent the last seven years in Great Britain working toward his Ph.D., while Purrier St. Pierre has been training for the Olympics.
Tell us about this photo? "Elle was barefoot, walking around in the wet grass. My teammates and I were seniors, and she would regularly beat us racing. She was already getting media attention for blowing the socks off of everyone. She was so chill about it, like she already understood people would want a photo. Now, almost ten years later, she's going to the Olympics."
What's it like to see Elle heading to Tokyo? "Watching the Olympics is something most people enjoy; you know the athletes have worked so hard for that one race or event. I'm going to have so much fun watching Elle's race and knowing we were a small part of her journey during high school."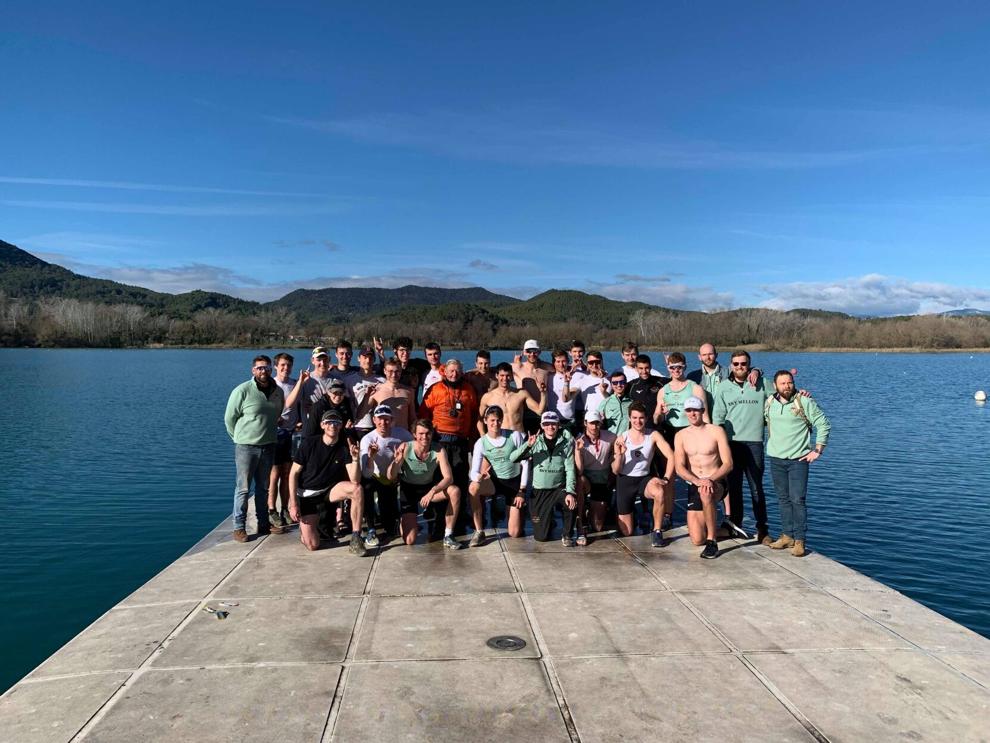 How did you begin rowing for the University of Cambridge? "Rowing crew is a very Oxford/Cambridge thing. The colleges encourage new students to try rowing. It's niche but easy to get into even if you don't want to compete. It's good if you're tall, and they spotted me right away.
"When I started my Ph.D., I thought I'd take it to the next level to row for the University team. Last year, I made it into the bottom end of the squad and didn't compete against Oxford. It was a completely different world. The training is very data-driven--EKG heart straps, max heart rate, and blood lactate testing, and it's very high-level equipment; sensors measure the power of rowers on the boat and who's performing the best. This year, I made the reserve crew. It was a hugely exciting experience to have that race against Oxford in the reserve boat race."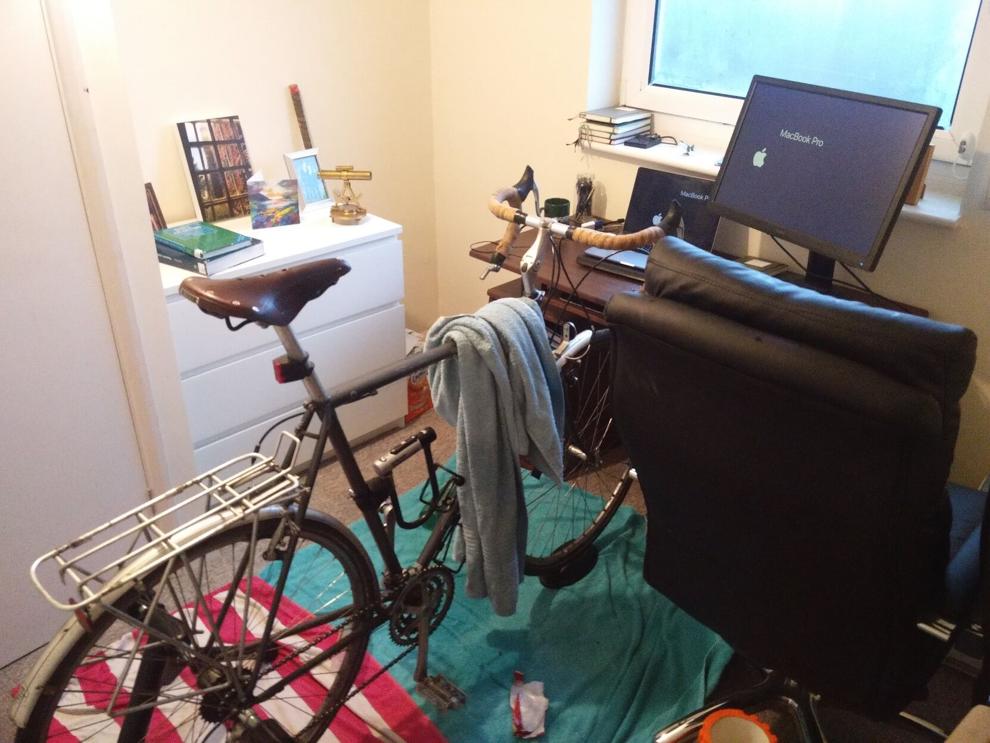 Keeping company with Olympians. "Each year, the squad is training rowers who will represent or have represented Great Britain in the Olympics. There are guys who are getting ready to race in Tokyo who will race for us in the fall. These Oxford/Cambridge races are a bucket list item for many of these top-tier athletes." 
Roberts has been in the United Kingdom since 2013; he completed his undergraduate work at St. Andrews University in Scotland before attending Cambridge for his Ph.D.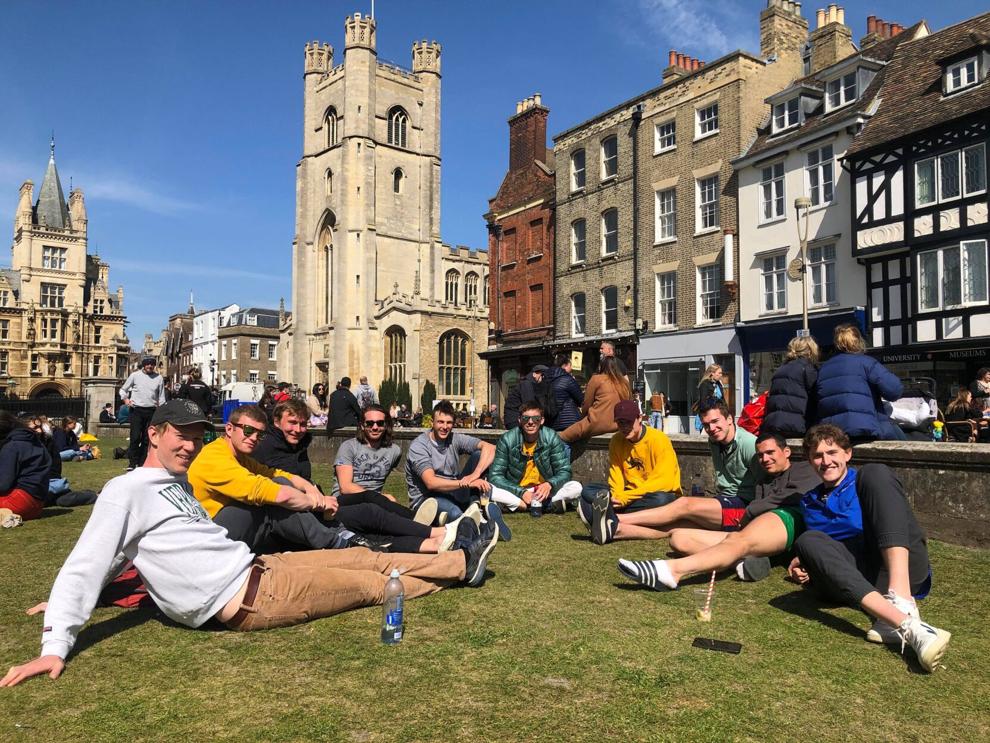 Why did you choose the UK? "I was involved with Eric Bushey in band at BFA St. Albans, and attended the All-State music festival. I met a guy from MMU who became a friend of mine and went to study music in London. I thought it was so cool to go to college and see another part of the world, so I applied to St. Andrews and was accepted." 
What have you enjoyed culturally? "Public transport is really cool. Whenever I got a break from school, I went somewhere, even to continental Europe. It was incredible that within two years of college, I'd checked off dozens of countries."