SWANTON — Cal Raleigh joined the Seattle Mariners for spring training in Arizona this season, and while he may not be from Franklin County, his roots certainly are.
Larry Trombley coached Cal's dad Todd and his uncle, Matt, through some of MVU baseball's most successful seasons. The Thunderbirds won a triple crown, securing D1 state titles in 1986,'87, and '88.
Messenger Sports caught up with Trombley to find out how he's enjoyed watching the son of one of his most talented players take the 'big stage.'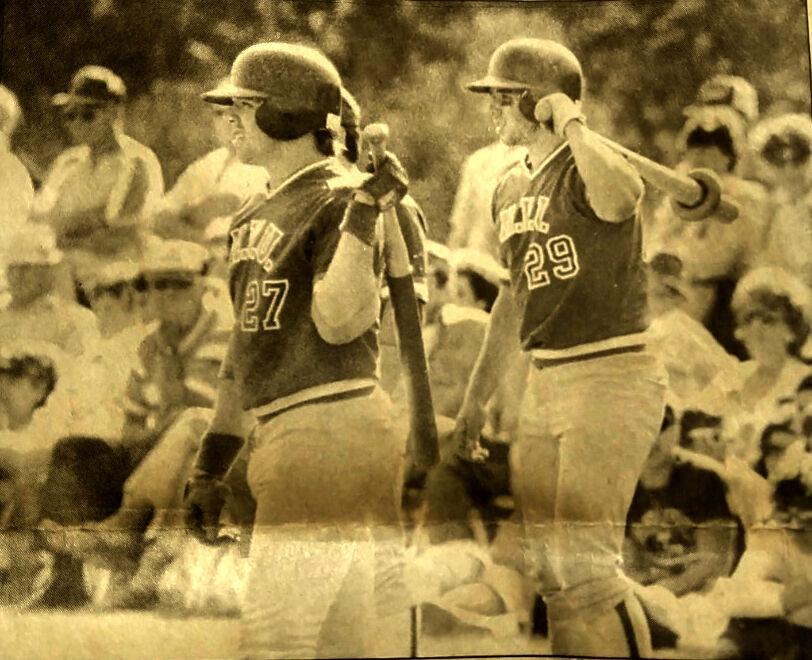 Some dreams come after generations of work. "I would love to see Cal compete and achieve the goals that he wants. That success would fulfill the promise of dreams kids had long ago," said Trombley.
The dreams Trombley speaks of belonged to Todd, Matt, and their brother John. "When I arrived in '78, John was a sophomore. All everyone talked about was that he didn't drink! The kids loved him, and he was a popular guy, but he was true blue," said Trombley.
"When I was coaching Todd and Matt, they didn't do that either, and we knew we had an advantage going into games because we were pure in our focus and behavior off the field, and John started that.
"I was the assistant coach on the baseball team during John's senior year. He'd ask me what he needed to do to get better. I suggested leg work and wind sprints over a longer distance. We'd stay after practice and run on those endless fields at MVU."
That Raleigh work ethic paid big dividends, especially in the '81 D1 baseball state title game where John earned 20 outs on his own.
"Great athletes are born and made. You have to have the physical gifting, but it's what you do with it. What do I see in Cal? I see that work ethic and talent in Cal exactly 40 years later, 1981 to 2021."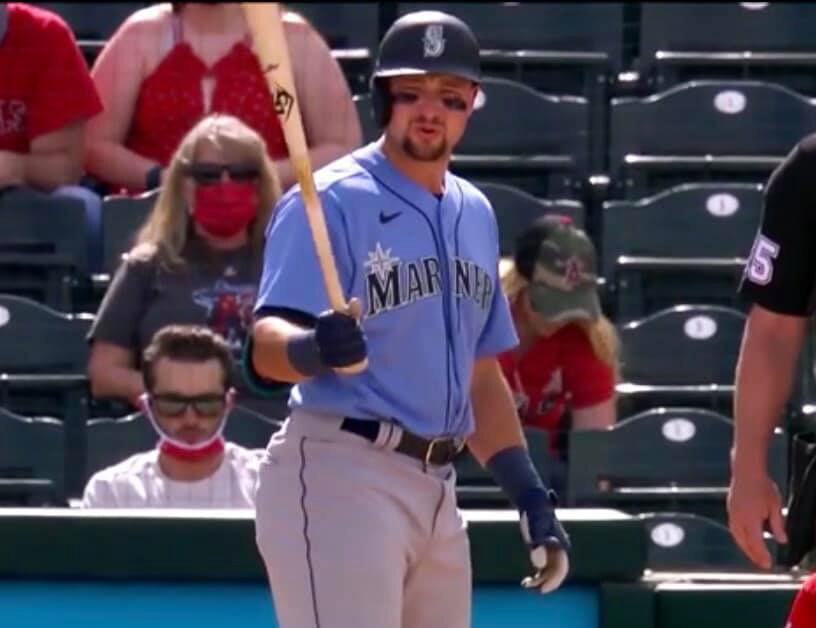 From a distance: Trombley has watched from a distance as Todd has instilled the Raleigh work ethic in Cal.
"Todd's experience at high levels of playing and coaching helped Cal; Todd's also a good businessman. Todd guided Cal throughout his life, and even teaching him to be a switch-hitter is part of that."
Humility is another characteristic Trombley valued in his experience with the Raleighs.
"Cal doesn't promote himself on social media. That's the kind of person he is; he's humble and focused on baseball. The coaches in the organization love Cal, and people in the MLB know he's a major MLB prospect," said Trombley.
"I'd love to see him sign a contract. When you sign a contract, you're basically set for life; that's something I wanted for Matt and Todd before they were injured."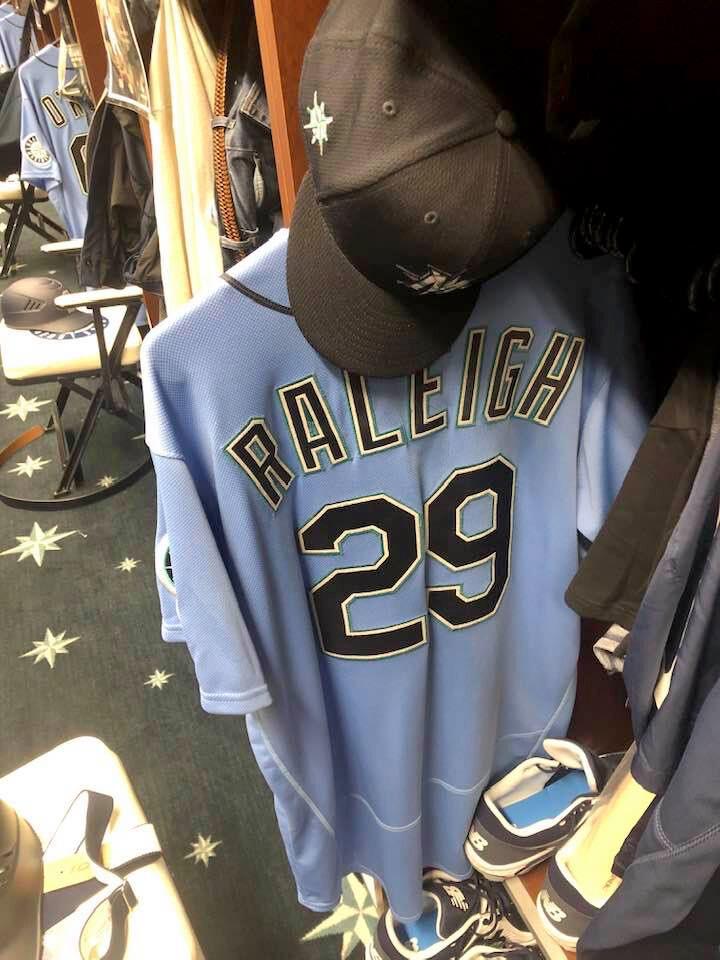 Family trees: Jack Eldridge coached John Raleigh and grew up with the Raleigh boys' father, Bob, in Swanton. In high school, Eldridge attended Swanton High and Bob St. Anne's.
"Bob was a very good athlete. He was a pitcher on a Little League State Championship team when he was 12 years old. He broke his arm at 13 or 14, and it never healed right," said Eldridge.
"I won two state championships with Swanton High School, and I spent time trying to recruit Bob."
Eldridge recalled Doris Henry, Cal's grandmother, who was from a large dairy farm in Alburg.
"A couple of the Henry boys were big, rugged kids and good basketball players. The Raleigh boys' work ethic enabled them to be as successful as they were, and that came from both sides.
"John R. Raleigh, Bob's father, and Cal's great grandfather instilled that work ethic in his children.
When I look at Cal on the edge of a Major League career, I don't think many people will outwork him. He's got that Raleigh work ethic."
What's it like watching Cal play in spring training? "When I saw Cal had chosen the number 29, his Uncle John's high school number, I was thinking of both Bob and Doris, Cal's grandparents. Bob didn't live to see this, but I know that he would be so proud.
"The Raleighs are a big name in Vermont sports, and it was an amazing time watching them succeed. I know Cal has all of Vermont rooting for him. I hope that I see him in the Major Leagues before I go."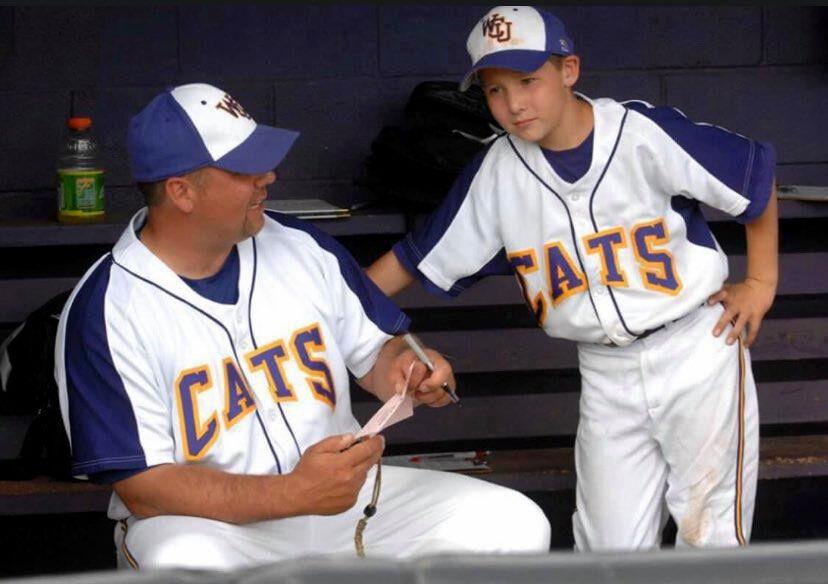 Do you see his father and uncles in him when he's on the field? "I saw the confidence that Cal has; you can see that he's very relaxed behind the plate. That was something the people in his family before him had. Professional athletes have that mental and physical confidence, and you need to have that in sports. When the game's on the line, you want to have the confidence to know that you want that bat. You're confident you can do what needs to be done."
Never forget your roots. "The Raleigh family has always been very dear to my heart, and I have no doubt Todd has impressed on Cal to never forget where he came from."