SWANTON — Missisquoi Valley Union welcomed several new coaches this fall, including John Brueckner, who took the varsity cross country team's reins.
"I've always wanted to coach varsity cross country, and when the opportunity came this year, I was glad to have the opportunity to coach," said Brueckner.
In high school, Brueckner switched from soccer to cross country his freshman year. At his first meet, a home meet, he finished ninth overall, after the entire Essex team.
"I decided that was never going to happen again, and quit soccer and began running to make sure it didn't."
In his sophomore and senior years, Brueckner finished fourth in the state in DI; in his junior year, he finished ninth in the state in DI.
"We had a good team our senior year, and we finished tenth in the state," said Brueckner.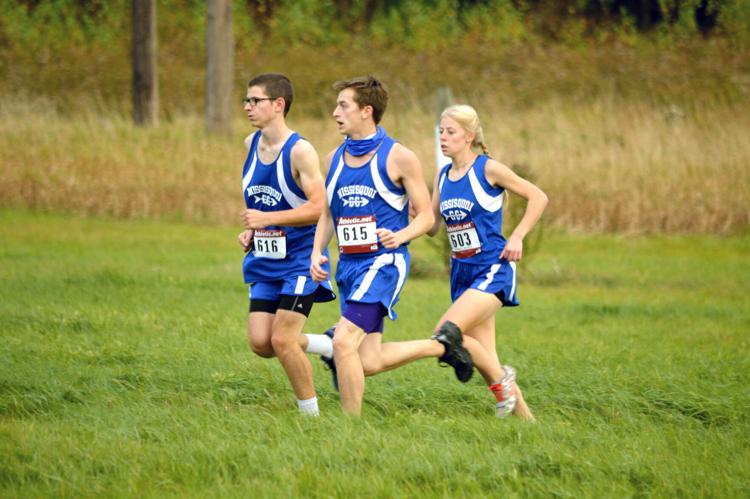 Brueckner (class of 2007) trained under Richard Flint during high school; he joined Flints coaching staff the fall after graduation.
"Richard was a successful coach; he brought MVU's first cross country team title in 19 years," said Brueckner.
"They were up against Sharon Academy, who came in that year highly favored.
"That team had an amazing work ethic and intensity in meets and in practices.
"It was so much fun watching the captains, Maeve Evans and Sarah Flint, push the team to the title. I"ll be looking to foster that in the current MVU team."
Drawing on his experience, Brueckner has set some goals he'd like to see his runners strive for this fall.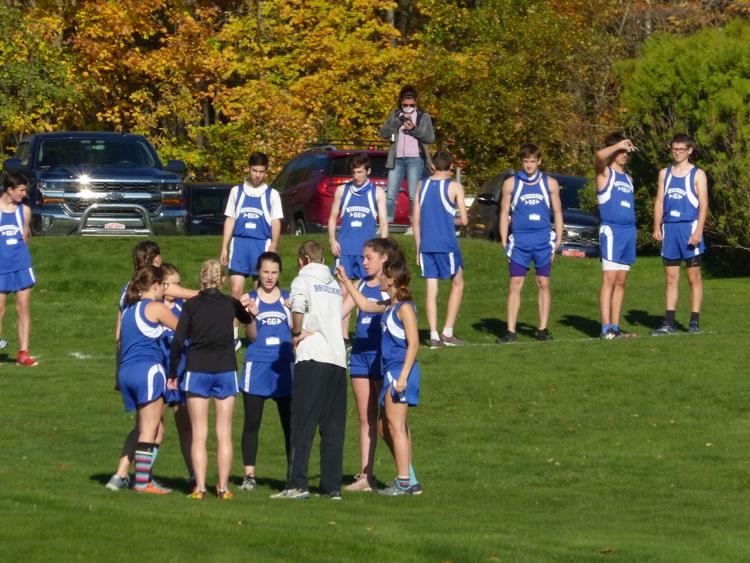 "I like to see everyone pushing as hard as they can, setting PR's and reaching their potential as high school runners," said Brueckner.
"And I would like to see Ruth (Brueckner) crack the top ten in the state meet. I'm eager to see what she can do and look forward to pushing her to another level.
"Hailey Stefaniak will be one of the stronger runners, barring injury. I think the girls' team could be competitive this year."
The boys' team, Brueckner noted, also has the potential to grow into a competitive force.
With the COVID race format, things will be very different this year. Runners from individual schools will race with their own teams.
"We're basically just running for times this year. We'll be focusing on course strategy, rather than race strategy."
Regardless of the format, Brueckner is hoping to instill a love for the sport and a dedication to the work in his team.
"Cross country is a lot about heart. You have to be willing to go through more pain than your competitors," said Brueckner.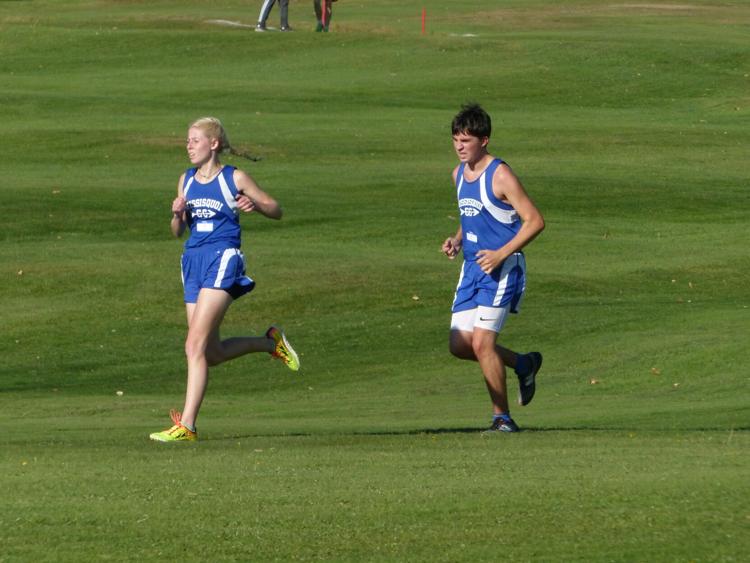 The competition is intense in cross country, but that camaraderie builds lasting bonds.
"Cross country teams are the closest teams I've been on," said Brueckner.
"The athletes who come out for cross country are like the Marines of high school sports," said Brueckner.
"Cross country runners are a unique group who are willing to do what many aren't willing to do. As they lean into that more, they will become more successful."
The discipline and work ethic fostered through cross country can lead to success later in life.
"You learn to go through the process, to do the work, and put in the time without instant gratification," said Brueckner.
"There's the value of doing what's best for the team and pursuing your personal goals."