ST. ALBANS - The BFA-St. Albans Bobwhites played a competitive game with the No. 1 seed Champlain Valley Union Redhawks on Thursday, May 25.
The Redhawks plated a run in the first and second innings, adding two in the fourth. The Bobwhites answered with one run in the fifth. CVU added a final run in the top of the seventh, earning the 5-1 win.
The Bobwhites also recognized nine seniors: Zach Ries, Isaac Gratton, Andrew Fiske, Liam Wood, Austin Wagner, Chase Ovitt, Tim Sanders, Andrew Lovejoy, and Michael Weber.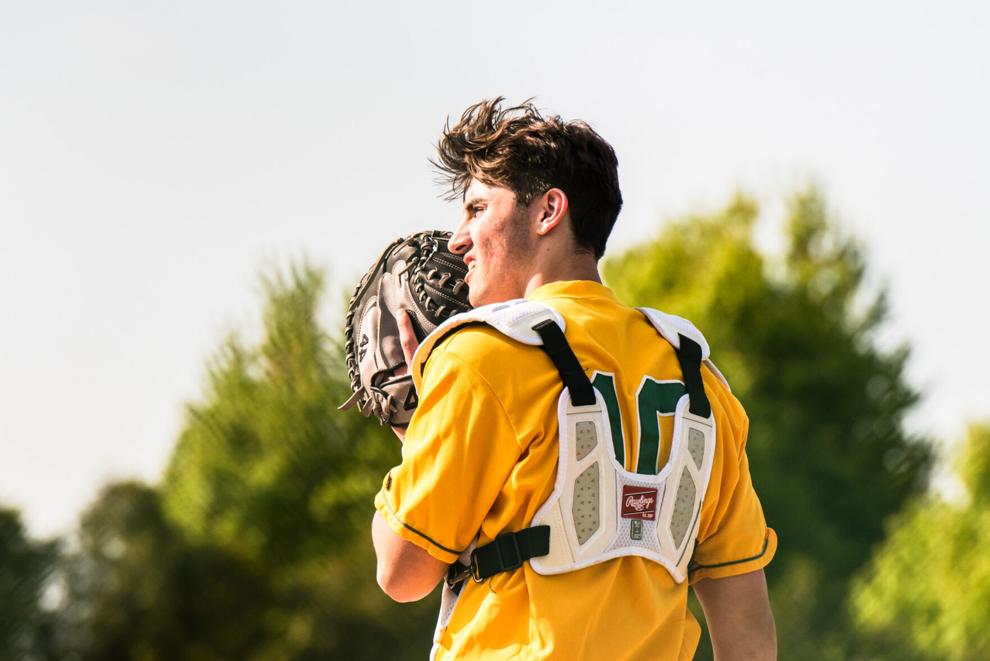 Bobwhite head coach Dylan Newton spoke of the seniors: "These guys are really great, and I can't thank them enough for coming in and buying into our culture and trying to establish that with the younger guys. I'm super proud of them."
Seniors Gratton, Wood, and Ries shared their thoughts on their time as Bobwhite baseball players.
Liam Wood: "I'll remember the moments, the bus rides, hanging out with the guys, and competing every day. It's about trying to win and having fun. Baseball is a sport where you have a team around you, but if you get a ball hit to you, you have to man up and make the play. And that's what's unique about it."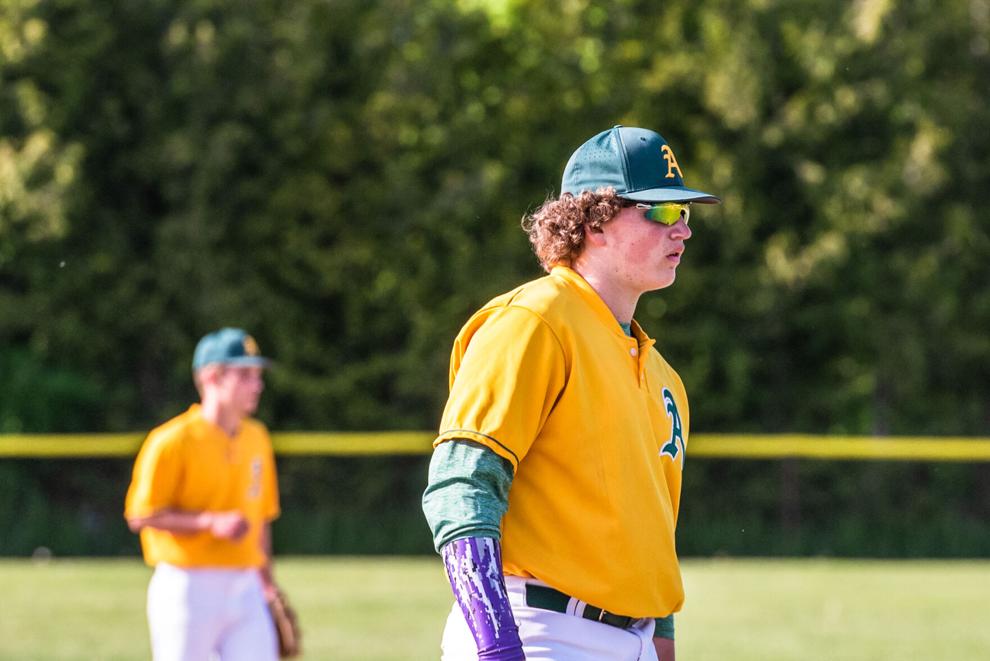 Zach Ries: "I love being part of the brotherhood. I debated returning to play baseball this year, but I love the guys. It's about being a part of something bigger than yourself. It's nice to have the feeling of being relied on and to have 14, 15, or 16 guys you know you can lean on. That's what brought me back--getting to have that feeling of being part of a team one more time."
Isaac Gratton: "I remember how much I learned about the game from Coach Newton and Coach Howrigan when I came up as a sophomore. There were leaders on the team who helped me become a better person. I've made some great friendships and learned to love the game more and more every year."
Newton spoke of the contributions from several seniors in the game against CVU: "Tonight we gave Tim Sanders a spot to start, and he came up with two of our five hits. Andrew Fiske is another guy who's been a gamer. He came out tonight and pounded the zone. He kept their hitters off balance and did a really nice job. Chase Ovitt got a chance to start behind the plate and did a nice job back there. There are a lot of gamers in this group, and I'm really proud of them."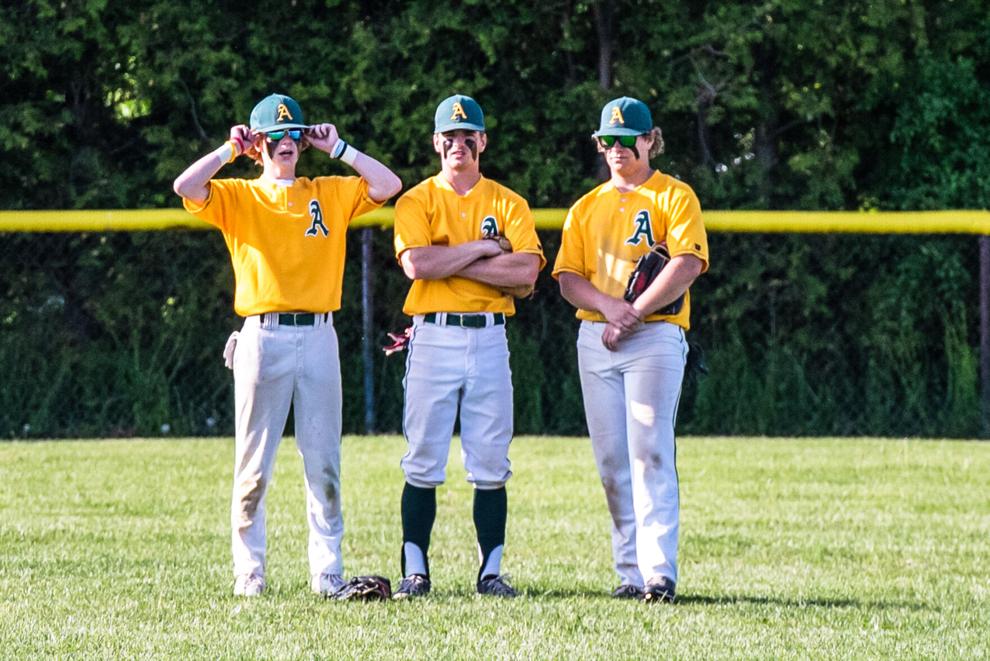 Newton also reflected on the total team effort in the game against CVU.
"CVU is the No. 1 seed, and I wanted to see how we'd come in against someone like that. We've been playing better baseball and did a nice job tonight. I'm happy with our effort," said Newton. "We had a couple of costly errors early, and we left guys in scoring position. If we do those things right, that will help us make a run in the playoffs. I have total confidence in this group."
Bobwhite offense: Isaac Gratton, Carson Neveau, and Tim Sanders each had hits.
Bobwhite pitching: Andrew Fiske threw three and one-third innings, allowing four runs on three hits and striking out two, and walking two. Seneca Durocher pitched three and two-thirds innings, allowing one run on two hits and striking out seven, and walking three.