ST. ALBANS — Kam Dunsmore is not one to shy away from hard work. This past year, Dunsmore attended St. Joseph's College in Maine, where he joined the varsity soccer team.
After a year of college and Covid, Dunsomre decided he was ready for a change of pace. In August, he's headed to Montana State University for Ferrier school, a career he'd like to pursue after serving in the United States Navy.
"I didn't want to wait for my life to start; I wanted to jump right in and do something with it. Once I get done with the Navy, I'll have something I can do that I love," said Dunsmore.
"Other than high school sports, the desire to serve in the military pushed me to do more with training. I'm planning to pursue Navy Seal training."
While at St. Joseph's, Dunsmore enjoyed time with his team, especially with his head soccer coach, someone who understood the desire to train.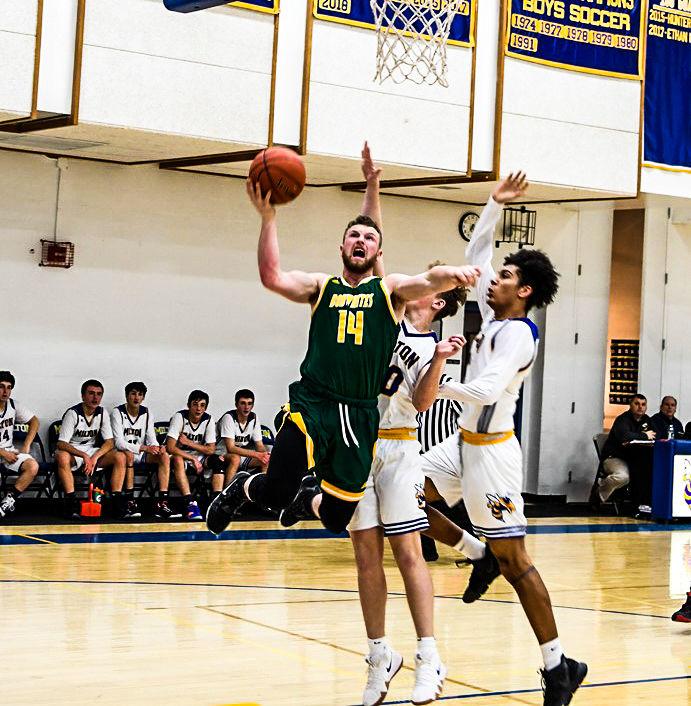 What's the 4x4x48 challenge, and why did you do it? "This March, I did the David Goggins (Navy Seal) 4x4x48. I ran 4 miles every 4 hours for 48 hours. I started on Friday, March 5th, and finished the 48 miles on Sunday night.
The weekend Dunsmore completed the challenge, the daytime temperature was 15 degrees; the nighttime temperature was five.
"Around 16-20 miles, my body started to break down. It was the most physically demanding thing I've ever done. It felt really good to finish that last leg.
"I like those physical and mental challenges. When your body starts to break down, you rely on your mind to keep going.
"If you put your mind to something, hard work and dedication make a big difference. Consider wanting to see yourself there."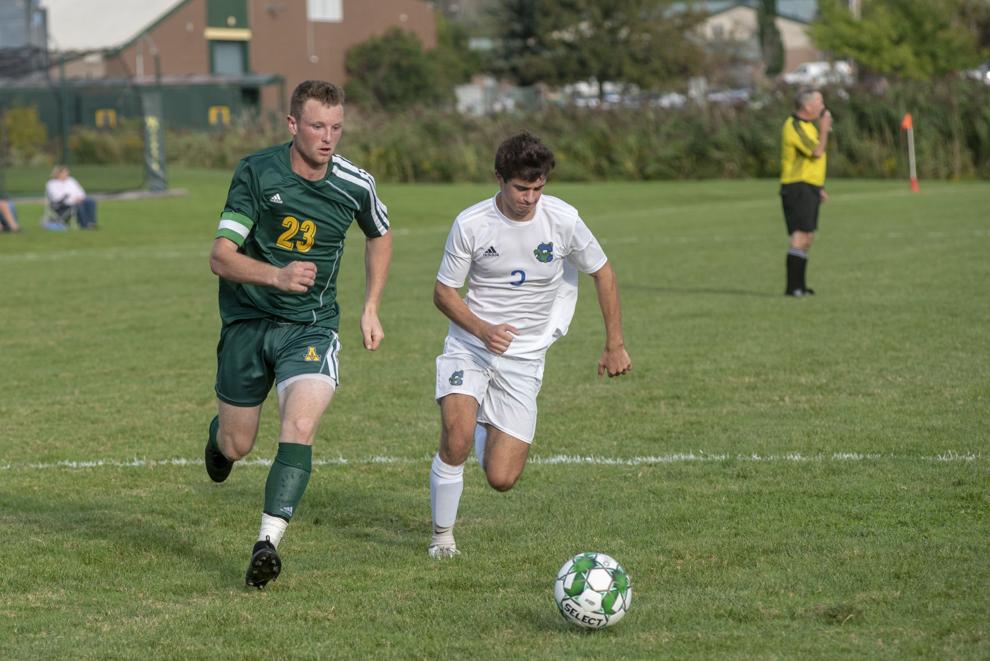 How do you work out to stay in top physical form? "It's not just going through the motions but investing the time to get better. It doesn't take long to get a fulfilled workout if you do it with purpose. Working out relaxes my mind and filters challenges."
Dunsmore was recognized as an All-American for soccer in 2019.
"I reminisce about my times at BFA; I miss going from soccer to football games. At the time, it took a lot of energy to do both. I loved the under the lights games; that's a different atmosphere, and the energy at home basketball games was so much fun!"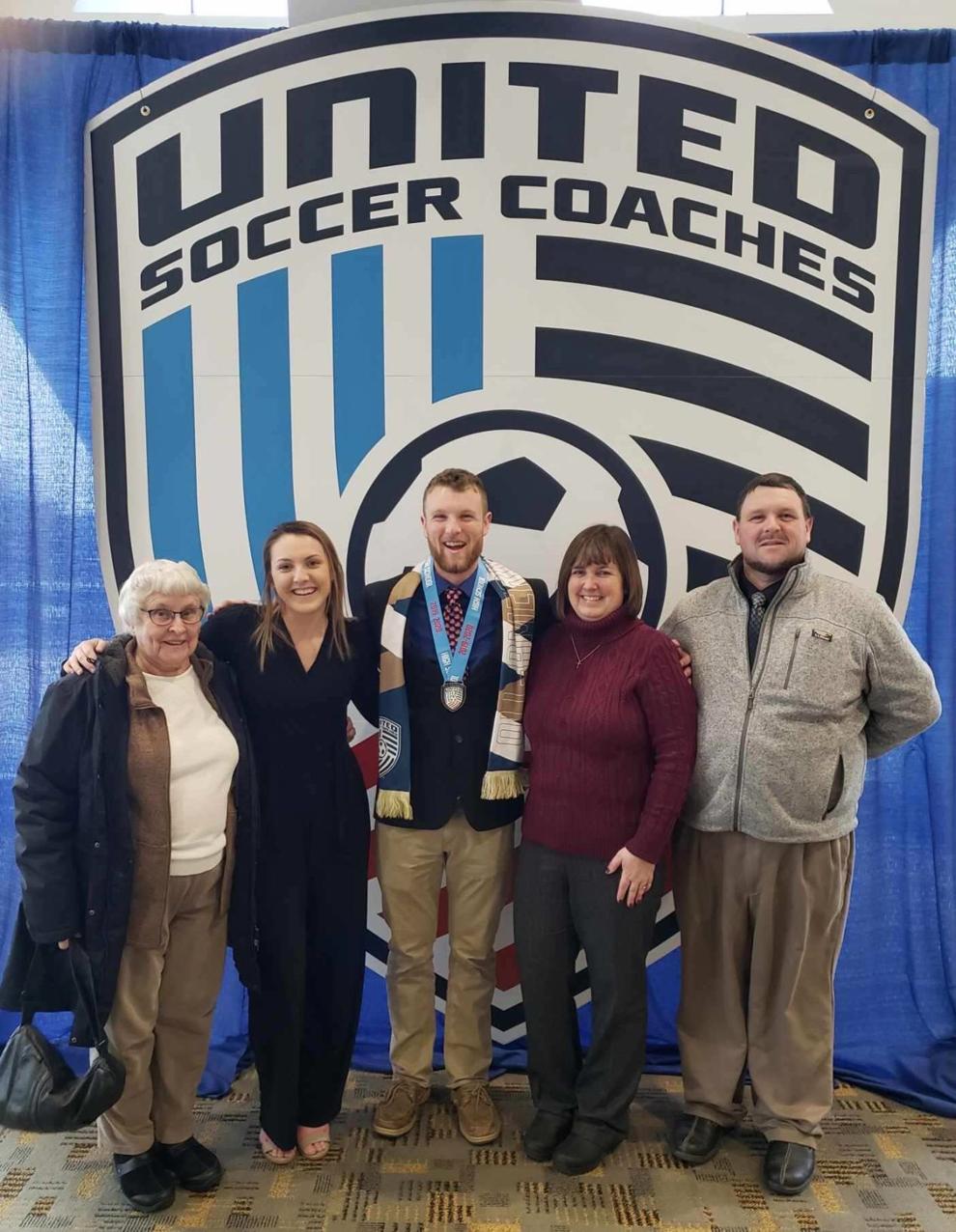 What games stand out to you from high school? "Our playoff soccer game my sophomore year in Rutland. We won 2-1 at their field in the first round. It was really exciting to win that game.
"My sophomore year, the football team made it to the semifinals against St. Johnsbury. We lost the game, but it was an exciting experience to be there. I enjoyed playing with Tucker Gaudette, Nate Paradee, and Nick Raftery. That was a great group of guys."
Who was one of your biggest influences in high school? "I talked with Mr. Marlow more times than I can't count. He's all about being the best leader you can be through good times and hard times."
Thank yous: "I want to thank my family; they are always supporting me. Mr. Marlow is a huge mentor for me. It's awesome to have someone like him to talk to who has so much guidance for sports and life."