SWANTON — In the winter of 2019, BFA graduate, Matt Meunier, joined the coaching staff of the Saint Michael's College Purple Knights baseball team.
Meunier came on to assist Jim Neidlinger, who had accepted the full-time, head coaching position for the DII baseball program.
"St. Mike's dedication to the baseball program through hiring a full-time coach has allowed us to let these kids know that we're here to partner with them, and we aren't going anywhere," said Meunier.
COVID-19 closures cut the 2020 season short, but Meunier is confident in the program Neidlinger is developing.
"I am very thankful to be at St. Mike's. Even though we didn't get to play, we spent nine weeks with the guys practicing and building really strong relationships."
Meunier graduated from BFA St. Albans in 2008, ready to take the next step in his athletic and academic journey.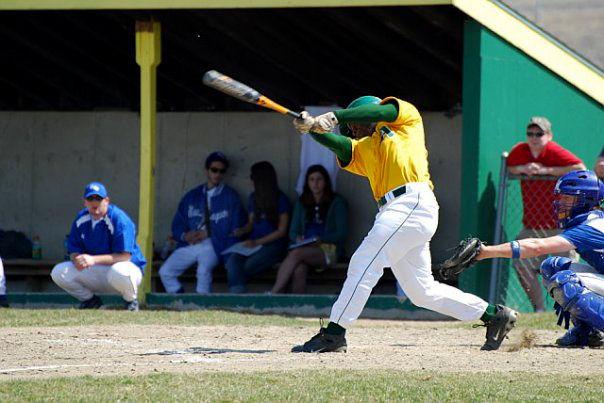 Life doesn't always go the way we intend, and for Meunier, the course he took after high school was far different than he imagined.
"My journey to where I am now is not the normal journey people take. I feel lucky and blessed to be where I'm at, but it didn't come without ups and downs," said Meunier.
Meunier played football, basketball, and baseball for the Bobwhites while at BFA.
After graduation, he enrolled at Plattsburgh State, where he planned to continue playing baseball, the game he loved.
"I found out I wasn't mature enough to be in college, and that's where my journey with substance abuse began," said Meunier, candidly.
"On August 31st, I'll have been in recovery for ten years; it's crazy how fast time goes by."
Things got so bad in his first year at Plattsburgh State that Meunier dropped out in March of 2009.
"I was making bad decisions and struggling, and I needed time to get a handle on my substance use and become a better person," said Meunier.
After getting his life back on track, Meunier knew he wanted to resume his college baseball career.
"I had an amazing college coach, Kris Doorey, in Plattsburgh. He is someone who's meant a lot to me and my baseball and coaching career," said Meunier.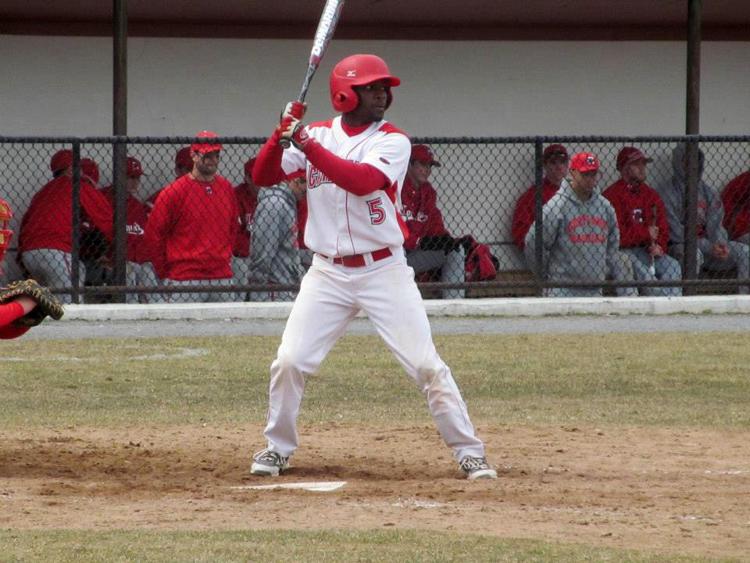 "I told him I wanted to come back, and it wasn't even a question. He told me he was glad to have me."
Meunier returned to Plattsburgh State, playing with the baseball team from 2012-2015 and graduating with a Bachelor's Degree in Sociology.
He went on to coach with Doorey for an additional year while he earned his Masters in Clinical Mental Health Counseling.
"It wasn't a straight line from where I was to where I am now. I've worked really hard to rebuild my life and my relationships and live life in a way that serves me well and is much more positive," said Meunier.
"I try to use my many struggles and mistakes to help teach kids, whether it's younger kids I've worked with at Bases Loaded or kids playing at the college level."
Meunier returned to Vermont after college and currently works as a School Services Clinician at CVU.
"I see kids all the time who have a myriad of struggles, and often they don't understand how much some of the adults around them have struggled and made mistakes and can relate to some of their experiences ," said Meunier.
"It's important to me to share my struggles and mistakes so that people know they're not alone and there are people who can help."
While Meunier can't erase the past, he has learned to embrace his experiences and grow from them.
"My substance abuse, and the mistakes I've made because of it, don't define me anymore. Early on, there was a time it did, and it was more at the forefront of my mind," said Meunier.
"I truly feel lucky to realize there's so much more about my life that defines me. It's important to acknowledge --I'm a brother, a son, a father, a coach, a therapist, and that defines me."
Neidlinger has been a mentor to Meunier, and the time the two men spent together at Bases Loaded opened the door to the assistant coaching position at St. Michael's.
"From day one, Jim, his wife Ann and their family have welcomed me and accepted me as their own. I began working with Jim in 2016, coaching the Bulldogs and instructing at Bases Loaded," said Meunier.
"I love Jim, and I love his passion and how he goes about teaching the game of baseball. I've learned so much about baseball and life working with him," said Meunier.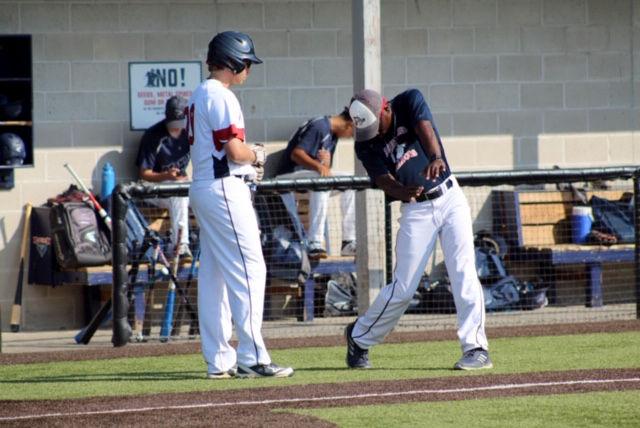 Meunier isn't shy about sharing his past, even with the teams with whom he has the opportunity to work.
"There's an image people have of a person who has struggled with substance use and I don't fit that image. Most people could never guess I've lived that life and made those mistakes and was able to come out on the other side ," said Meunier.
"I've gone back to BFA and spoken about my experiences with teachers and kids, to let them know that things can change; you need to be careful and make informed decisions because decisions you make then can have lasting consequences."
Perspective is everything, and Meunier is hopeful that his will help others.
"I wish I hadn't gone through what I did, but I can say those mistakes and my struggles with substance use has helped me become who I am today. It's helped me learn the value of healthy relationships, authenticity and making informed decisions," said Meunier.
"Authenticity is one of the most important things to me--authentic relationships--it's so important to be able to have that with the people in my life--players, coaches, and my family.
"I want that authenticity from my players, and I'll give it; it makes things more enjoyable for everyone involved."
Reflecting on his athletic experience, Meunier extended his thanks to BFA athletic director Dan Marlow.
"I was thankful to be part of the teams and to have the coaches I had at BFA. And Mr. Marlow was always good to me," said Meunier.
"He's been a positive person in my life, and he's had an impact on my life that extends far beyond athletics."
The principles he's learned from men like Doorey, Neidlinger, Marlow and his own father (Ed) are foundational to Meunier's life and his coaching.
"I'm always trying to figure out how to make a long lasting experience for the kids I coach," said Meunier.
"The way to become better at baseball is to build those authentic relationships-to build trust. Strong, healthy relationships with your teammates and players are crucial to success at every level."
Meunier encourages anyone struggling with substance abuse to get help by contacting The Howard Center: 802- 488-6000 or First Call of Chittenden County: 802-488-7777. NCSS crisis number: 802-524-6554.