ST. ALBANS - If you've followed BFA St. Albans boys lacrosse this spring, you've heard Ezra Lanfear's name. Lanfear has regularly contributed to the team's offensive success, including the final regular-season game against Burlington High School on Friday, May 28.
That game was the team's senior night and was played under the lights in front of full stands, including a student section. Lanfear netted five goals on the evening.
What will you remember about the BHS game? "It was under the lights, everyone was read, we were working as hard as we could, and everyone was having fun.
The win? "We were so happy to win it as a team, but mostly for the seniors. It was great to get that game under the lights for the school!"
The field was lit for the night game, but an incredible sunset made for dramatic photos: "I was aware of the sunset and thinking of that mid-play. Ari (Beauregard) is an amazing photographer, and everything he puts out is top of the line."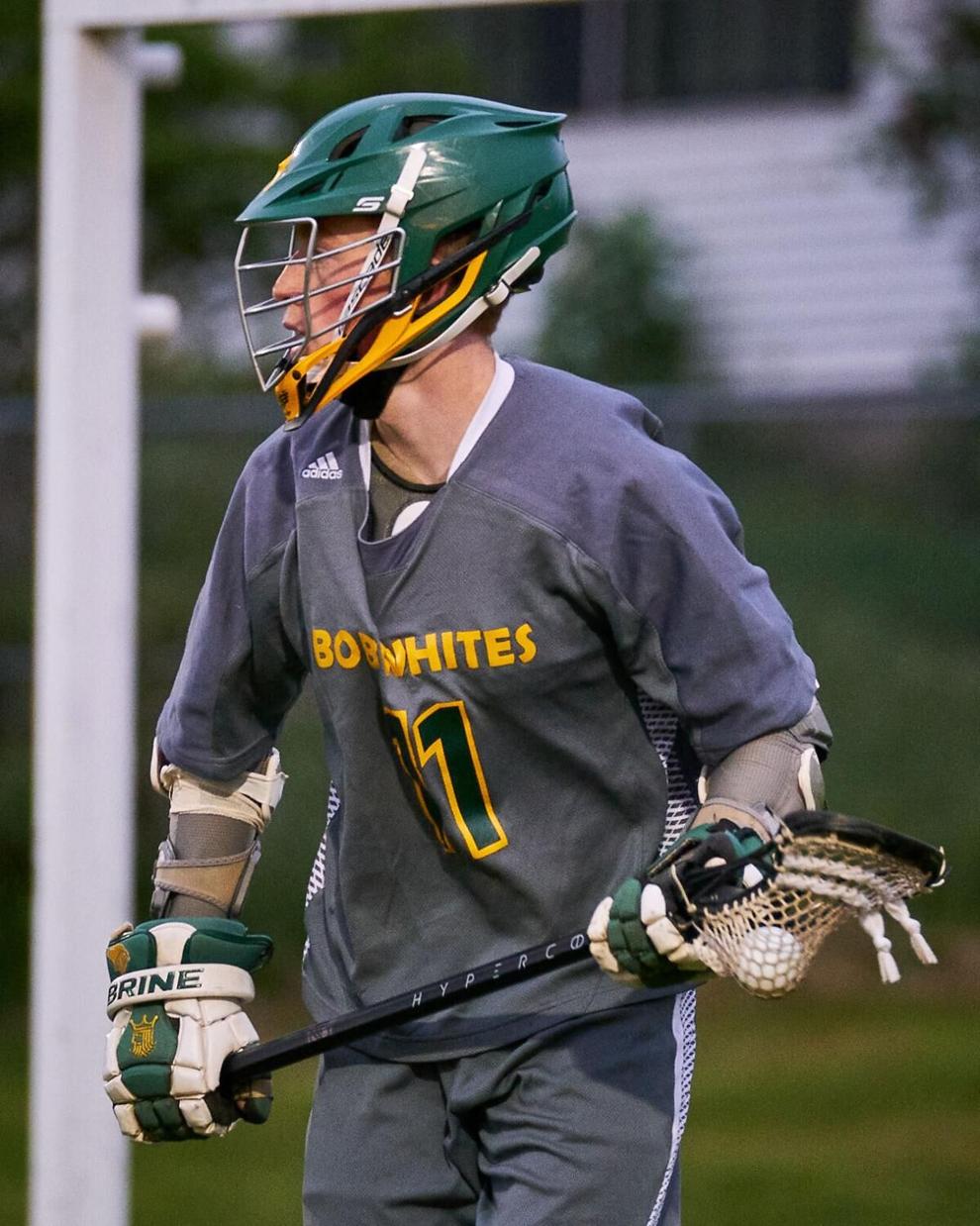 What other game will you remember from 2021? "We were down 6-4 going into the second half in our game against Colchester, and we came back and won the game. At one point, we were tied; I was going down on a 1-0, and I scored. I got the ball again from Michel Telfer and scored again. That was the icing on the cake. Our goalie, Ethan Konrad, saved us that game. He had amazing saves, and we couldn't have done it without him."
How has the team progressed this spring? "We've improved greatly; you can't compare us from the beginning to the end of the season. We've really improved our shooting and passing. A lot of that is due to our coaches; they did this for us."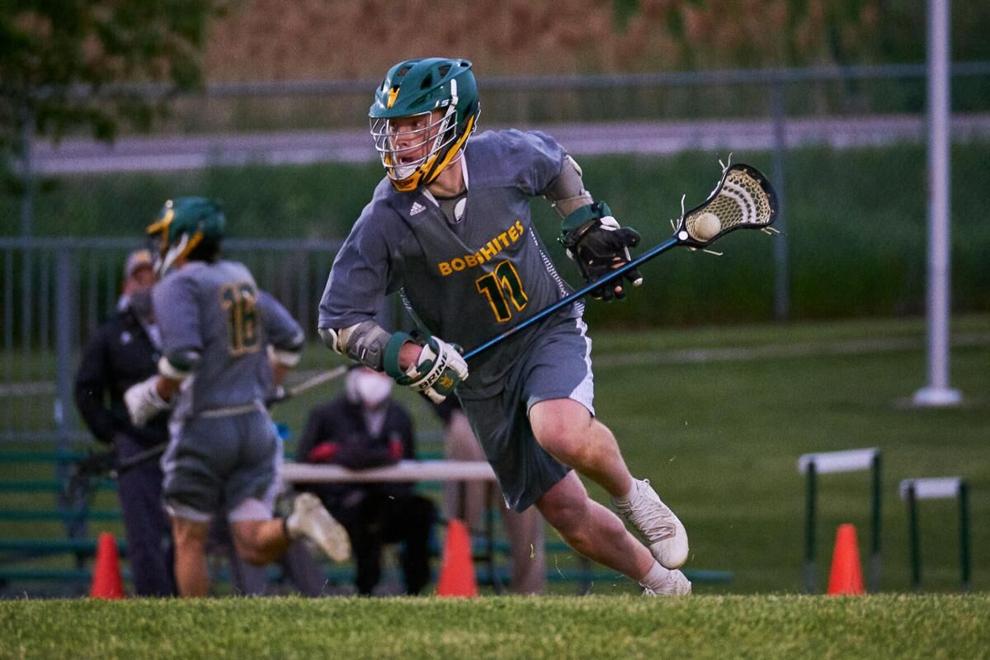 What did you enjoy about this determined group of guys? "We don't give up! I've played with all these guys a long time, and they're my good friends. They work hard, you can count on them, and I owe half of my goals to them. They got me here bringing the ball up the field."
What are you looking forward to next year? "We're going to have a lot of seniors next year, and a lot of us play hockey together, too. We've been together playing sports forever."
Words of advice? "Parents, get your kids to play lacrosse; it's an amazing sport, and it's easy to pick up. It's a fast-paced, team sport; you can't succeed without your teammates."
Playing for BFA St. Albans: "It's always an honor to play for BFA. You love to put on the jersey and be with your teammates. You want to be on the field or the ice; you want to have fun and work hard."
Thank yous: "I want to thank Mr. Konrad (Mike), who coached me throughout Phantoms and has helped me with anything I've needed. I'd also like to thank Jake Zemianek; he coaches my summer league, and he knows the game very well. Those two have been a huge help to me."