BFA St. Albans junior Noah Earl led the Bobwhites in several categories in the final game of 2021. Earl scored 17 points, had 7assits, 7 rebounds, 4 steals, and 3 blocks against cross-town rivals the Milton Yellow Jackets on Wednesday, Dec. 29.
Q&A with Noah Earl
What clicked for you in the game against Milton? Our team had great confidence coming into the game and we all just were relaxed, had fun and trusted one another. Everything was going well for us and the energy was there and it made the game a lot easier for all of us.
What do you enjoy about this year's team and the culture of the program? I enjoy everything about this team; everyday there's always high energy and everybody's always pushing each other to get better.
What does the game of basketball mean to you and your family? Basketball is definitely a big part of my family. I'm very grateful that my sister Hannah and my dad (Shawn) have helped me through my basketball career. Basketball means everything to me and my family. It's just where I have the most fun and I'm happy and enjoy playing.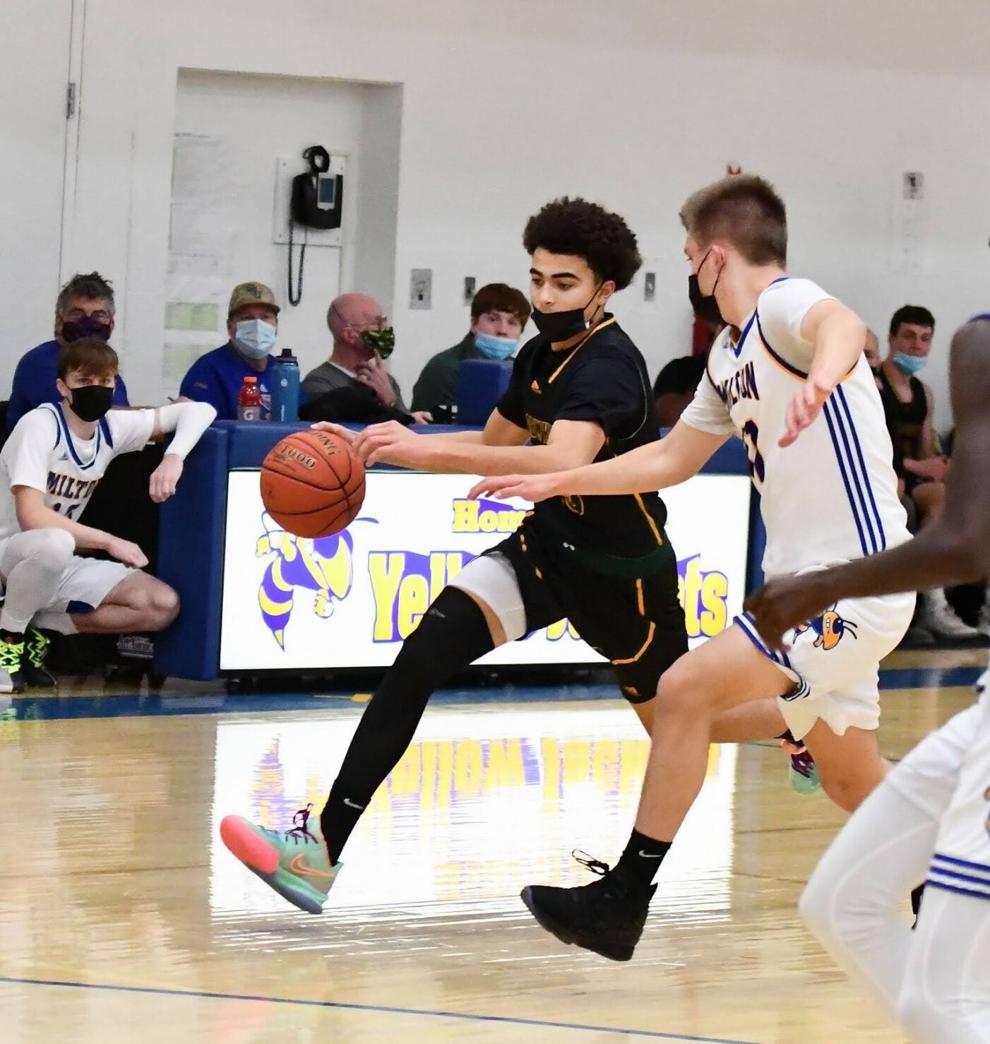 BFA St. Albans boys varsity basketball coach Tristan Menard:
Noah brings so much to our team, as both a person and a player. We're at our best when he is on his "A" game, and I think that was on display at Milton. He brings us a competitive edge in practice, varsity experience, and is a crucial piece of the puzzle offensively and defensively. He's still getting in a rhythm, but I think it's fair to say the best is yet to come!