ST. ALBANS — For Lauren Fielden, a typical work day is all about meeting a patient where they are at.
As a rehab charge nurse at Franklin County Rehab, she takes a holistic approach when it comes to working with medications and educating a patient on what they are going through.
Most of Fielden's patients are elderly and admitted to FCR after a stay at the hospital. They may have recently suffered a stroke, had orthopedic surgery, or have an acute or chronic condition.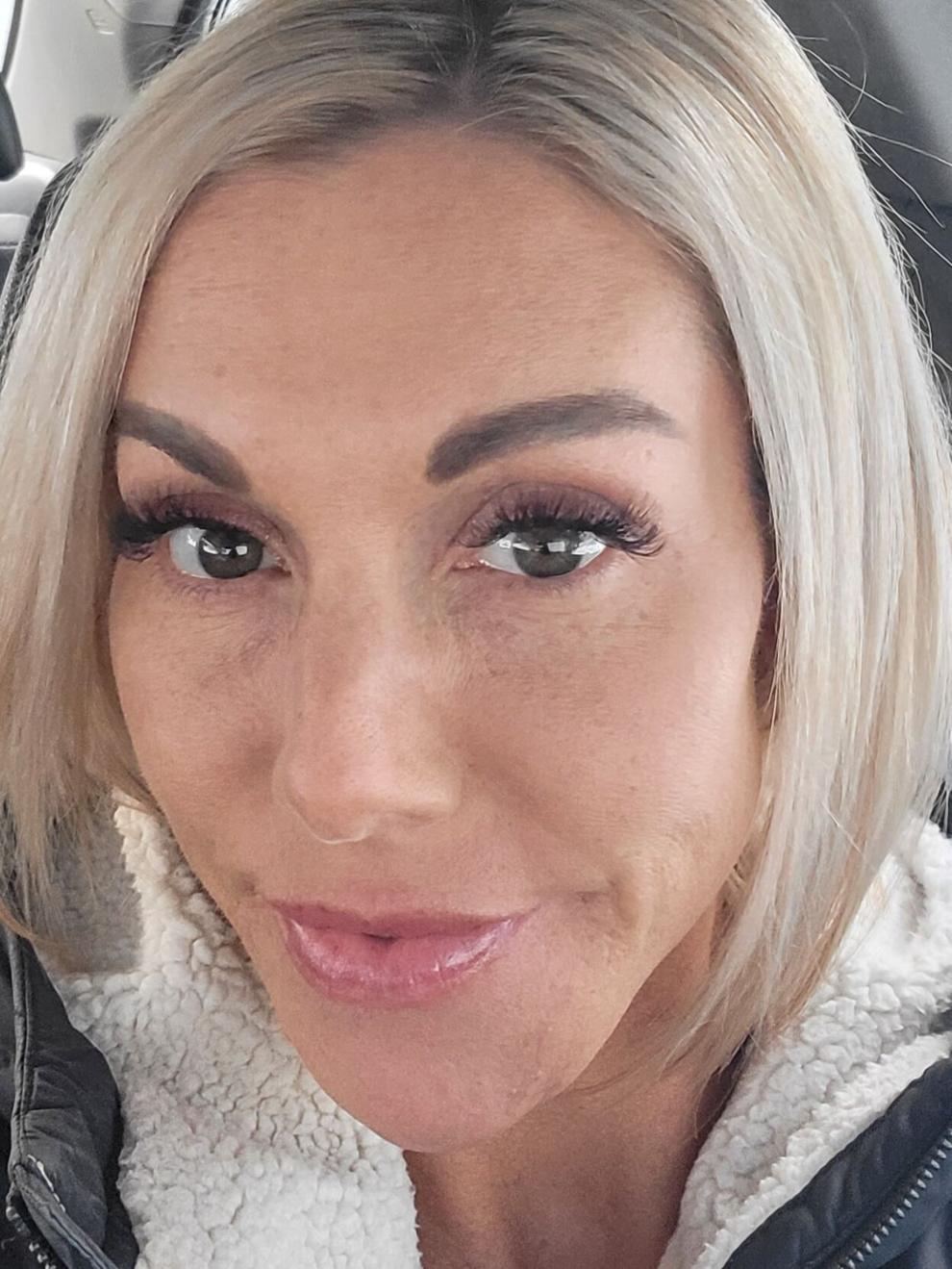 "They're a totally separate population with a totally different set of considerations that aren't necessarily considered by most big establishments," she said. "That's where we really excel and what we're really passionate about."
For the last eight years, what's been most rewarding for Fielden is the education she's been able to provide her patients. She enjoys focusing on their quality of life and what can be done to enhance it. That process includes extensive listening and problem solving, skills she first gained as a restaurant server and bartender.
Now, she's a professional in a different kind of customer service, one that includes re-evaluating medications, improving diets and lowering blood pressures. Fielden also believes in the power of building familial relationships and community connections.
"The future of healthcare is in the community, so that's the thing that we need to bolster the most and all work together on," she said.
Here's what else Fielden had to say about her work at Franklin County Rehab and why she wants to take her own education to the next level.
Q: Did you always know you wanted to work in the medical field?
A: My interest in the field came a bit later in life, but I have always loved customer service. I worked in restaurants for a long time, serving and bartending.
I liked that interaction, and you actually use a lot of those interpersonal skills in nursing. You have to blend your nursing knowledge and your critical thinking and have a really good knack for listening and making adjustments on the go. You have to have those customer service skills to be a successful medical provider, in my opinion.
Q: What do you like most about working at Franklin County Rehab?
A: I've grown a lot here. It's a place where you can be really autonomous. For example, we get to do all of our own wound care, our own blood draws, a lot of things that in a hospital setting, they would have specific teams to do. It's been a really great place to grow and use the skill set that you've learned.
I've also had a lot of great one-on-one opportunities with our medical director. He was an excellent mentor and was an integral part in why I'm pursuing my nurse practitioners license.
Q: Why do you want to become a nurse practitioner?
A: I just realized, I encounter so many patients who see 10 different providers who all prescribe a different medication. They come to us and it's a complete disaster, as a result of no one really coordinating their care.
I think the nurse practitioner role, you're really looking at things holistically. You're thinking, 'What is this going to get this person? Is it going to improve their quality of life?' It's less by the book and more about the individual situation. And there's a huge need for providers of that level because a lot of our doctors and nurse practitioners are retiring.
We're kind of in this zone right now where there is a severe lack of providers and it's impacting the quality of care and how we provide care. So I just want to serve my community, and I really have a knack for doing it. I like communicating with people; I like coming up with out of the box ideas. It's pretty interesting and exciting.
Q: Tell me about a particularly rewarding day at work.
A: We had a gentleman who came to us when he was having a very difficult time with addiction and alcohol and was down and out and depressed. He had multiple chronic conditions, and we worked with him and built a rapport and got him on the right medications.
He writes letters to us now to say we changed the trajectory of his life.