SWANTON — John Sheets knew his co-workers at Vermont Precision Tools were like a second family to him when they showed up at his home early one frigid morning.
His pipes at his house had frozen and he had a mess on his hands. He called his team at work to let them know. They showed up after their shift and wanted to know what they could do to help.
"That meant a lot to me. They were on their own time and had already worked an eight-hour shift. Yet they pulled up in my driveway, and came up to my front door, asking what they could do to help me. They are like family to me," Sheets said. "That's the sort of workplace Vermont Precision Tools champions. That's why people like to work here. It's why they stay."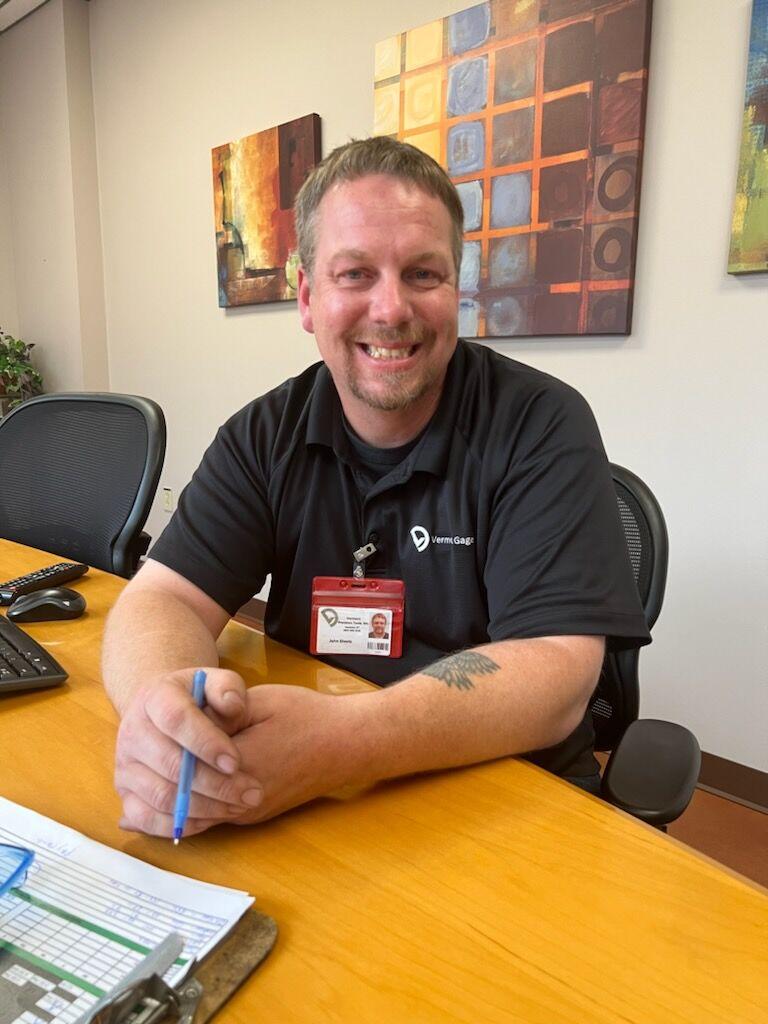 Sheets has worked at VPT for almost 25 years. He says the same culture that creates the close relationships among the company's workforce is the same culture that establishes a sense of pride between the workers and the company's clients.
"We produce parts here to the millionth of an inch because that is the sort of quality we produce. It's like the butterfly effect. If we don't do our job to perfection here, then the problems are compounded all the way down the line with our clients," Sheets said.
He said the "secret sauce" at VPT was continual collaboration and innovation.
"We have a process here where all groups are encouraged to send in ideas as to how things can be improved. We do this every week. We have open minds and want to continually explore different ways to make our processes better and more efficient. It's something the management of this company really appreciates," Sheets said. "It's also a process that makes the employees feel valued. It's nice to work in a job where you feel like you're being pushed to be better, to learn more, to improve your skills."
Vermont Precision Tools has a history that goes back to 1968 when Norm Leduc and Raymond Boutin started the Swanton-based company selling basic cutting tool blanks. The company had a singular focus which was to provide its customers with the highest quality product and the best service possible.
Today, with VPT's 200-plus employees, the focus remains the same.
As October is established as "National Manufacturing Month" it's important to acknowledge the contribution of our manufacturing employees to our businesses and to celebrate the importance of manufacturing to our economy. Just as VPT provides the tools for other manufacturers, manufacturing provides many of the tools essential to a healthy economy.
Editor's Note: This is paid content. Vermont Precision Tools is part of the Messenger's preferred business program. Find out more at samessenger.com/preferred_business_program/