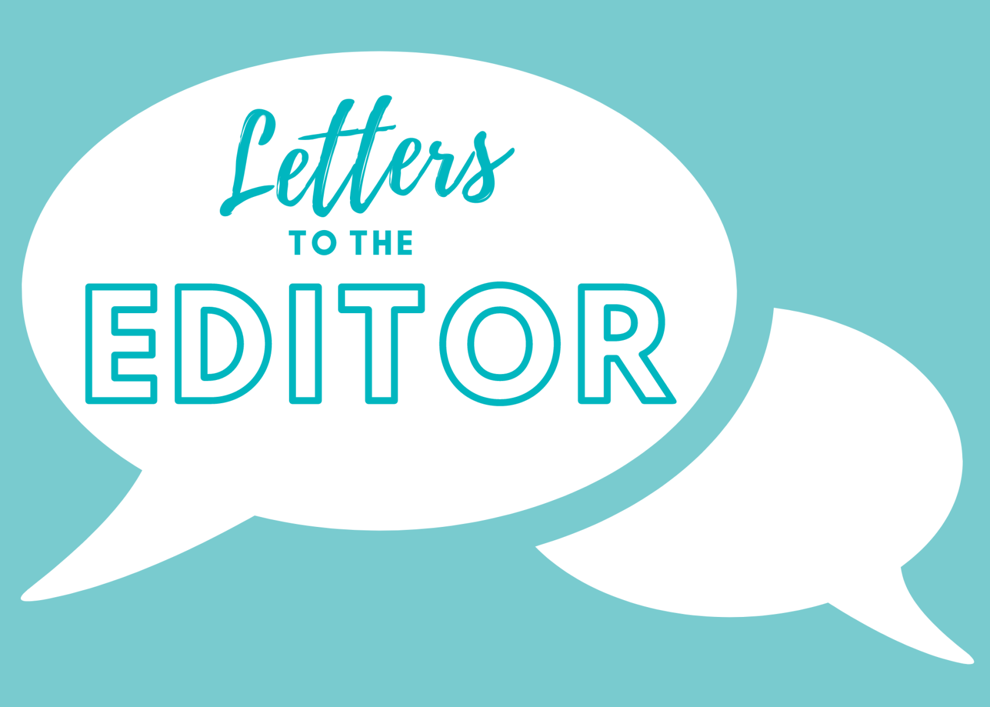 I recently had the opportunity and good fortune to sit down and chat with Swanton Town Selectboard candidate Cody Hemenway. He is running for the two year term. We discussed the various issues and priorities facing the Town of Swanton. Cody has a solid grasp of these issues and is eager to step up and continue to expand his contributions to our community.
Cody is currently a member of the Swanton Cemetery Commission and Trustees of Public Money, being appointed to fill vacancies on both of these elected positions by the Selectboard. In addition, he is a local business owner and is employed at Missisquoi Valley Union High School as a paraprofessional.  
Cody is bright, energetic and an independent thinker, all qualities required to make an excellent Selectman. I believe we should take advantage of his candidacy and his superb qualifications.  I invite you to join me in voting for Cody Hemenway for Swanton Town Selectman on Town Meeting Day, March 7.  Thank you!
Richard J. "Dick" Thompson