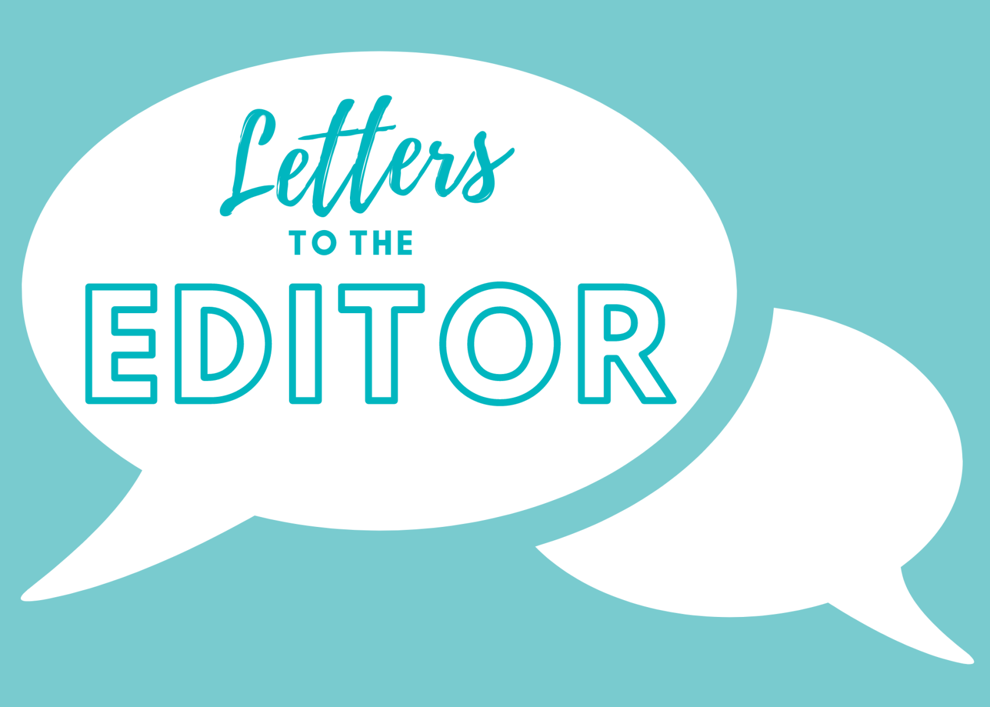 This letter to the editor is from Sue Racanelli, President of League of Women Voters of Vermont
---
Congratulations to Senator Becca Balint and Attorney General Charity Clark.The League of Women Voters of Vermont applauds you as ground-breaking women!
The League of Women Voters of Vermont congratulates Senator Becca Balint for her unprecedented victory as the first woman elected to represent the residents of Vermont in the US Congress. This is a historical moment for Vermonters as the Green Mountain State was the only state to have never sent a woman representative to Washington.
Thank you Senator Balint for working hard to gain the confidence of Vermonters; we know you will be a dynamic member of Vermont's congressional team.
The League of Women Voters of Vermont offers congratulations to Attorney General Charity Clark who is the first woman elected to Vermont's highest law enforcement office.
Attorney General Clark has the experience to be the State's top prosecutor, having formerly worked as Assistant Attorney General and chief of staff in the Attorney General's office. We applaud Attorney General Clark and look forward to seeing her serve as the state's chief legal officer.
The League of Women Voters, since 1920, has been an activist, grassroots organization whose leaders believe people should play a critical role in democracy. The League does not endorse candidates for election.
Sue Racanelli, President League of Women Voters of Vermont